Dehu, 30th July 2022: A person has cheated of Rs 7 lakh by giving a call letter signed by former minister Amit Deshmukh and the medical secretary. The incident took place at Dehugaon, Pune and Nashik.
Ganpat Eknath Gite (37), a resident of Moshi, has filed a complaint in Dehuroad Police Station (Pimpri Chinchwad police) in this regard. A case has been registered against accused Shubham Sunil Patil (26), a resident Amalner, district Jalgaon.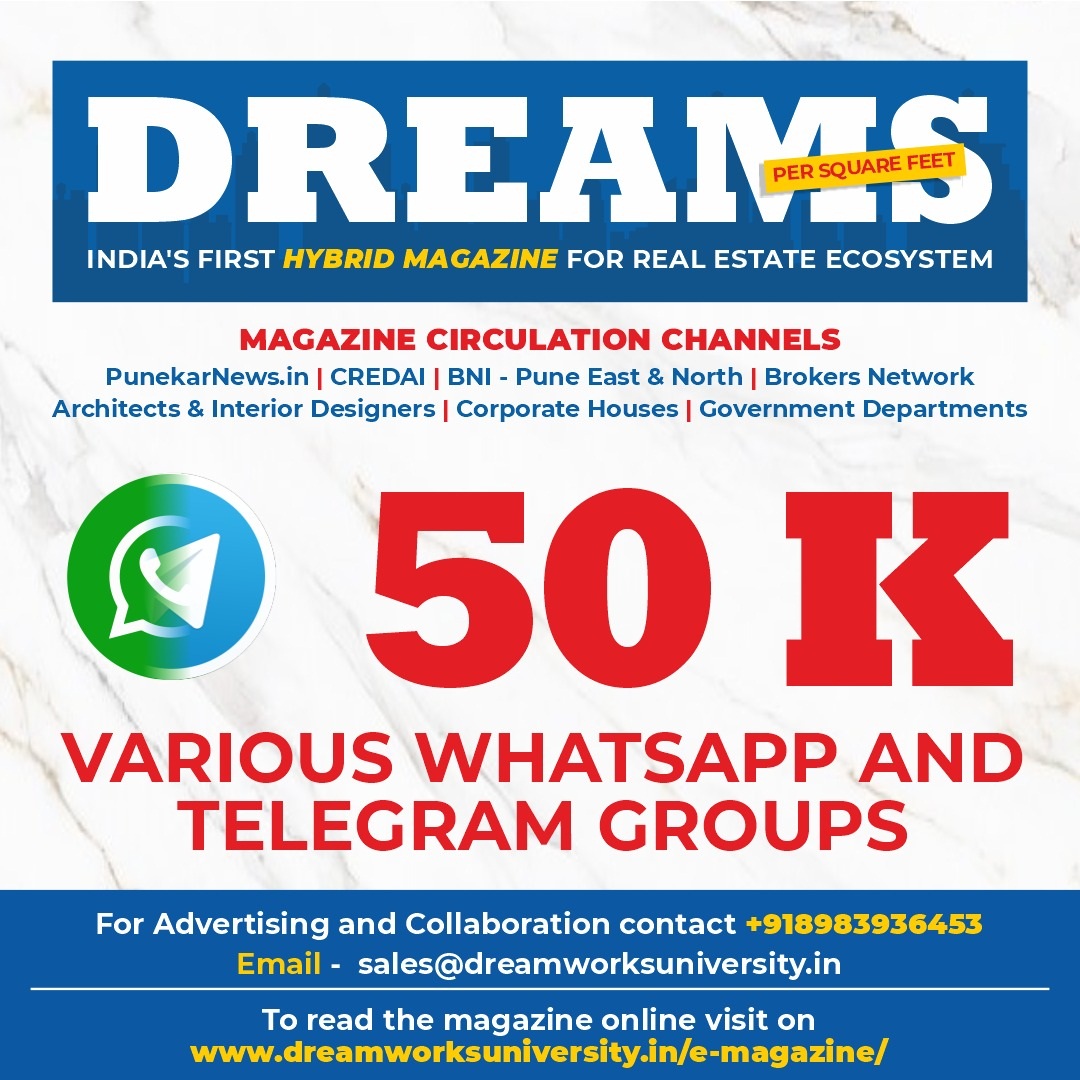 According to the information given by the police, the accused told the complainant that he will help him to get work as a driver in the Department of Medical Education and Research. Then he asked for money from time to time from the complainant for a job in cash and online and took Rs six lakh 66 thousand 500. In return, the accused gave a call letter with the fake signature of the then minister Amit Deshmukh and the medical secretary.