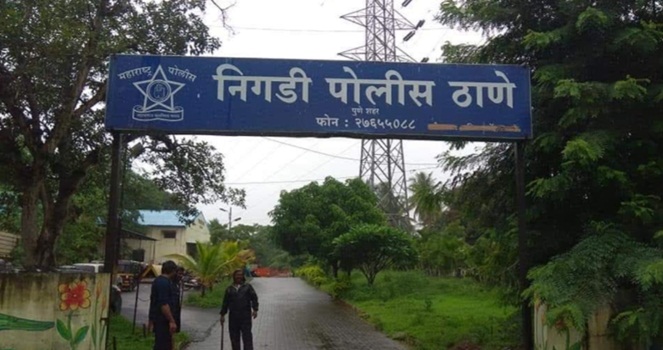 Nigdi, 17th August 2022: Fraud of Rs 13 lakh 67 thousand has been exposed by pretending that investment in Bitcoin will bring huge profit. This incident took place in Yamunanagar Nigdi from April 8 to May 3. In this regard, a case has been registered against an unknown accused in Nigdi Police Station under Pimpri Chinchwad police.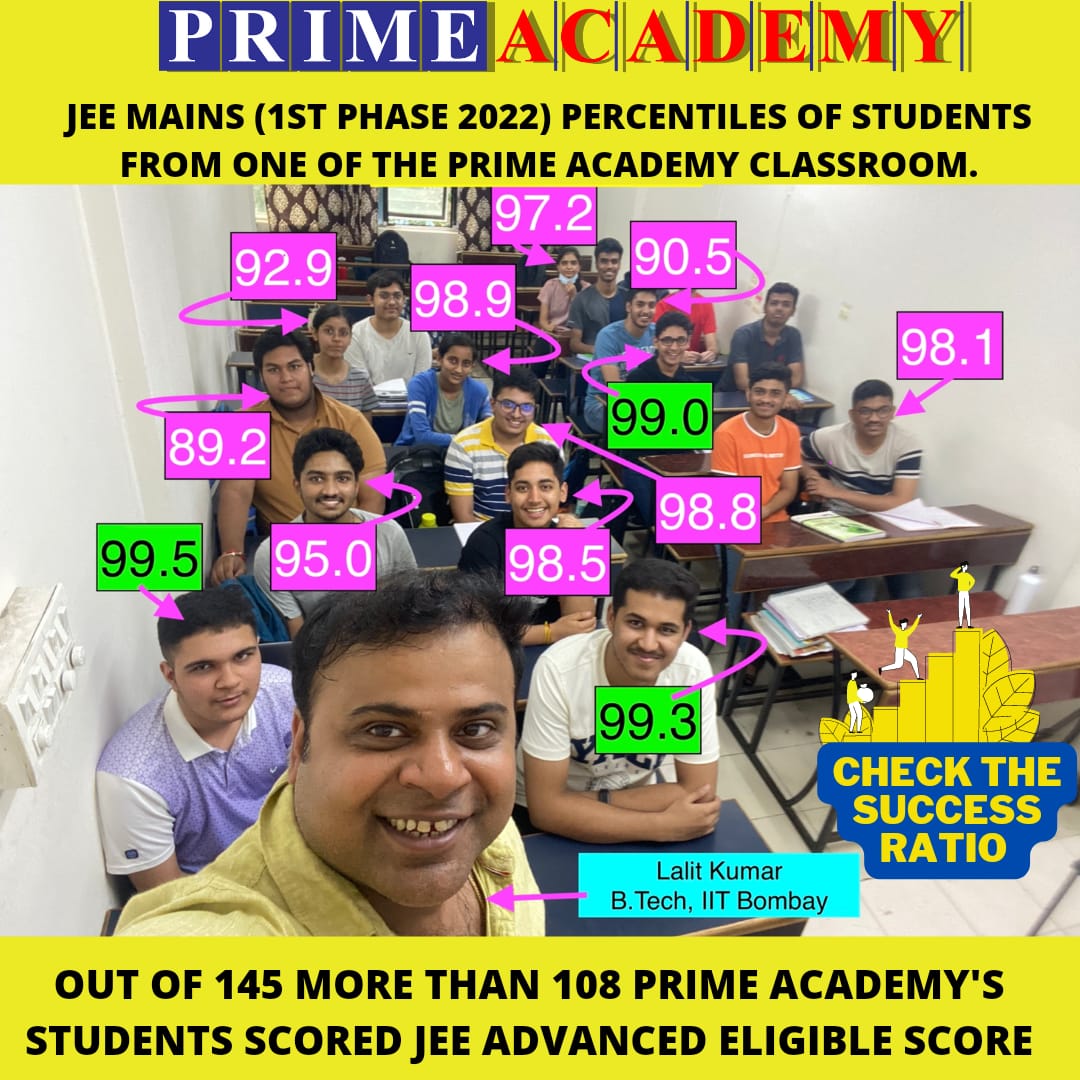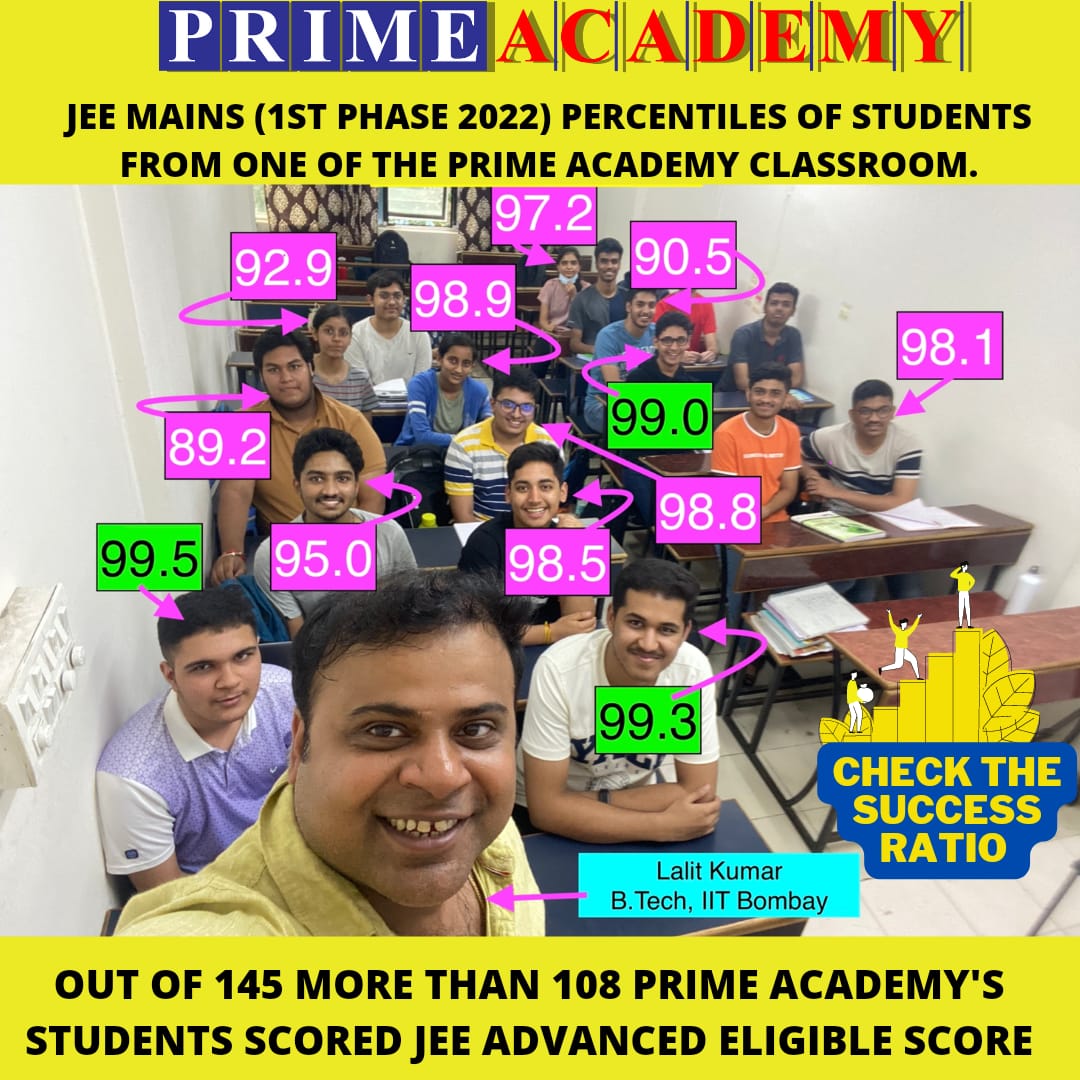 In this regard, Rakesh Ishwardas Lohar (38), a resident of Yamunanagar, Nigdi filed a complaint at Nigadi Police Station on Monday (August 15).
According to the information given by the police, the complainant was contacted from three different mobile numbers. The accused lured him to invest in bitcoins. The complainant was told that investing in Bitcoin would bring huge profits.
The accused sent a link to the complainant on WhatsApp. Through this link, the complainant downloaded the Bycoin App by entering his personal information. The complainant paid as much as Rs 13 lakh 67 thousand through this app. But he did not get any refund. After realising that he was cheated, he filed an FIR with the Nigdi police.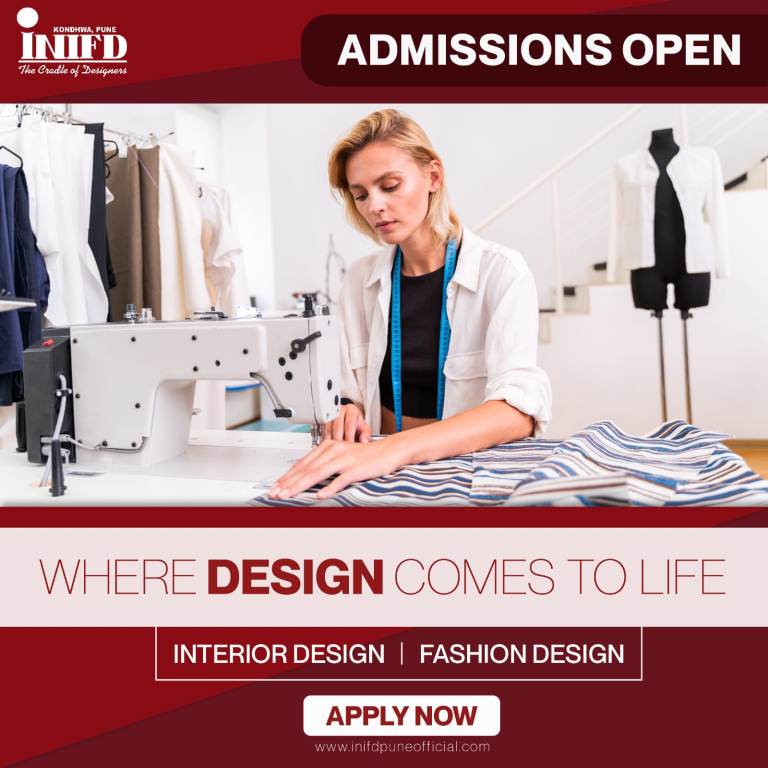 Further investigation is being conducted by Inspector Vishwajit Khule.