Pune: Free Healthcare Facilities To LGBTQ Employees In PCMC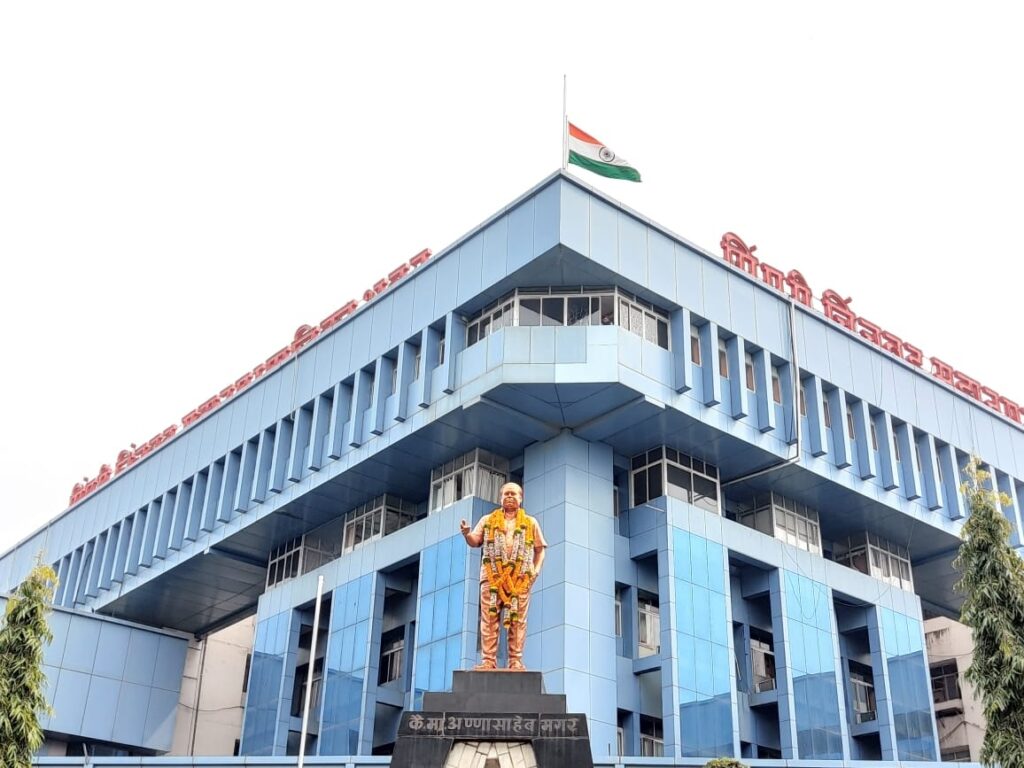 Pimpri, 14th July 2022: All types of health services will be provided free of cost to the newly appointed LGBTQ employees in Pimpri Chinchwad Municipal Corporation (PCMC). A separate toilet has been provided for them in the main administrative building.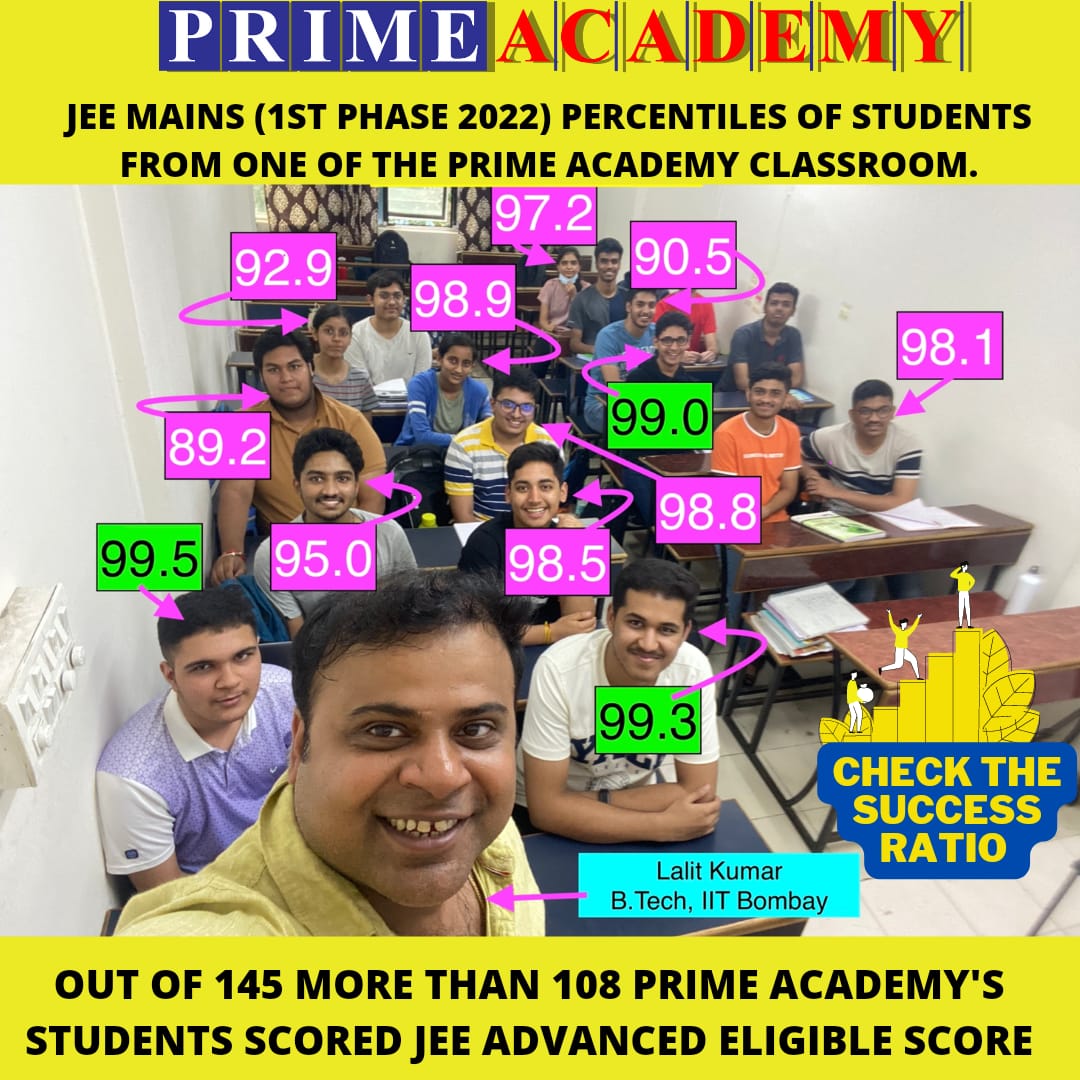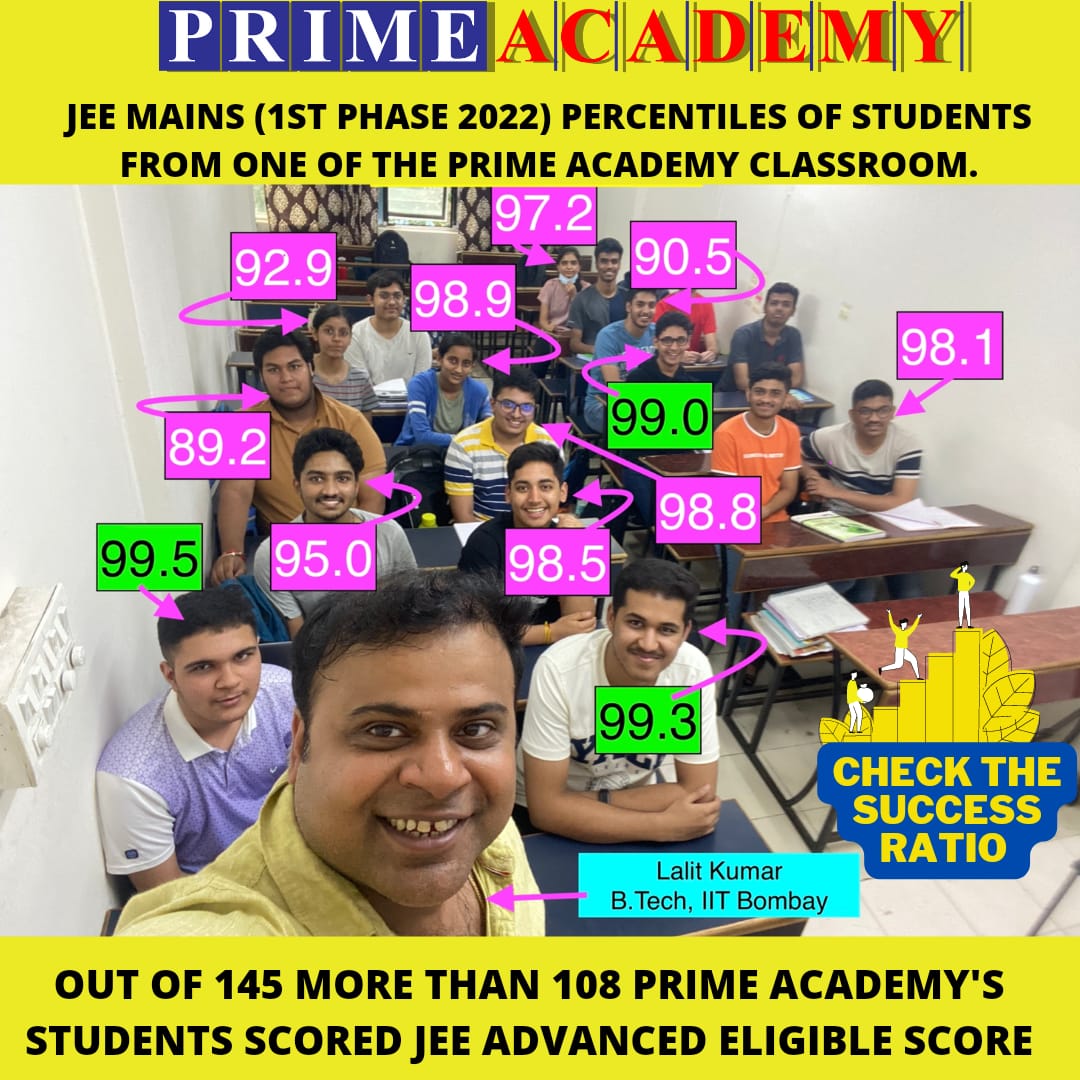 Administrator and Municipal Commissioner Rajesh Patil informed about the decision in the meeting. Various works worth about Rs 30 crore were also sanctioned at this time.
Additional Commissioner Jitendra Wagh, Ulhas Jagtap, City Engineer Makrand Nikam and officials from other department heads were present on the occasion.
Rs 10 crore 64 lakh was sanctioned for asphalting and development of roads in Vikasnagar, Mamurdi. Rs 5 crore 48 lakhs were sanctioned for the necessary works to increase the capacity of the main navy at Ravet.
Under Kasarwadi Sewage Treatment Plant, Rs 43 lakhs were sanctioned for sewerage improvement works, Rs 16 lakh 48 thousand for public facilities in Bhatnagar, Boudhnagar, Ramabai Nagar slum areas and Rajesh Patil approved to pay a deposit of Rs 60 lakh 71 thousand and supervision fee to MSEDCL for the works near the water abstraction centre at Talwade.
Pimpri Municipality will spend Rs 2.5 crore for the construction of the Divyang Rehabilitation Center. A new building will be constructed on behalf of the District Disability Rehabilitation Center. Former Guardian Minister Ajit Pawar had ordered that PCMC should pay Rs 2.5 crore for this project. Accordingly, PCMC has provided this fund.
Also Read Pune: Schools In PCMC Areas To Remain Closed Till Saturday – Commissioner Rajesh Patil