Pune: Schools In PCMC Areas To Remain Closed Till Saturday – Commissioner Rajesh Patil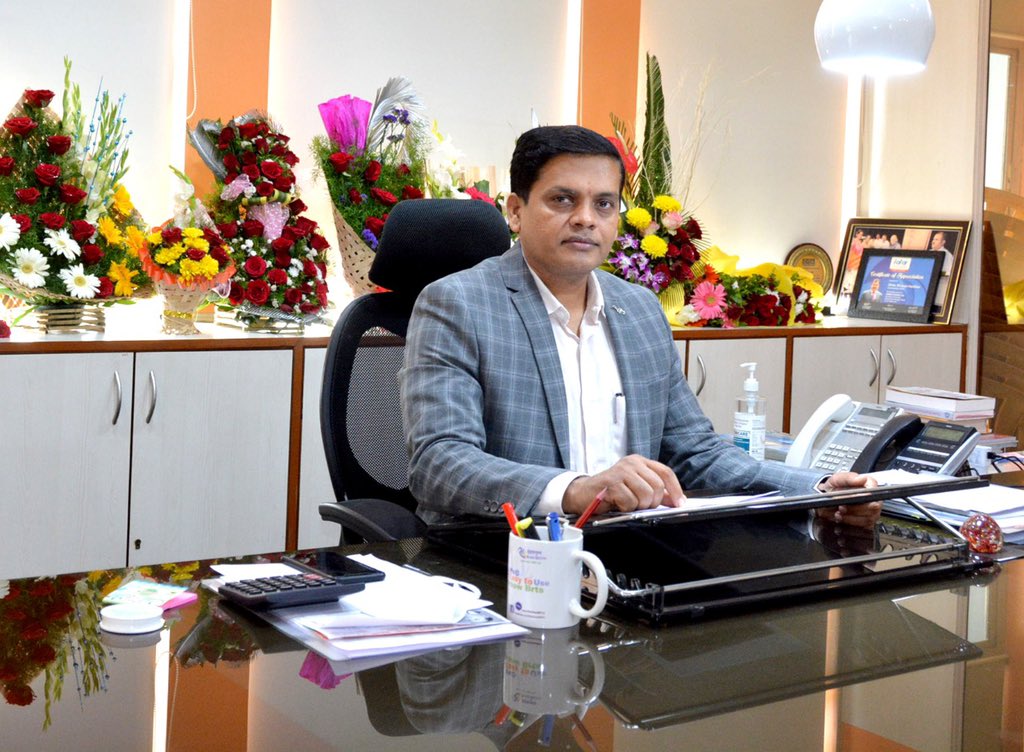 Sumit Singh
Pimpri, 14th July 2022: In the backdrop of the continuous rains and order by the District Collector, Pimpri Chinchwad Municipal Corporation (PCMC) has directed all schools to remain closed till Saturday (July 16).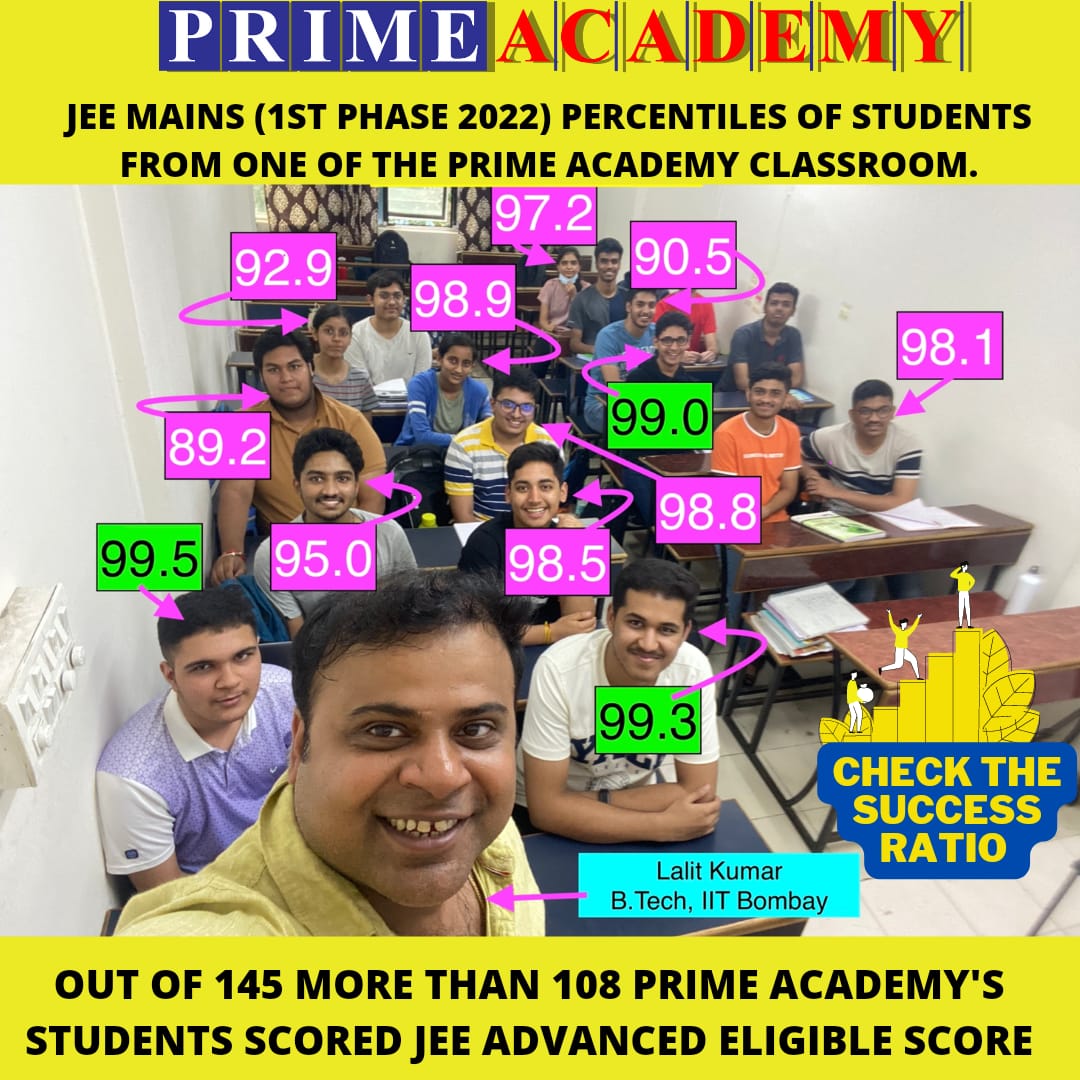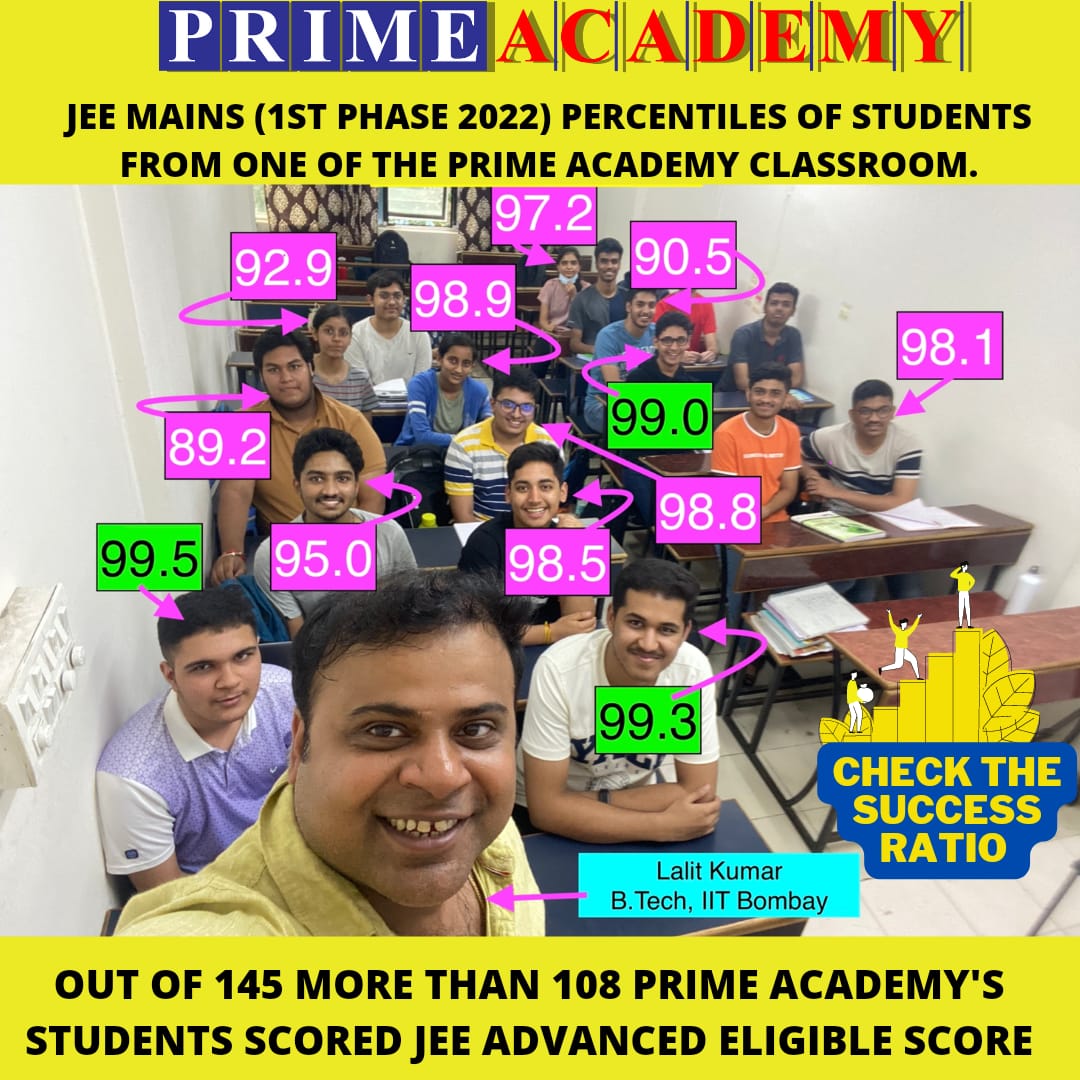 PCMC Commissioner Rajesh Patil today issued an order in this regard. Earlier the schools were closed for two days on 13th and 14th July due to heavy rains.
Yesterday, District Collector Rajesh Deshmukh had issued an order to close the schools for three days till Saturday as the India Meteorological Department (IMD) has predicted heavy rainfall.
Also Read Pune: Free Healthcare Facilities To LGBTQ Employees In PCMC
Also Read Schools To Reopen In Pune From Friday, 15th July: PMC