Pune: Govt Offices Yet To Pay Property Tax Over Rs 90 Crores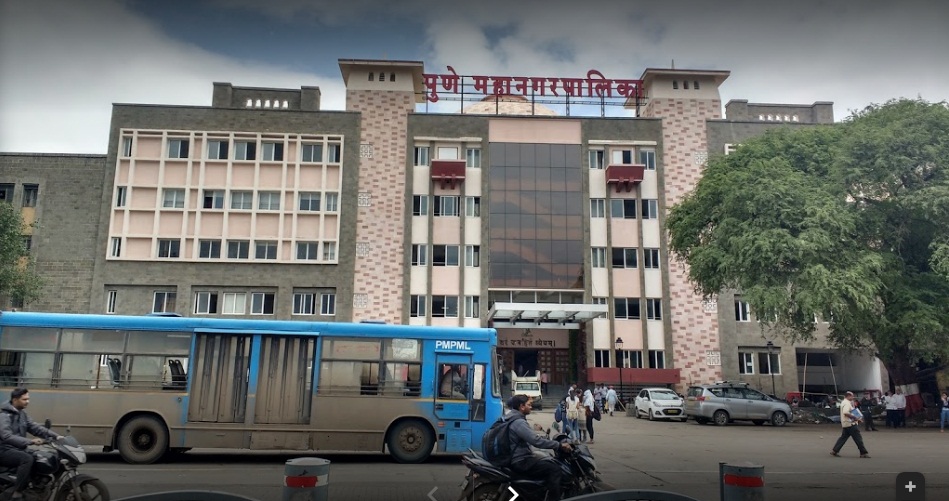 Pune, November 27, 2020: Pune Municipal Corporation (PMC) has sent notices to various state and central government offices situated in the city for not paying up the property taxes. The due amount has exceeded over Rs 90 crores.
"In the total amount Rs70.32 crores is pending with the state while Rs21.41 crores is pending with the Centre", said the PMC officials.
There are 92 properties owned by Centre and has to pay a tax of Rs 23.85 crore for the year 2020-21. Among these 47 properties amount the dues of Rs 2.44 crore and 60 properties due amount toRs 21.41 crores.
State government has 330 properties in the city and has to pay Rs 76.32 crores per annum. Among the total properties 180 properties tax of Rs six crore has been paid off, while Rs 70.32 crore are still pending.
PMC is facing financial crunch due to COVID. It also had implemented Abhay Scheme for larger properties giving them some concessions, yet these properties did not respond to it.