Pune: PMC To Include 23 Villages While Basic Amenities Still Not Fulfilled In Earlier Plans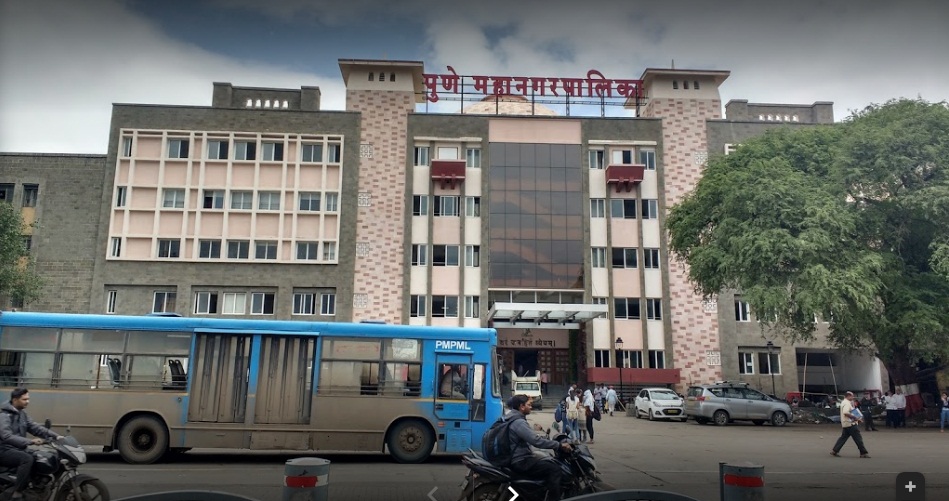 Pune, November 27, 2020: The Maharashtra State government has initiated the process of including 23  villages under the Pune Municipal Corporation (PMC). While the urban development department has sought the opinion of the municipal corporation and the district collector's office in this regard.
However, PMC has not yet been able to build infrastructure in 11 villages which were already included in the civic body's limits. Infrastructure such as roads, health, sewerage, solid waste, education was proposed. However, there were constant complaints about the lack of basic amenities.
PMC will have to spend hundreds of crores of rupees to build the infrastructure network. At present, the condition of the civic body is financially low and its expenditure is high. The Coronavirus crisis has had a direct impact on their income. Therefore, instead of including a single village in the Municipal Corporation, it is likely to be taken up in phases, as indicated by the authorities and the administration.
A total of 34 villages will be included in the municipal limits. Out of which 11 villages were included in October 2017. An affidavit was issued by the state government that the remaining villages would be included in the municipal limits within three years. The state government has started the process of inclusion of villages as there is some time left till the expiry of this period.
As the state's urban development department has already included 11 villages in the municipal limits, the process of inclusion of the remaining 23 villages will take place. Mahalunge, Soos, Bavdhan Budruk, Pisoli, Kondhwa-Dhavade, New Kapre, Nanded, Khadakwasla, Manjari Budruk, Nahe, Mantarwadi, Holkarwadi, Autade, Handewadi, Vadachi Wadi, Shewalewadi, Nandoshi, Mangdewadi, Bhilambadi, Gujarwadi. The villages of Kolewadi and Wagholi will be included in the municipal limits.