Pune: GST Intelligence Arrests Businessman For Cheating Government Through Bogus Companies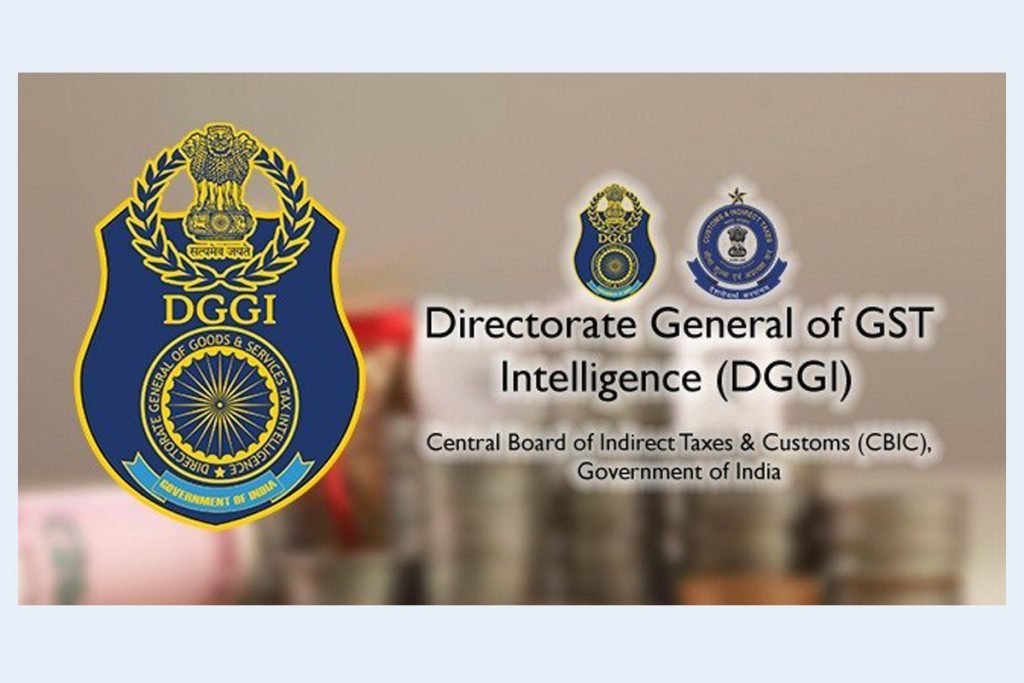 Sushant Ranjan
Pune, October 22, 2020: The Pune Zonal Unit of the Directorate General of GST Intelligence [DGGI-PZU] yesterday arrested Tusshar Ashok Munoat, controller and operator of various bogus firms on charges of having availed and utilized, as well as having passed on fictitious Input Tax Credit [ITC] by way of issuance of invoices without actual receipt or supply of goods or services.
"On the basis of specific intelligence developed regarding availment of fraudulent Input Tax Credit and issuance of fake invoices by Munoat through his controlled and operated firms, investigations were initiated through search and inspection", said Suhail Kazi, Joint Director, DGGI, Pune Zonal Unit.
According to the DGGI, Munoat has floated firms based in Maharashtra, Madhya Pradesh, Uttar Pradesh and Himachal Pradesh. These firms availed/utilized and passed on fraudulent Input Tax Credit on the basis of fake invoices without receipt or supply of goods or services and thereby defrauded the Government exchequer to the tune of Rs 52.19 Crore on the taxable value of Rs 265.60 Crore. This entire amount of turnover of Rs 317.80 Crore against the fake transactions has been received/paid through banking channels and further efforts are being made to trace the other firms involved in this racket.
"Based on the extensive documentary evidence available, and the statements recorded of several individuals, it was ascertained that Munoat is the key mastermind behind this entire operation. Intensive efforts were made to locate Munoat, who was traced to a remote village in Paranda taluka of Osmanabad district in Maharashtra", DGGI stated in a press release.
Munoat was presented before the judicial magistrate (first class) court today. His plea for bail has been rejected by the court and he has been remanded to judicial custody.
Follow and connect with us on WhatsApp Facebook Twitter Linkedin YouTube Instagram