Pune: Healyos Physiotherapy Launches Golf Enhancement And Rehabilitation Center At Poona Golf Course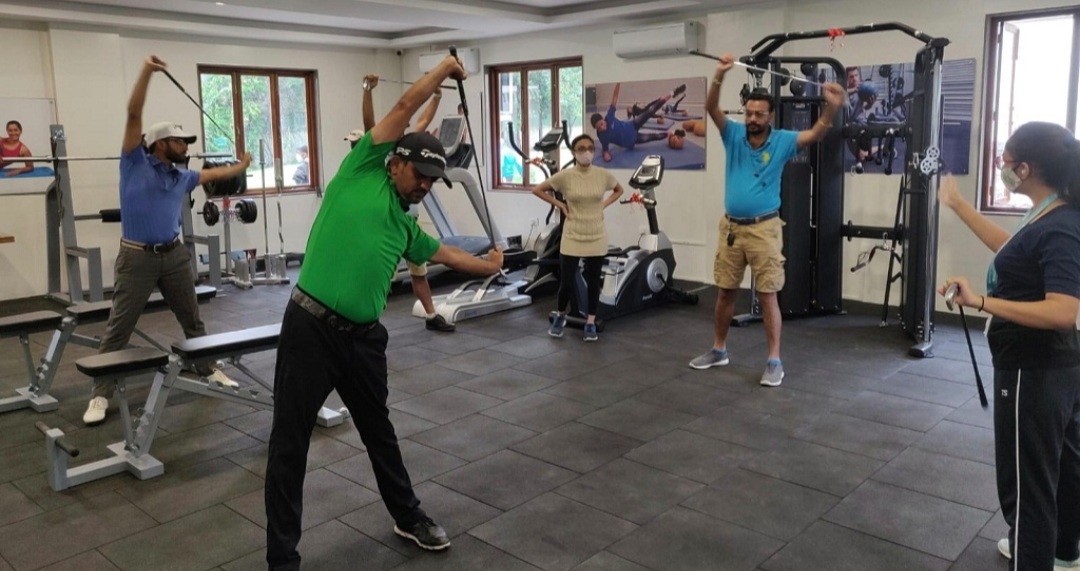 Pune, 23rd September 2021: In its bid to become recovery partners for budding sportspersons, HealYos – home physiotherapy centre powered by Sancheti hospital, has teamed up with Poona Golf Course and has launched a Golf Enhancement and Rehabilitation Center.
Aimed at performance enhancement, injury prevention, and recovery from injuries, the centre will offer pre-game warmup and post-game cool-down sessions, as well as on-field first aid for musculoskeletal injury. Sports Physiotherapists stationed at the centre will conduct a thorough assessment of existing injuries and provide appropriate treatment to achieve quick recovery.
Club captain Lalit Chinchkar, said, "Golf injuries can be very painful and can limit the functionality of the player if a player does not take proper treatment for it. Having a Physiotherapy centre at the course will ensure timely and appropriate recovery from these injuries."
Club members will have the opportunity to join 3 or 6-week programs intended to enhance their strength and mobility.
"I've seen the effect proper strength and conditioning can have on performance," said Salil Bhargava, founder, and Chairman of Healyos and an avid golfer himself.
"A lot of careers in sports do not come to fulfillment because of injuries. It is here that physiotherapists can play a crucial role by becoming recovery partners for budding sportspersons."