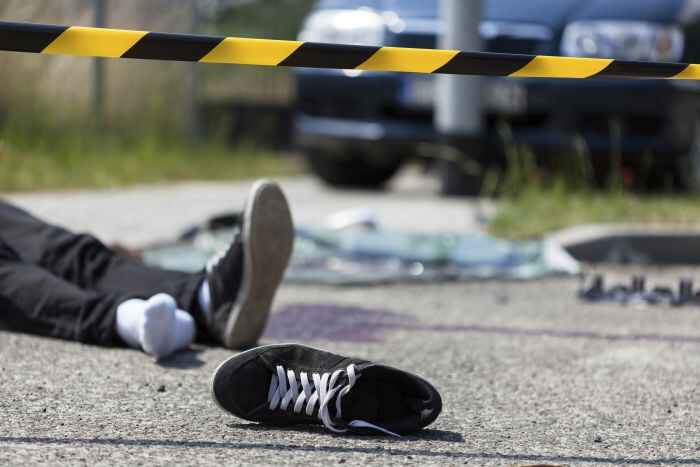 Pimpri, 21st July 2022: Although traffic rules are urged to be obeyed, many drivers ignore them. Not using a helmet, or seat belt consequently results deaths in accidents. Roads damaged due to rain are also one of the prominent reasons for accidents. 
In June, 30 deaths were due to accidents reported under Pimpri Chinchwad Police Commissionerate. One death per day due to accidents has come to light.
Although the roads in Pimpri-Chinchwad city are wide, the number of reckless drivers is also high. They violate traffic rules. As a result, vehicles get stuck which results in traffic congestion. Traffic is regulated at some places by the police. However, some drivers do not obey them. It is seen that their role is to pay the fine but drive recklessly.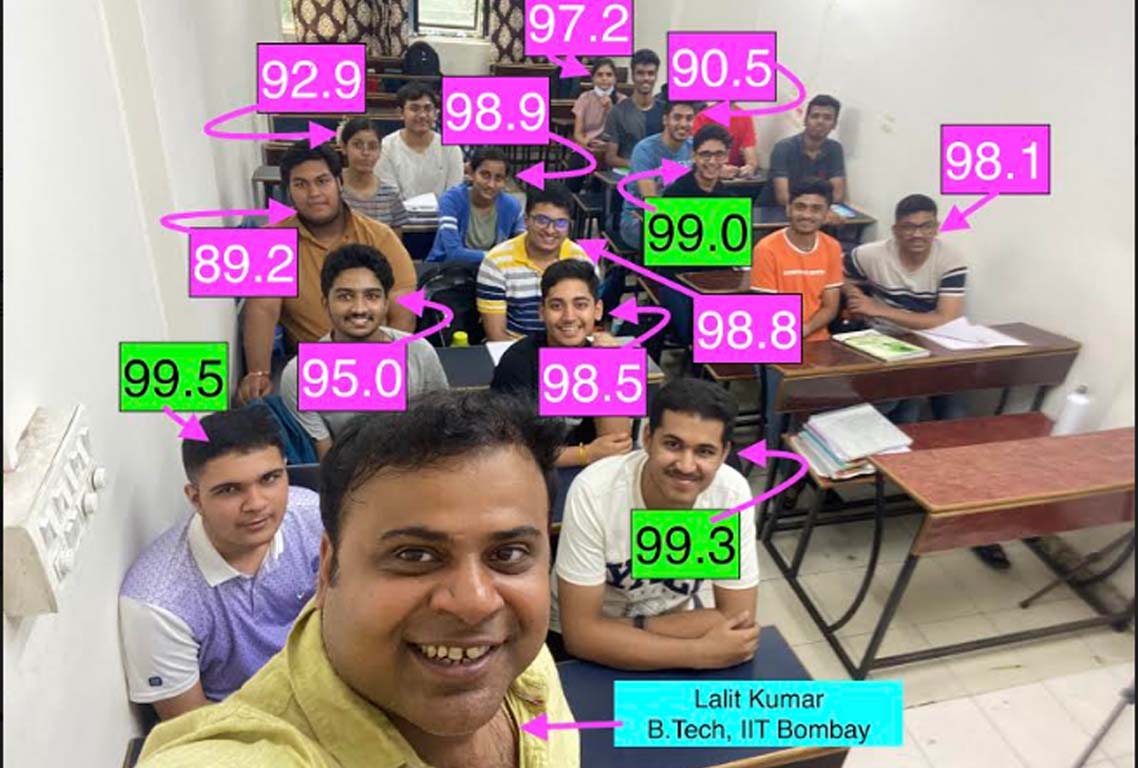 Talegaon Dabhade-Chakan-Shikrapur route under Pimpri-Chinchwad Police Commissionerate is dangerous. The number of heavy vehicles in MIDC is huge. However, the road is relatively narrow. As a result, there is a constant traffic jams and the number of accidents is increasing. Also, the road between Nashik Phata near Kasarwadi on the Pune-Nashik highway to Chakan on the Nashik highway is narrow and there is a heavy traffic jam. 
The speed increased as the roads became shiny. Roads in Pimpri-Chinchwad city are wide. So it is easily possible to reach from one end of the city to the other in just 15 to 20 minutes. Despite this, some drivers drive at excessive speeds.  
Fatal accidents in 2022: 
January – 27
February – 37 
March – 16
April – 27
May – 25
June – 30