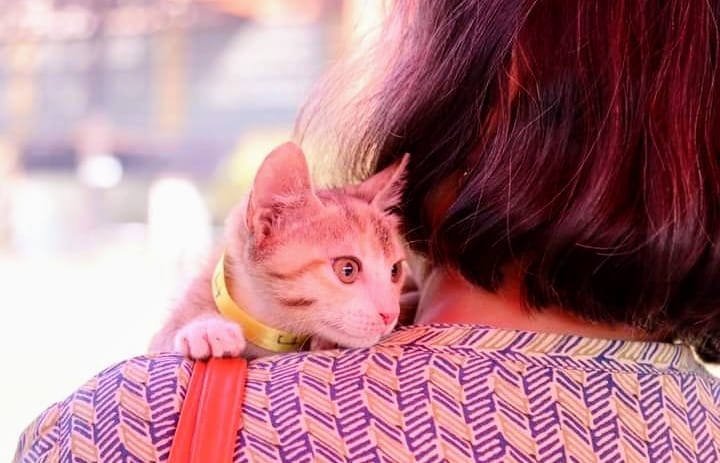 Pune, November 24, 2020: Cruelty to animals in India is a concern which Indians appear not ready to take responsibility for, with attacks on stray animals, especially dogs, becoming part of daily life.
"In keeping with a number of stray dogs and cats being troubled, poisoned or simply reproducing in large numbers, a number of NGOs and animal activist groups encourage families to adopt stray dogs and cats with two motives – bettering the lives of these strays, and reducing the practice of illegal animal breeding. Not to forget the immense health benefits that animal comfort and support can bring. Keeping the same thought in mind, this month, the Animal Adoption and Rescue Team (AART), Pune is organizing an adoption camp on November 29 in Pune", AART stated in a press release. 
The camp, to be held at TOL Sabhagruha Ground, Navasahyadri Society, Karvenagar, will welcome interested families and pet lovers to stop by and adopt the puppy or kitten of their choice between 10 am and 3 pm.
Follow Punekar News: