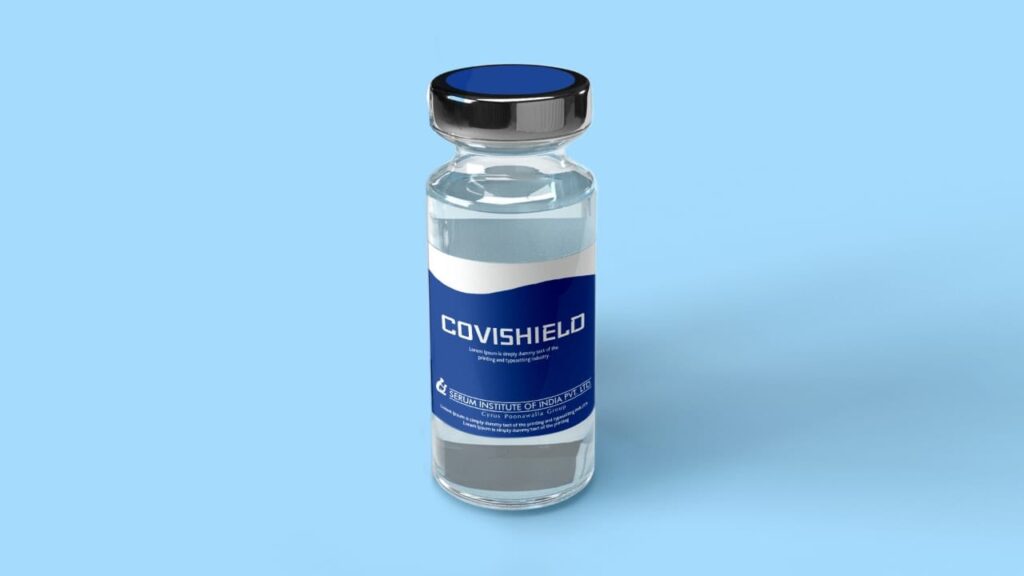 Mrunal Jadhav
Pune, November 24, 2020: On Friday (27 November) ambassadors from 100 countries will visit the Serum Institute of India (SII) here to review the status of Covid-19 vaccine. The ambassadors, 98 from Delhi and two from Mumbai, will visit Serum Institute and Gennova Biopharmaceuticals Ltd in Hinjawadi in two groups. 
Prime Minister Narendra Modi is expected to visit Pune on 27 November to check the progress of the vaccine. The visit is not confirmed yet. The meeting of administration is being held in this regard and the final decision will be disclosed today (24 November). 
According to AstraZeneca, the vaccine is 90 percent effective. Against this backdrop, the visit of the ambassadors of these 100 countries to Pune is considered important. The Union Ministry of External Affairs has informed Pune Divisional Commissioner Saurabh Rao about the visit and instructed him to plan it. 
Foreign Ministry officials, along with Rao, Pune Police Commissioner Amitabh Gupta and Pimpri-Chinchwad Police Commissioner Krishna Prakash, have finalized the 'minute to minute' program. From Delhi, ambassadors from 98 countries will arrive at the technical area (air force station) at Lohegaon Airport. Whereas, the ambassadors of Russia and Saudi Arabia will be coming to Pune from Mumbai.
AstraZeneca Company and Oxford University developed a vaccine which will be produced by the Serum Institute in Pune. The Serum Institute's CEO Adar Poonawalla said that 100 million doses of Covishield Corona vaccine would be ready by the end of January. The 'Covishield' vaccine is said to be 90 percent effective in certain conditions.
PM's meeting with Chief Minister today
Prime Minister Narendra Modi has called an important meeting for the discussion of the policy on Covid-19 vaccine distribution and increasing Covid-19 patients in the state. The meeting will be held between PM Modi and Chief Ministers of eight states where the highest number of Covid-19 patients are found. And a meeting with state representatives and Union Territories to discuss the policy of distribution of Covid-19 vaccine. The meeting will be held through video conferencing. 
Follow Punekar News: