Pune International Airport Site Will Be Relocated But It Will Be Constructed In Purandar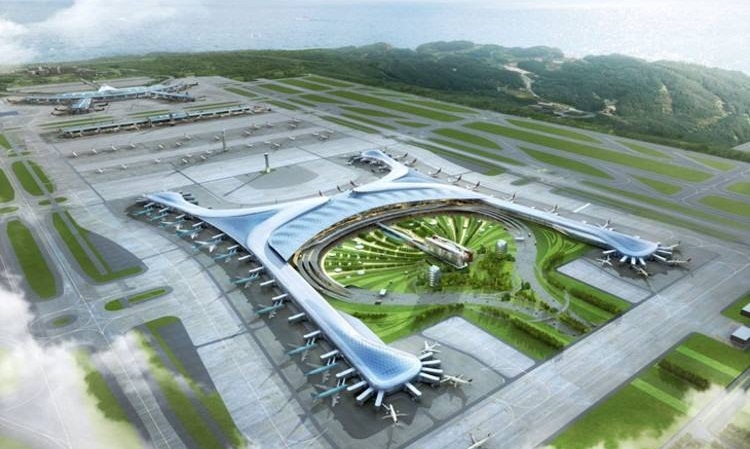 Mrunal Jadhav
Pune, January 13, 2021: The administration has started to make plans to relocate the planned Pune International Airport at Purandar. As seven villages will be affected by the project, efforts are being made to implement the airport project in Purandar taluka only.
2800 hectares of land will be acquired for the airport. All the necessary permissions have been granted by the government for land acquisition. Maharashtra Airport Development Company (MADC) has started fixing the rates of land required for the project as it was initially decided to acquire 2000 hectares of land out of 2800 by direct purchase.
Apart from Purandar and seven selected villages in the district, no other land is suitable for the airport, the Airports Authority of India (AAI) has said. Most of the sites required for the project have been surveyed and all the permits from the Central, State Government and the Department of Defence have been obtained. So it would not be appropriate to change the location now. Apart from this, three villages Pandeshwar, Rise and Pise have also been included for future airport expansion. Meanwhile, the affected areas are Pargaon, Khanwadi, Munjwadi, Ekhatpur, Kumbharwalan, Vanpuri and Udachi Wadi.
Seven villages have a large horticultural area so efforts are being made to set up airports in the area of Pandeshwar, Rise and Pise, which are two kilometres east. The land required for the project can be obtained from these three villages. It is also claimed that there is not much horticultural area in these villages.
Follow Punekar News: