SWaCH Agreement Revoked, Private Players Can Propose Tender For New Tenure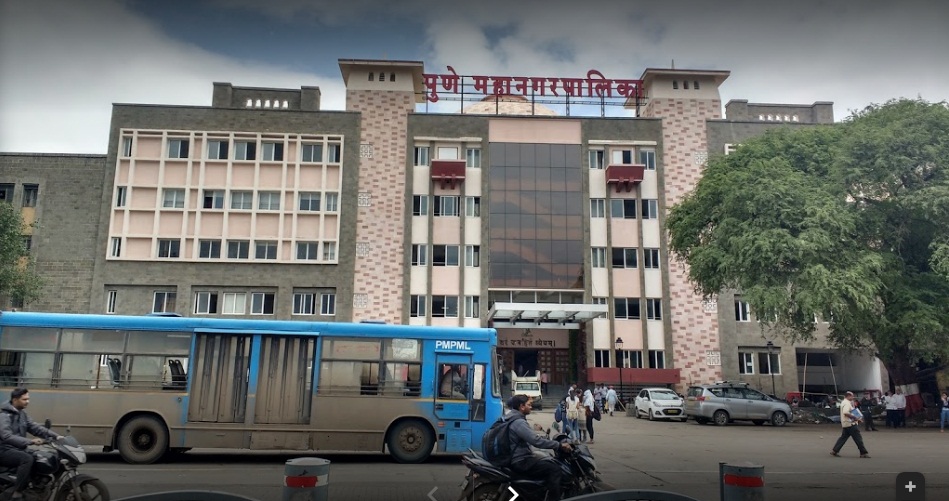 Pune, January 13, 2021: The Pune Municipal Corporation (PMC) has decided to outsource private entities for waste management, replacing Solid Waste Collection and Handling (SWaCH) in the city. The decision came after a unanimous call from all party corporators' to remove SWaCH that picks garbage from door-to-door and hire a private organisation for collecting garbage and sorting the waste across Pune at the standing committee meeting on Tuesday.
SWaCH completed its five-year contractual tenure on December 31, 2020. The civic administration had extended the tenure for three months amidst the pending decision on the demands of corporators. However, now after the standing committee meeting, the administration has reduced the extension period to one and a half months and asked SWaCH to work till the time a new organisation is hired to work in place.
SWaCH collects wet and dry waste from residents, commercial properties and slum areas. In addition, it has been given the right to collect certain fees from the citizens in residential and commercial properties. Therefore, the civic body had submitted a proposal to the standing committee to extend their term for a period of three months.
Covering around eight and a half lakh properties in the city, SWaCH gets Rs 4.5 to 5 crore every month. In addition, Rs 2.5 to 3 crore is paid annually by PMC as a supervision fee to them. However, there are numerous complaints from citizens against  SWaCH workers. The corporators had objected to the extension of the term of the organisation, alleging that the conditions were being violated by the organisation. Against this background, the proposal was discussed at the meeting held yesterday. The tender process will be implemented as the contract with Swach has expired. Hemant Rasane, chairman of the standing committee, informed that a decision was taken in the meeting of the standing committee that the organisation should collect the waste till the completion of this process.
It appears that corporators have previously as well expressed dissatisfaction over the SWaCH's work in Pune. They had the time and again demanded to revoke their agreement. Earlier, some corporators had even tried to remove SWaCH from work. In some places, corporators had insisted on hiring private companies.
"Swach has been given an extension of one and a half months instead of three months. The tender will no longer be issued. The waste collector will remain the same and proposals will be invited from other organisations to control the waste collection work. It has been decided in the standing committee that the process should be completed in a month and a half's time. SWaCH can also participate in the tender process," said Kunal Khemnar, PMC Additional Commissioner.
Follow Punekar News: