Pune: Investigation Into Crime Filed Against Rashmi Shukla In Phone Tapping Case Of Political Leaders Closed

Pune, 7th October 2022: A report has been submitted in the court that the investigation of the crime filed against the Former Police Commissioner of Pune Rashmi Shukla in Bundgarden police station in the case of telephone surveillance (phone tapping) of political leaders in the Mahavikas Aghadi government (MVA) is being closed.
Charges were filed against then Police Commissioner Rashmi Shukla in connection with tapping the phones of Congress leaders Nana Patole, Bacchu Kadu, former MP Sanjay Kakade, and former MLA Ashish Deshmukh. The report was submitted by the High-Level Committee in the Monsoon Session of the Legislative Council.
After that, the state government ordered a case against Shukla. A case was registered against Shukla in Bund Garden police station in February last year.
Rashmi Shukla was accused of tapping the phones of political leaders without taking any permission from the Home Department's Upper Chief Secretary on the pretext of taking action against a gang of drug dealers.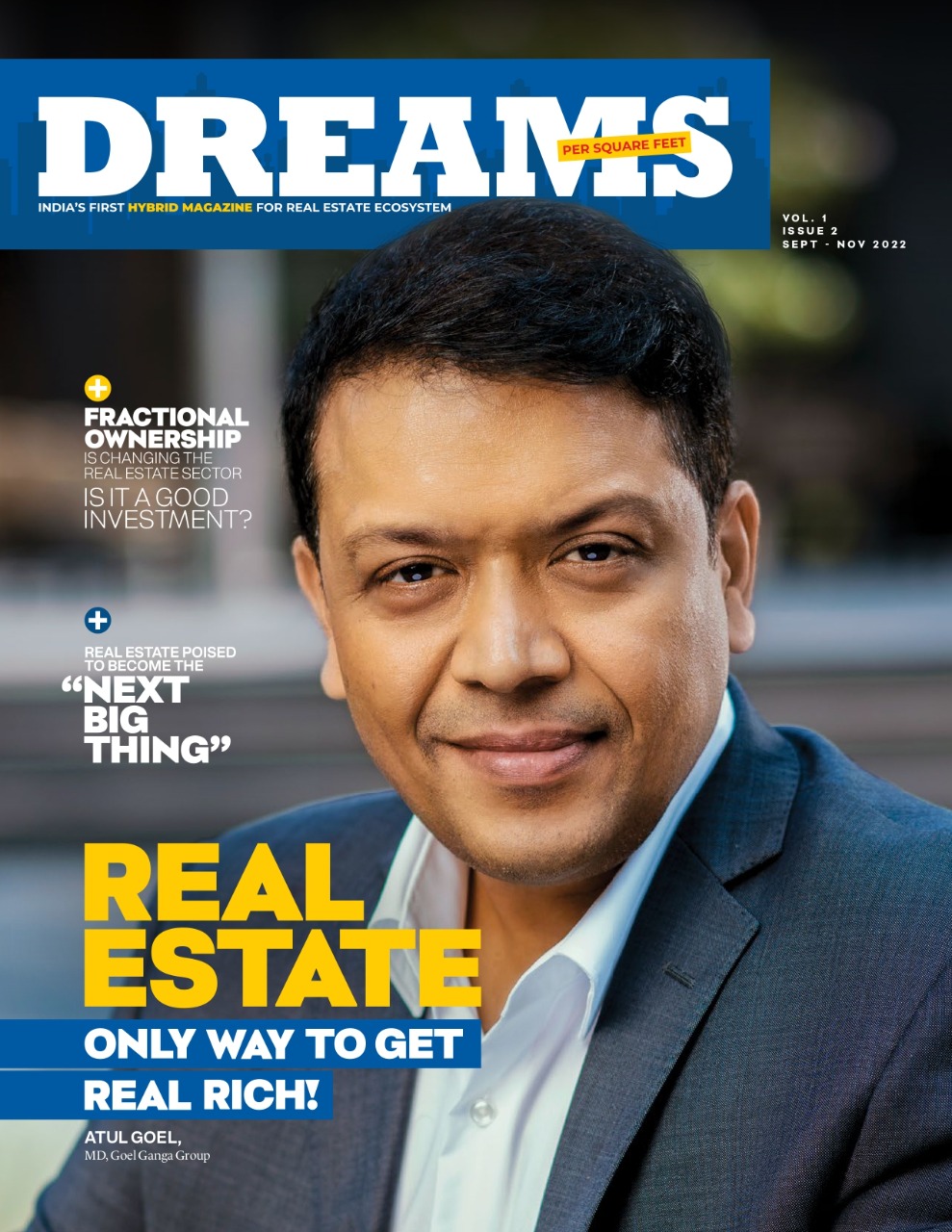 Shukla had not submitted the application for phone tapping permission as well as the letter to the Upper Chief Secretary, Home Department. The mobile numbers that were selected for phone tapping were also not given information about who was using the mobile numbers.
It was revealed in the investigation conducted by the committee of the Director General of Police that Shukla tapped the mobile numbers of the then MP Nana Patole, MLA Bacchu Kadu, Ashish Deshmukh and Sanjay Kakade for nefarious political purposes.
After that, a case was registered against Shukla in Bund Garden Police Station under Section 26 of the Indian Telegraph Act.
The committee verified all phone-tapping cases from 2015 to 2019. In the verification, the Pune Police Commissionerate was accused of tapping six mobile numbers of four public representatives between 2017 and 2018.
Join Punekar News Whatsapp Group, Telegram, Instagram And Twitter  For Regular Update about Pune City And Pimpri-Chinchwad
Also Read Political News On Sarkar Khabar