Pune: IT Engineer Along With His Wife Cheated Of Rs 47.80 Lakh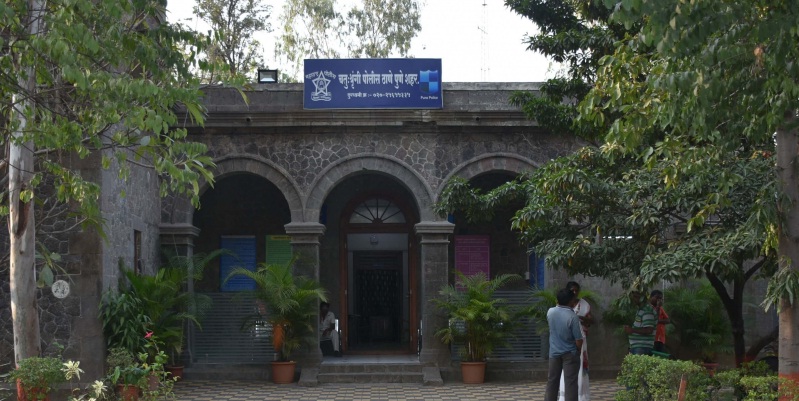 Pune, 23rd June 2022: An IT engineer has been cheated of Rs 47.80 lakh. The accused lured him saying that he has a strong acquaintance with IAS, IPS and politicians, and offers lucrative interest rates on financial investments. The incident occurred between December 10, 2021, and April 20, 2022.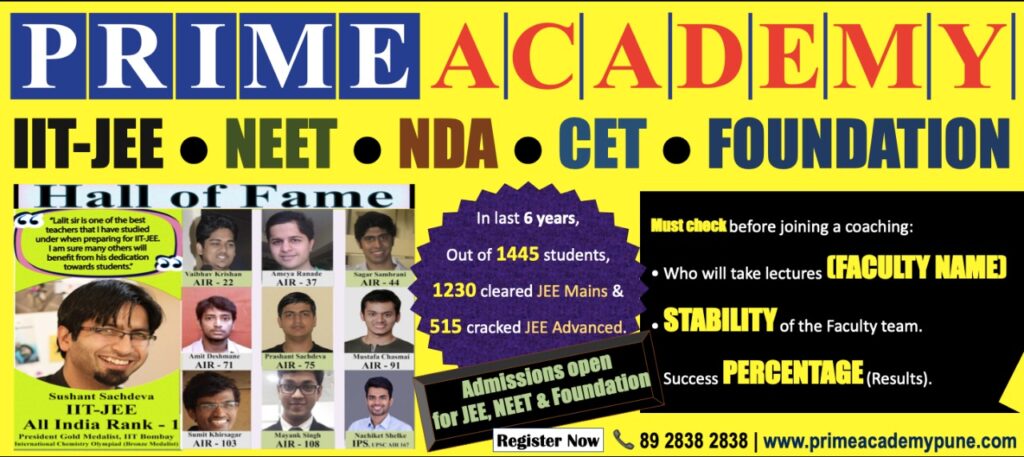 A 35-year-old engineer from Baner filed an FIR in this regard. A case of fraud has been registered against Deepak Ramesh Shinde (27), a resident of Baner, and a native of Belpimpalgaon, Nevasa by the Chathushrungi police.
According to further information, accused Deepak Shinde was preparing for public service and state service. He had got acquainted with the complainant engineer Shinde through a friend. At that time, the complainant was told by the accused that the CA financier, stock market, Swami Samarth Pandit, knew Palmistry, and was also preparing for the competitive examination. He also told the complainant that he had close acquaintances with police and revenue officials and informed him that they had kept their money for investment and that his sister was a collector in Ahmedabad.
Shinde told the complainant that "We are going to buy government land. Let's invest in it, as I have big financiers. They make short-term investments. In return, I will pay you 10 to 20 percent interest." The accused started taking money from the engineer from time to time. He took Rs 47 lakh 80 thousand from the engineer. Not only that, but he has also taken money from the engineer's wife.
After his wife's mother fell ill, the engineer demanded Rs 6 lakh from Shinde. At that time, he sent a message that he had sent Rs 6 lakh. However, when inquired at the bank, it was found to be fake. The complaint filed a complaint after realizing that he had been cheated.