Pune: Rickshaw Driver Beats And Abuses Youths For Questioning Him And Also Attacks Policemen Rushing To Youth's Aid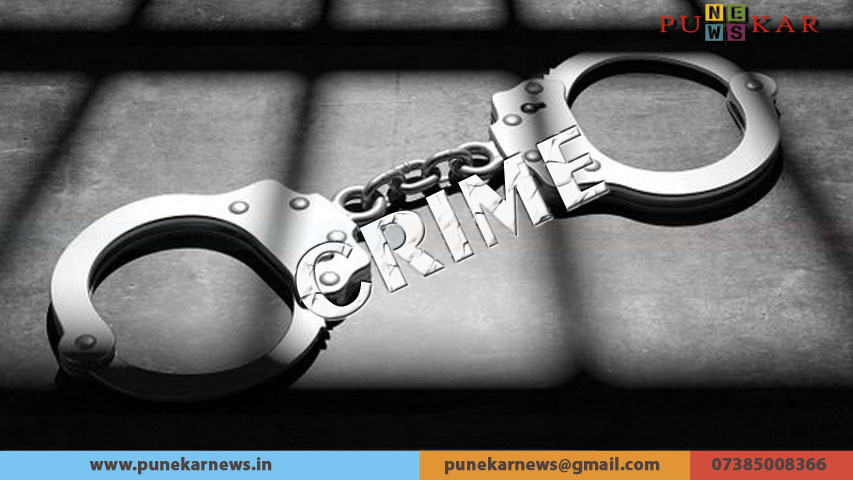 Pune, 23rd June 2022: A rickshaw driver beat up a young men who were questioning the driver for throwing stones at a car parked on the road. After that, the police rushed to the aid of the youths but the drunken rickshaw driver also attacked the policemen. In this incident, the fingers of a police officer have been seriously injured.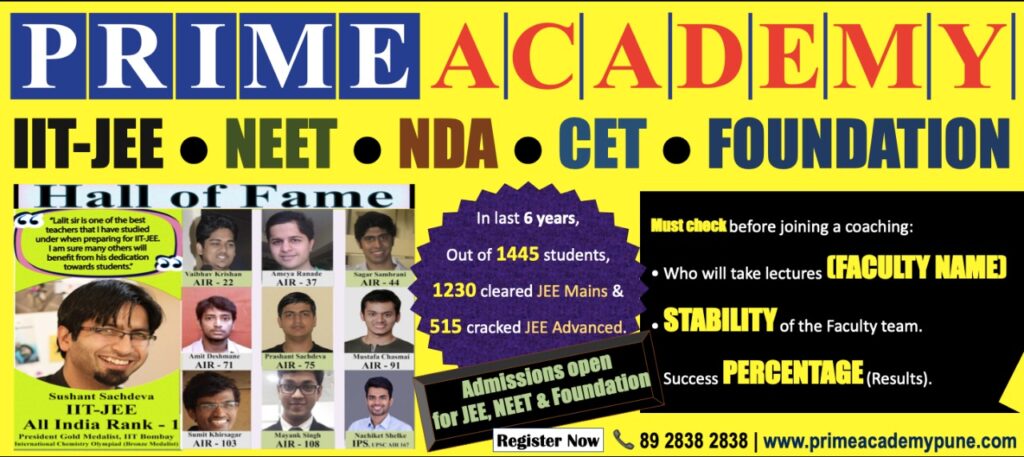 Meanwhile, Chatushrungi police arrested the rickshaw driver. The incident took place at Pashan around midnight on Wednesday (June 22). The arrested rickshaw puller is Anil Prakash Sadashiv (32), a resident of Nimhan Ali, Pashan. Police personnel Dattatraya Gengje has complained to the Chathushrungi police station. According to police, the complainant and his accomplice were patrolling the stone area around midnight on Wednesday.
At that time, Aslam Ansari and his friend Ganesh Thorat were standing near their parked car near Ronita Hotel in Pashan. At that time, a drunken rickshaw driver passing by damaged the car by throwing stones at the back of the car. At that time, the two asked the rickshaw driver Anil Sadashiv for an answer.
At that moment, he started abusing and beating them both. So the two young men started shouting for help. The complainant Gangje and his accomplices, who were on patrol at the time, rushed to their aid. They tried to explain the rickshaw driver. However, rickshaw puller Sadashiv also insulted the police and tried to tear their uniforms.
Sadashiv slammed the car door as police put him in the vehicle. In it, the fingers of the right hand of police officer Basavaraj Mali came in the door and his fingers were severely injured. The autorickshaw driver shouted and threatened them.