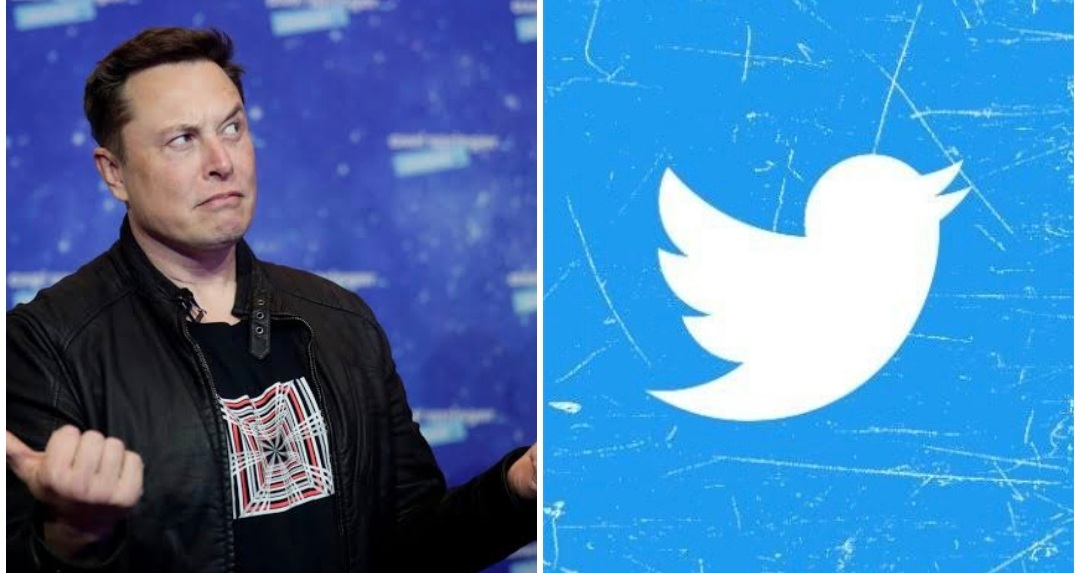 Seona James
Pune, 23rd August 2022: Pune-based IT professional Pranay Pathole tweeted about meeting Elon Musk at the Gigafactory Texas on Monday. Pathole is an admirer of the Tesla Chief, and the two have been online friends since 2018.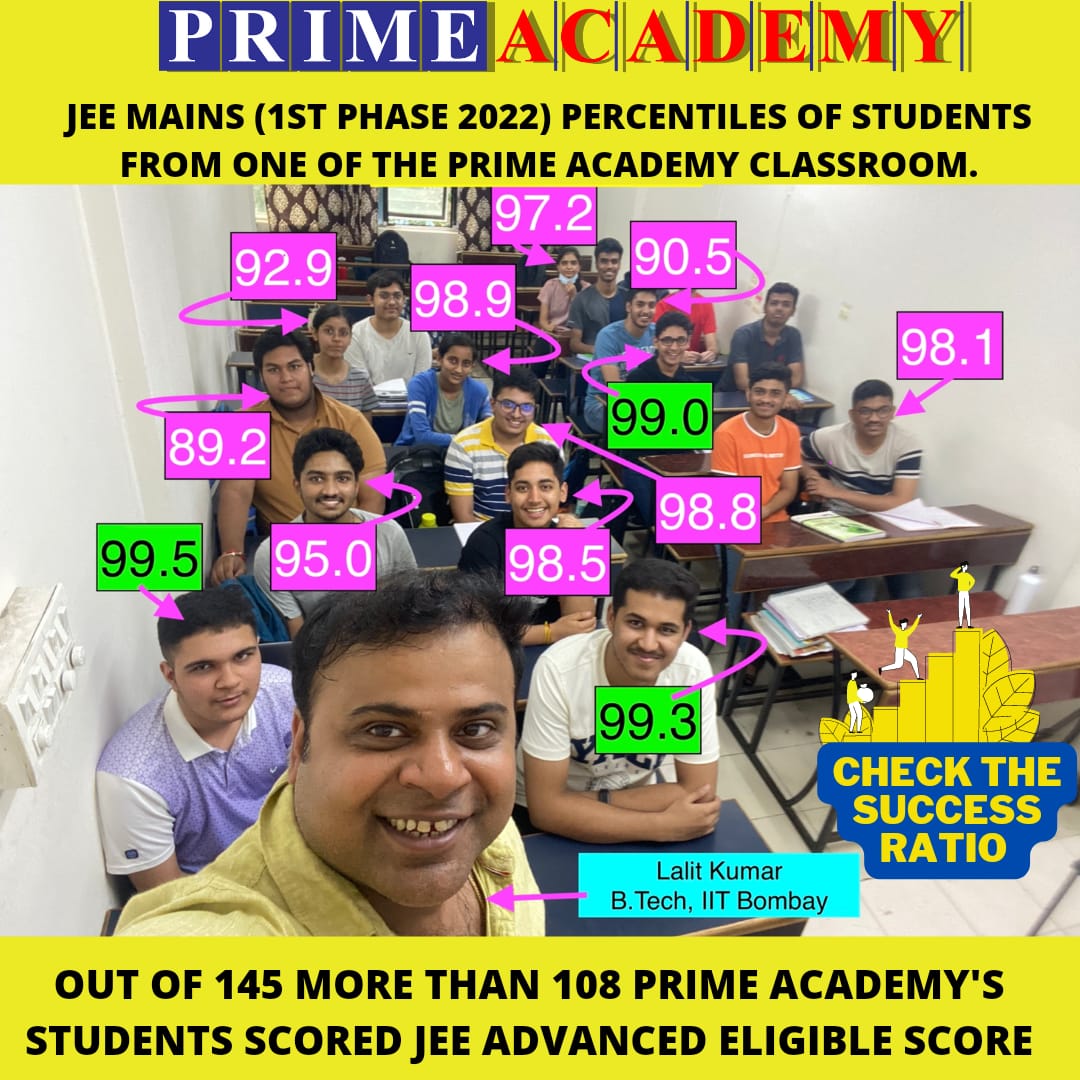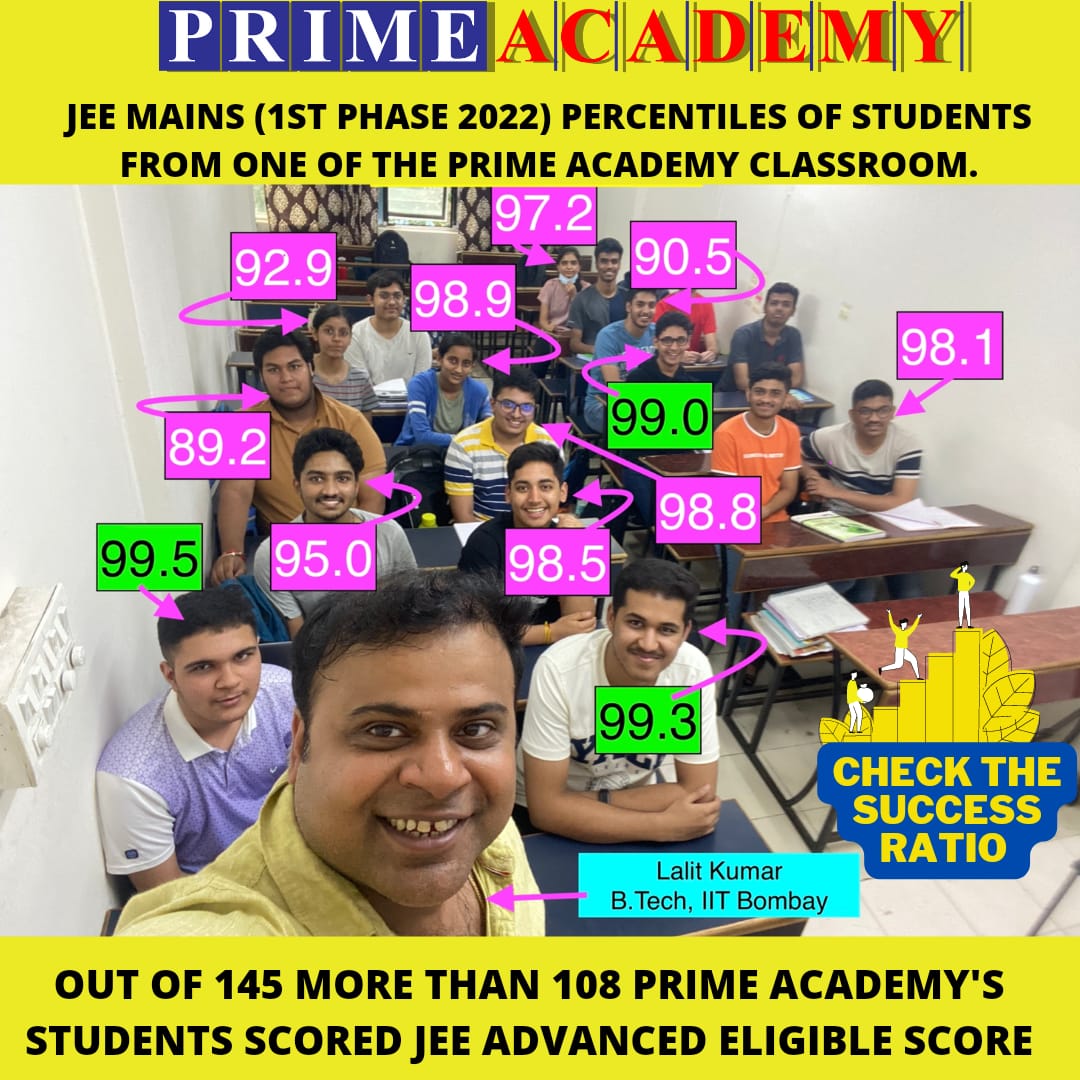 The 23-year-old software developer tweeted, "It was so great meeting you @elonmusk at the Gigafactory Texas. Never seen such a humble and down-to-earth person. You're an inspiration to the millions."
According to ET Now, in 2018, Pathole, a second-year engineering student then, sent a tweet to Musk regarding a problem with Tesla's automatic windscreen wipers. To this, Musk replied, "Fixed in next release."
The two have been online friends since then and often interact on Twitter.
Pathole's recent tweet has garnered multiple likes and comments, with netizens congratulating the young fan. Pathole previously stated in an interview with the HT that the first time Musk responded to him was the highlight of his life. However, his interactions with Tesla's CEO have become very casual, and they communicate via Twitter Direct Messages (DMs).