Pune, 22nd August 2022: The Directorate of Primary Education recently ordered the non-payment of salaries of 576 teachers who were disqualified in the Teacher Eligibility Test (TET). After that, the Directorate of Secondary and Higher Secondary Education has ordered not to pay the salaries of 447 secondary teachers, and the salaries of 1,23 primary and secondary teachers have been stopped.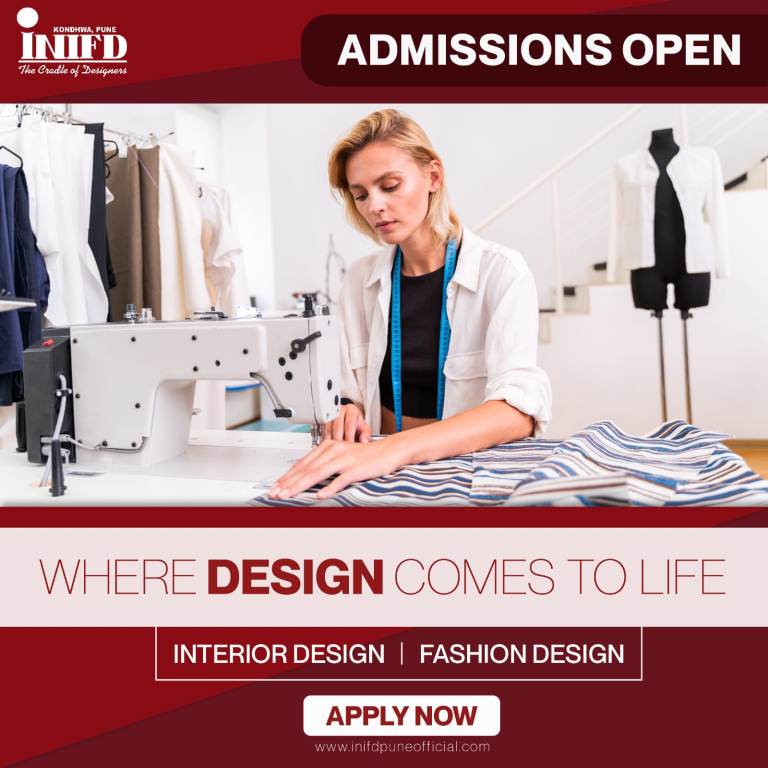 The list of candidates has been announced by the Commissioner of Examination Council regarding the cancellation of editing and determination of action against candidates involved in malpractices in the TET Examination 2019.
Also, if the examinees in this list are working in Zilla Parishad or private aided, partially aided, or unaided schools and they have been provided school ID in accordance with this service, the director of education has been instructed by the government to freeze the school ID from their level till further order.
When the concerned candidates were mapped according to Aadhaar Card and School ID, 576 out of the ineligible candidates were identified as Zilla Parishad, Municipal Corporation, Nagar Parishad, Cuttack Mandal, and Private Subsidized, The Directorate of Primary Education has ordered to freeze of the salaries of education servants or co-teachers working in partially aided primary and higher secondary schools and are found to be receiving wage subsidy from August.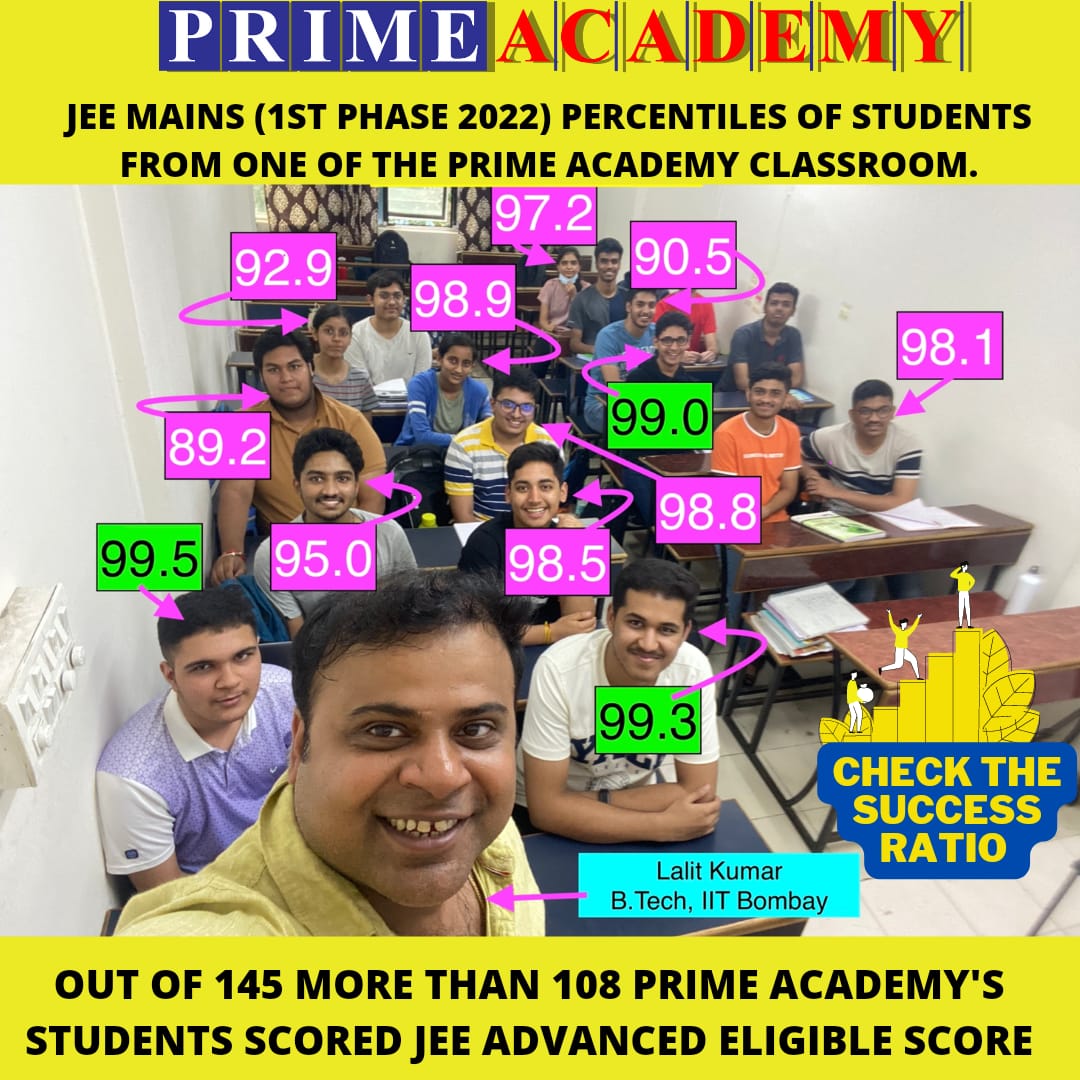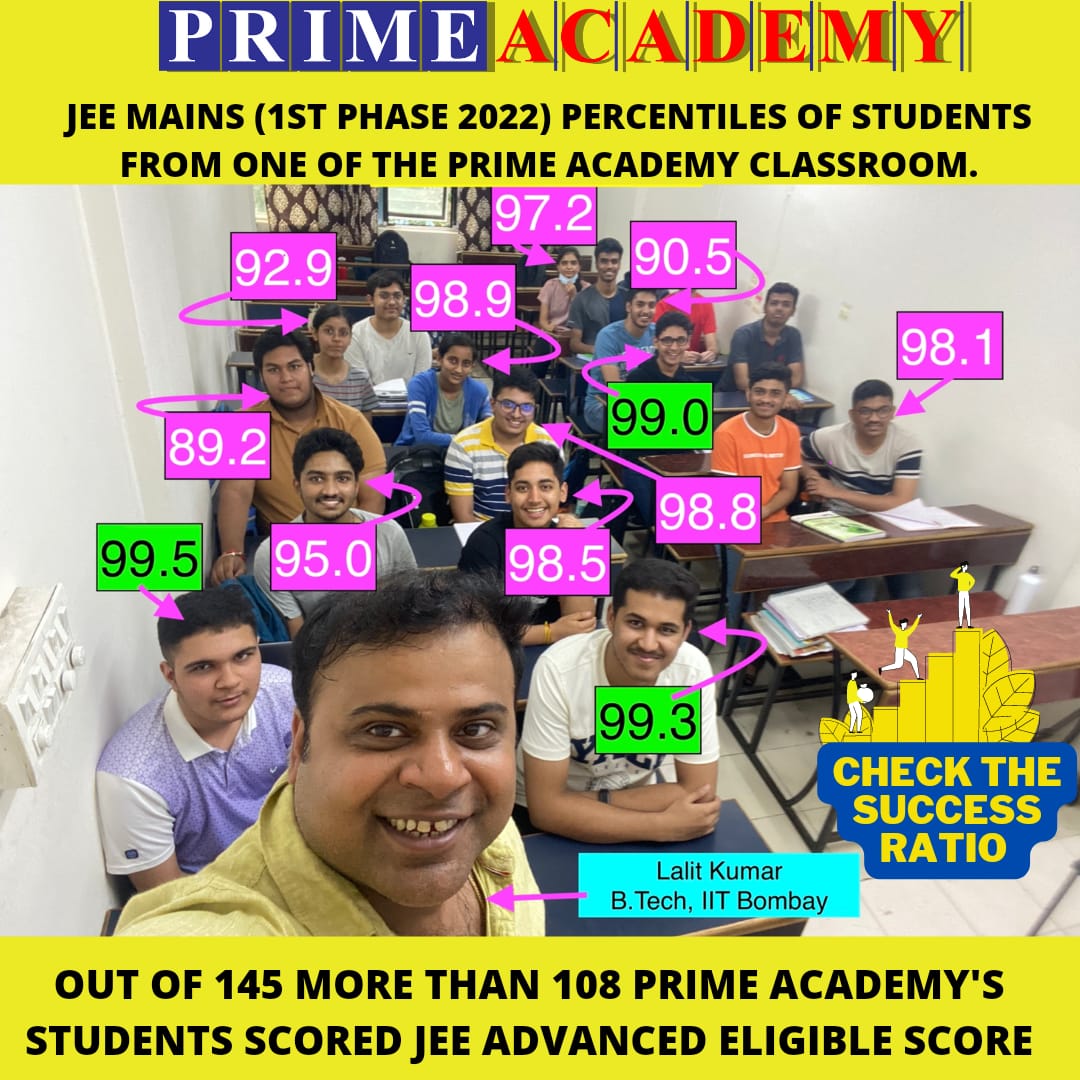 Following that, it was observed that 447 secondary teachers are working in private subsidized, partially subsidized secondary and higher secondary schools in the state and the Director of Higher Secondary Education Mahesh Palkar has written a letter to stop the salaries of the concerned from August to all the Deputy Directors of Education, Primary Education Officers of Zilla Parishads, Provident Fund Team, Municipalities. It has been given to Administrative Officers, Municipalities, Municipal Councils, and Chief Officers of Cuttack Mandals.
Keeping in mind the possibility that the names of the candidates whose school IDs have been frozen may be included in the August salary payment, the said salary payment should be cancelled. The name of the concerned should be excluded from the salary payment and the salary subsidy of other employees should be prepared by preparing the August salary payment.
It has been mentioned that care should be taken that the salary subsidy of the candidates whose school ID has been frozen from August will not be done online or offline. It has also been warned that if it is found that salary subsidy or differential payment has been given to the concerned candidates, in this case, action will be proposed against the concerned officials as per rules.
The examination council has published the list of ineligible candidates on the website. Accordingly, after verifying the ineligible candidates in the district, apart from the 447 candidates whose salaries have been stopped, if the names of other candidates are found in the school system, instructions have also been given to inform the directorate about freezing their school ID.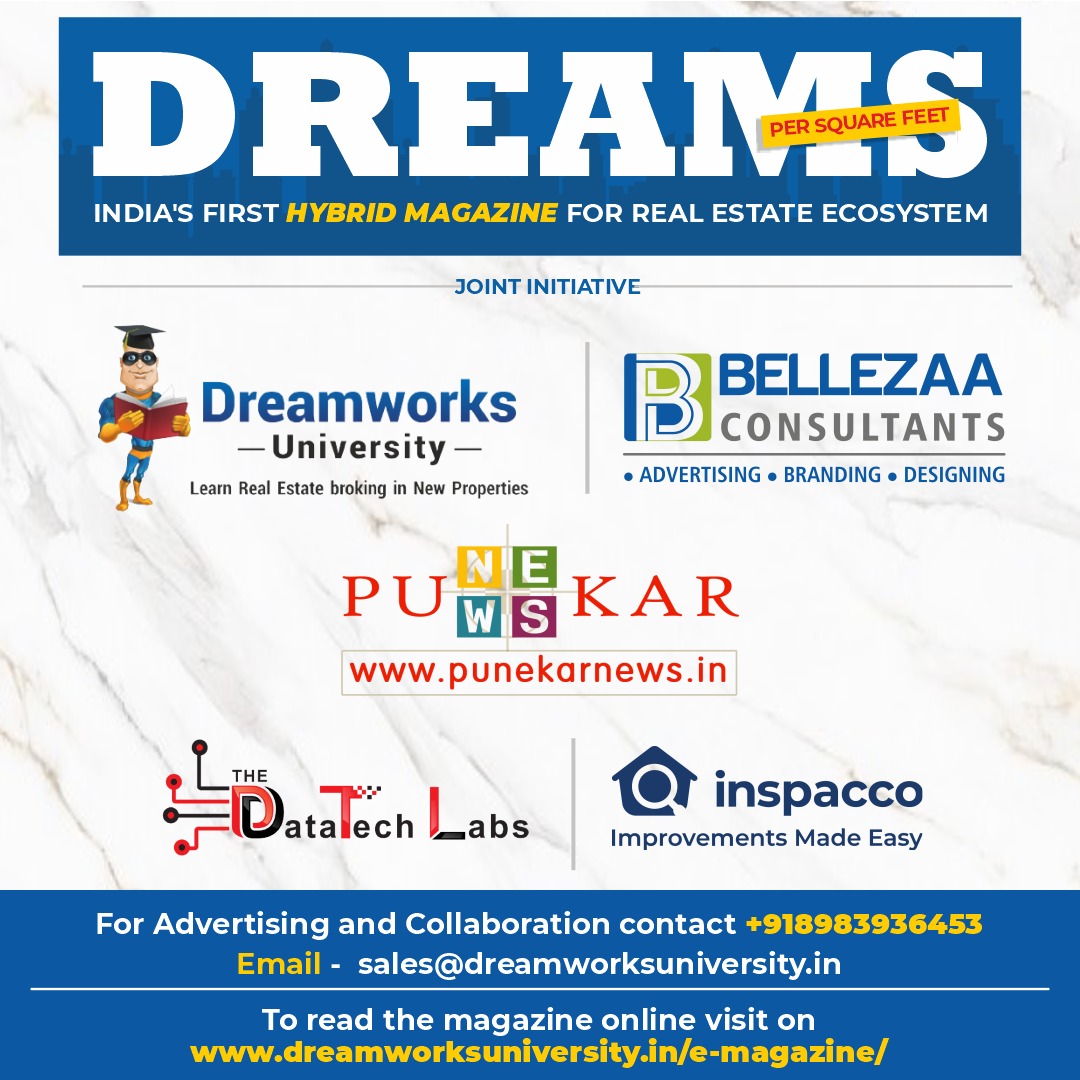 मुंबई-पुणे द्रुतगती महामार्गावर चौथी मार्गीका करण्याबाबत विचार: उपमुख्यमंत्री देवेंद्र फडणवीस यांची माहिती
पन्नास खोके, माजलेत बोके… पन्नास खोके, एकदम ओके…ईडी ज्याच्या घरी तो भाजपच्या दारी…