Pune: Jumbo COVID Hospital's Missing Woman Patient Found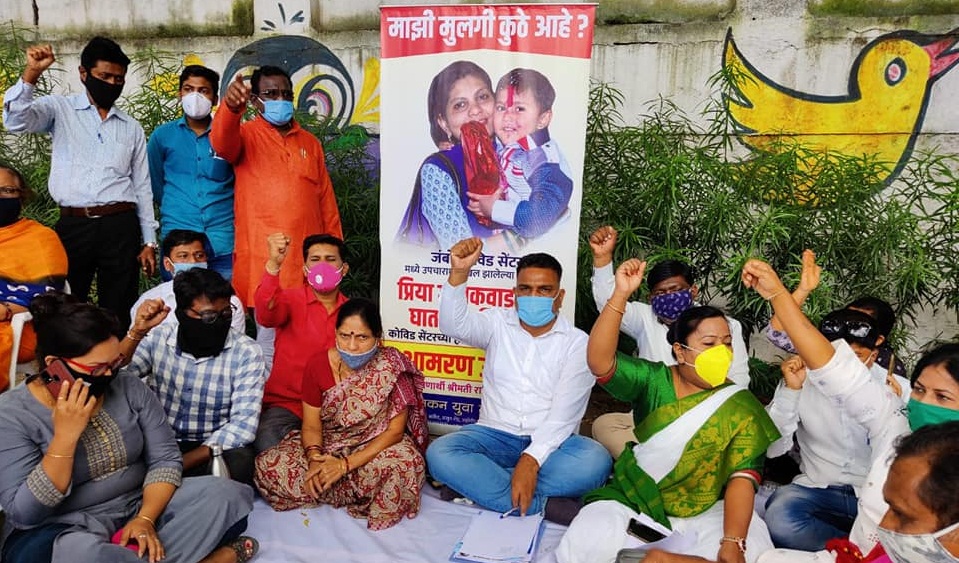 Pune, September 26, 2020: Thirty-three year old Priya Gaikwad who was missing from Jumbo COVID Centre at Shivajinagar, Pune was found on today morning. Priya was admitted to the centre on August 29 was to be discharged on September 13.
When her mother Ragini Girme went to take her back home, the authorities informed that she has been missing. Ragini along with the other family members lodged a missing complaint with Shivajinagar police station. Meanwhile, deputy chief minister and district guardian minister Ajit Pawar directed Pune police commissioner Amitabh Gupta to look into the matter.
Priya was found on Saturday morning. Police are yet to interrogate her. Currently, she's at her home with the family members. She was discharged from the COVID centre on September 5, officials said.