Pune: Lack Of Pressure In CNG Pumps Leading To Long Queues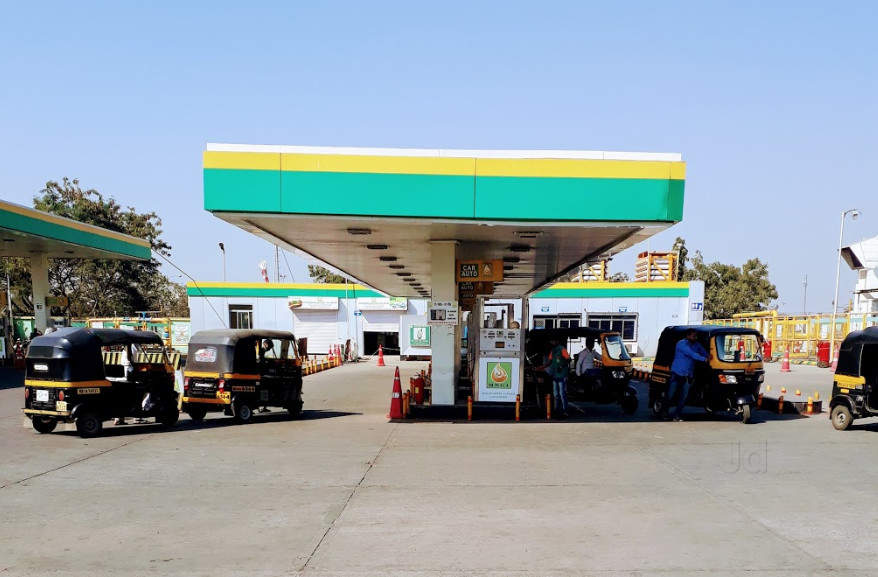 Pune, 9th July 2022: The supply of Compressed Natural Gas (CNG) pumps in Pune city is being cut off due to a lack of pressure in the compressors. So the pump has to be turned off for an hour or two. This is having a direct effect on other vehicles including autorickshaw drivers. They have to wait in line for three to four hours to get gas.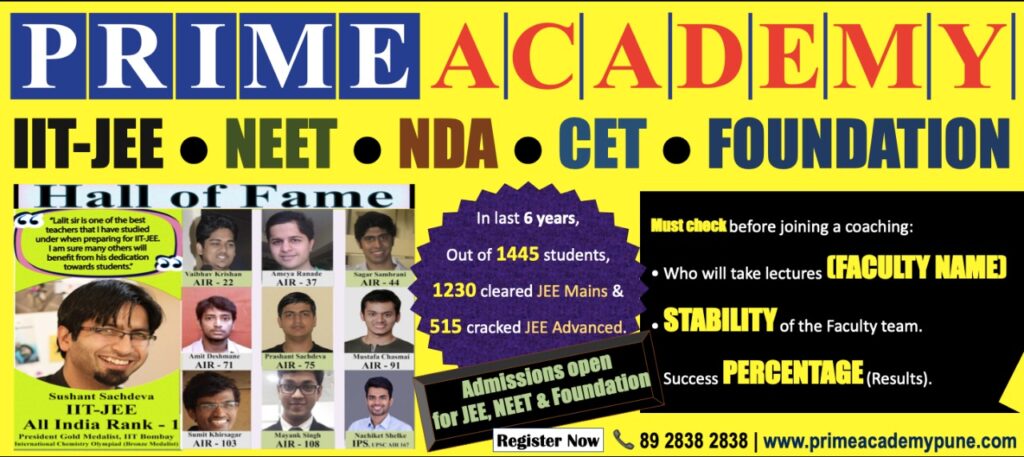 Over the last few days, there has been a problem with pressure on the pumps near Sinhagad Road, Kondhwa Road and RTO in Pune. The pressure required for the compressor is suddenly decreasing. If the pressure is less than 210, the supply of CNG is cut off. When the pressure increases, the supply becomes smoother. This technical problem has led to the disgrace of shutting down CNG pumps.
At least four to five pumps are shutting down every day. Pumps supplied by Maharashtra Natural Gas Ltd. (MNGL) often face difficulties. Against this backdrop, MNGL has decided to keep its own pumps running 24 hours a day. But this will not make much difference.
MNGL officials, meanwhile, said the matter was being investigated and would be resolved soon.
Rickshaw drivers have to wait in line for half to an hour every day to refuel CNG. But due to a technical problem at the pump, now they have to wait in line for three to four hours.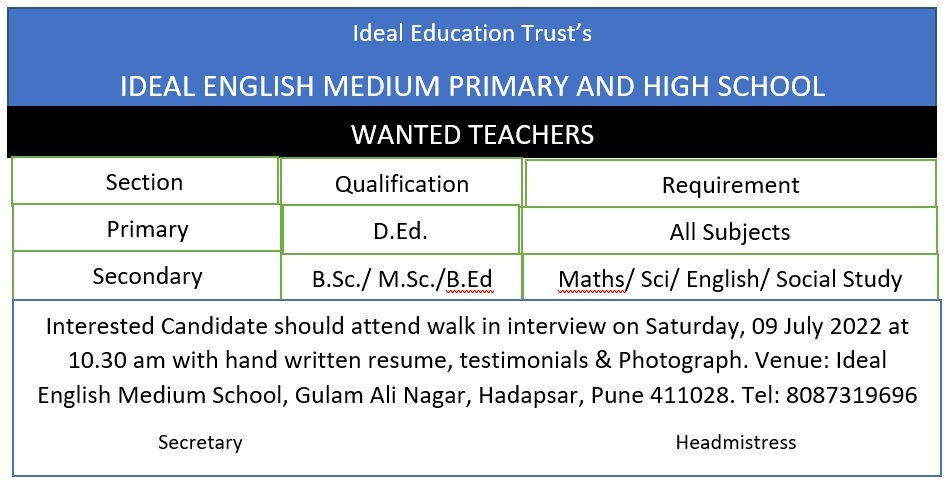 Moreover, as it is raining in the city at present, many people travel by rickshaw for travel. However, the autorickshaw driver is standing in line for gas, the passengers are facing inconvenience. Rickshaw drivers are also suffering financial losses.
Anand Ankush, Secretary, Aam Aadmi Rickshaw Drivers Association, Pune said, "Due to technical difficulties, some pumps in the city have been shutting down for some time. So rickshaw drivers have to wait for the pump to start or go to another pump, which is resulting in a waste of time. Moreover, there are already queues at those pumps."
Join Punekar News Telegram, Instagram And Twitter  For Regular Update about Pune City And Pimpri-Chinchwad