400 Housing Societies Granted Deemed Conveyance In Pune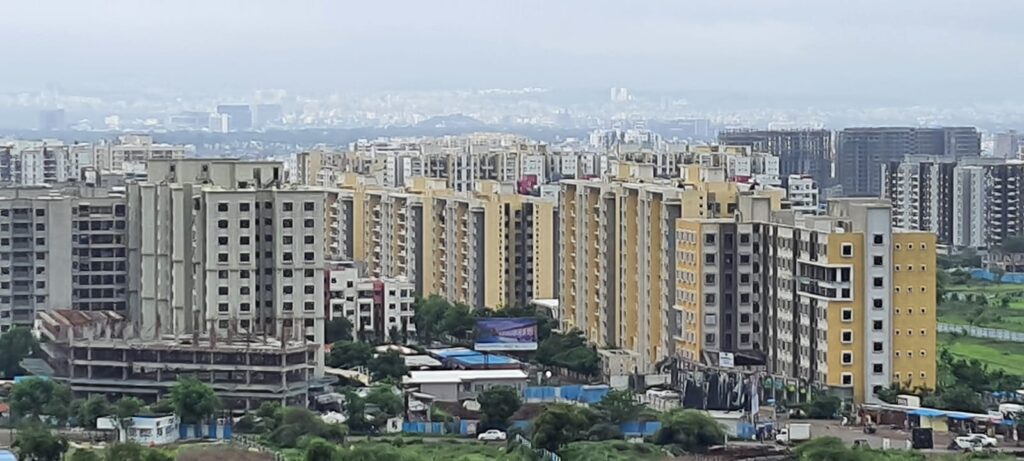 Pune, 9th July 2022: According to the officials from the Maharashtra State Cooperation Department, nearly 52% of deemed conveyance petitions were approved within three months from Mumbai, Pune, and Nashik.
Conveyance is the right of ownership over the building and the land on which it is situated. If the developer refuses to grant it, the deemed conveyance is acquired through the competent authority.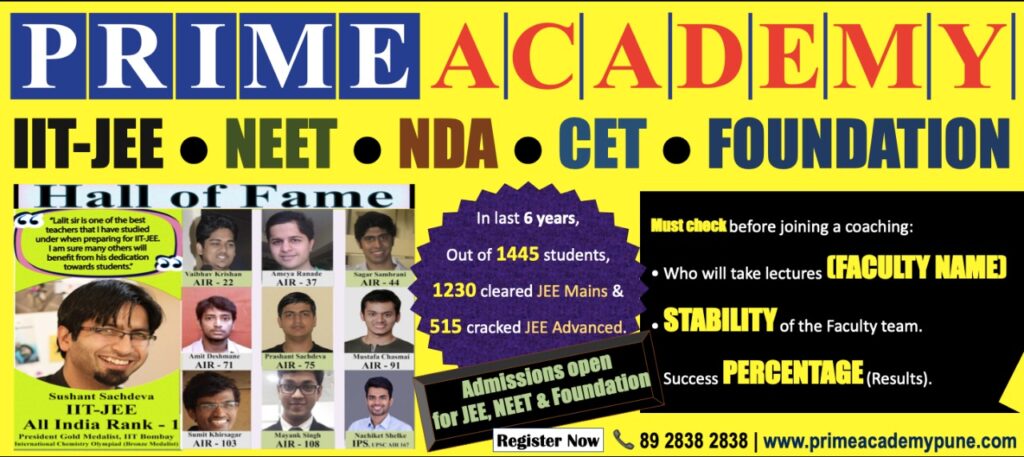 There were 76 pending applications as of the previous financial year, while housing societies also submitted 691 applications for deemed conveyance.
According to the officials, 400 of the 767 applications have received deemed conveyance, while 367 applications are still pending.
A request for the district deputy registrar to complete the conveyance under section 11 (3) of the MOFA act may be made when a developer-builder fails or refuses to execute the conveyance deed in favor of the organization or the flat purchasers.
Suhas Patwardhan, Vice-chairman of the Maharashtra State Cooperative Housing Federation said, "We are working closely with the cooperative department to assist housing societies in completing the pending deemed conveyance process. Many housing societies have submitted applications."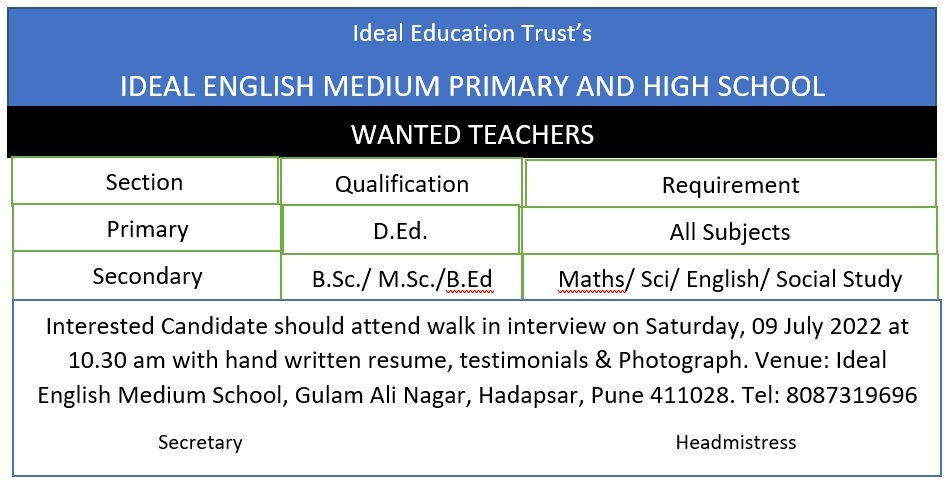 The department recently announced that new cooperative housing societies can choose deemed conveyance if they do not get their conveyance deed four months after registration.
The procedure is underway to assist new housing societies in quickly obtaining the conveyance deed. There are 1.15 lakh cooperative housing societies in the state, but only 11,507 of them have a conveyance deed, 16.052 have a deemed conveyance, and there are up to 75,528 that are still pending.
http://www.mumbaikarnews.in/thane-police-school-bans-students-for-not-paying-fees/
Join Punekar News Telegram, Instagram And Twitter  For Regular Update about Pune City And Pimpri-Chinchwad