Pune: Lawyer Sends Legal Notice To PMC For Planning To Sell Amenities Lands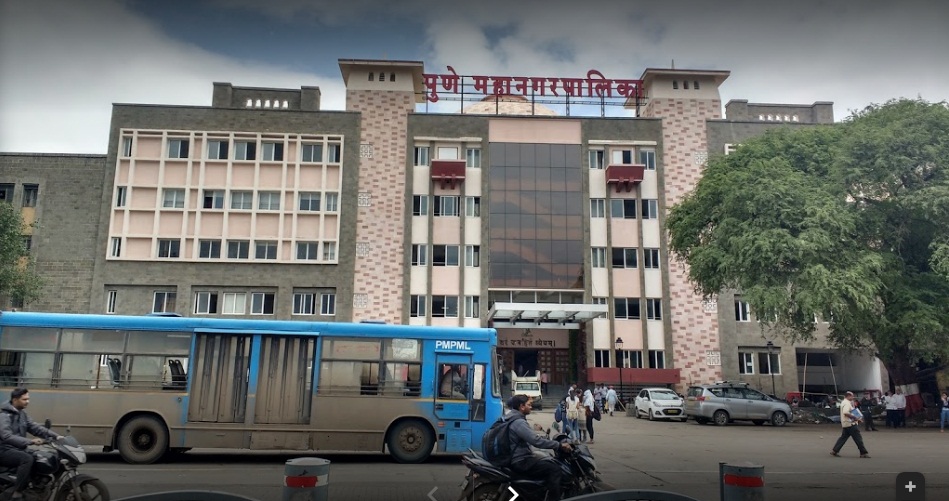 Pune, October 23, 2020: Battling against the Pune Municipal Corporation (PMC) decision of selling 118 amenities spaces, city-based lawyer Advocate Satya Mule has sent a legal notice to PMC Commissioner Vikram Kumar to take note of the grave concerns of the residents of Pune.
In order to make for the losses in the pandemic, the PMC has planned to auction 118 plots which are reserved for amenities like gardens, schools, playgrounds etc, to generate revenue of Rs 500 crores. This has caused anger amongst the Punekars.
The notice sent by Mule states, "The spaces for public amenities such as roads, playgrounds, markets, water supply, sewerage facilities, hospitals and particularly educational institutions are essential for a decent urban life. The planning process, therefore, assumes significance on this behalf. The parcels of land reserved for public amenities under the urban plans cannot be tinkered with. The greed for making more money leads to all sorts of construction for housing in prime city areas usurping the lands meant for public amenities wherever possible and in utter disregard for the quality of life. Many areas in big cities have already become concrete jungles bereft of adequate public amenities."
Speaking to Punekarnews.in about the notice, Mule said, "There was a similar case in Pune in 2010 to 12 wherein on Prabhat road, amenities spaces were tried to be given for development. However, it was decided that the government cannot tinker anywhere with the amenities spaces, whether it's the civic body or the state government."
Residents of Baner, Balewadi unhappy with the decision
"What must be done is a protest on the streets, that is the only language the officials or government understands. Petitions are thrown in the dustbins. But politicians are scared they will lose elections when people gather and protest. Now the excuse will be Coronavirus disease (COVID19) or filing public interest litigations (PILs) in the High Court. We need good and honest civil rights lawyers for this", said Dorothy Mascarenhas, a resident of Aundh.
Another resident Sarang Wable of Balewadi said, "Selling land is not a solution. There are many unwanted and over-budget projects of PMC. They can adjust this by doing cost-cutting."
Meanwhile, Advocate Mule added, "I will go to the High Court if needed, and if it isn't successful there as well, I will raise my voice at the Supreme Court."
Follow and connect with us on WhatsApp Facebook Twitter Linkedin YouTube Instagram  
Pune: PMC To Sell Amenity Spaces To Private Players; Puneites Slam The Decision
COVID Effect: Pune Municipal Corporation Decides To Sell Its Plots, Flats To Generate Revenue Worth Over Rs 300 Crores