Pune: Light To Moderate Rain In Pune Till September 13 While Heavy Rains Predicted In Ghat Areas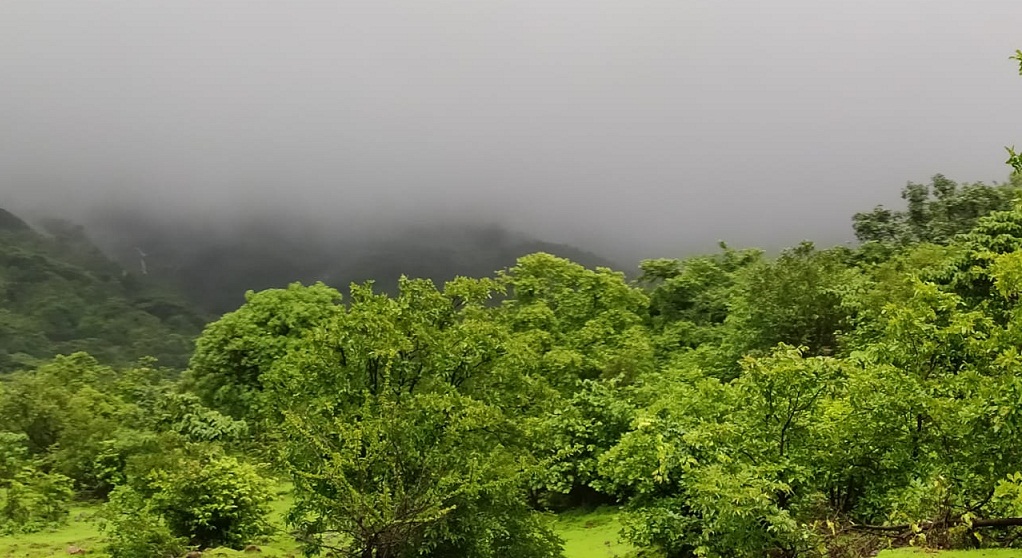 Pune, 6th September 2022: Heavy rains lashed some parts of the city for nearly 30 minutes on Tuesday (September 6) afternoon. Due to the rain, water had accumulated in the low-lying areas. As a result, the traffic was disrupted.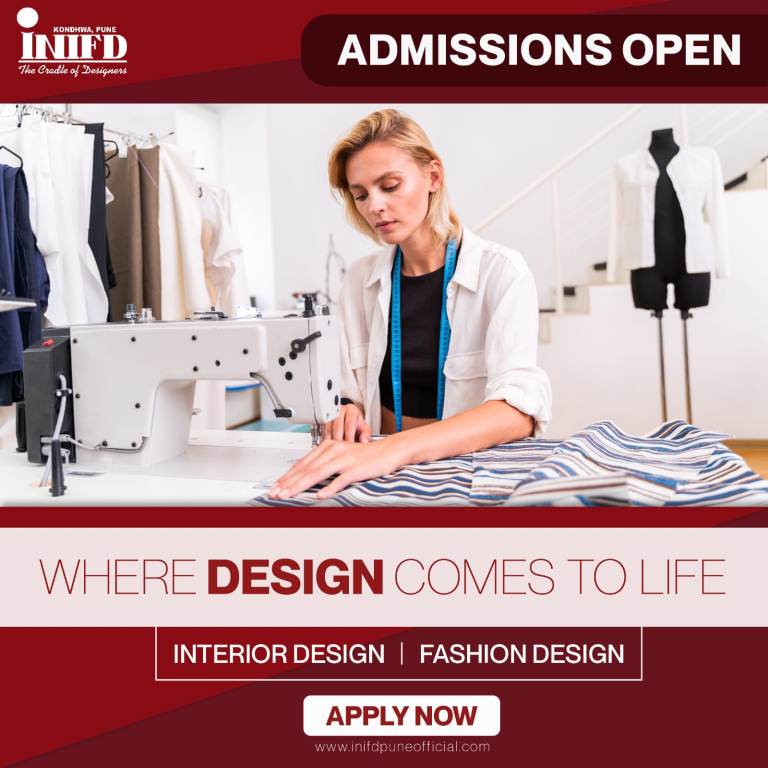 Due to the sudden rain, the citizens of Pune were in trouble. The Pune Observatory has predicted that Pune city and Pimpri-Chinchwad areas are likely to receive light to moderate rain till Tuesday (September 13).
At around 2.00 pm, suddenly it started raining heavily. After about 30 mi, the rain subsided. The Meteorological Department has issued a yellow warning for moderate to heavy rain till Saturday (September 10) in the rural areas of the district including Pune and Pimpri-Chinchwad cities. Along with this, the possibility of heavy rain has also been expressed in some Ghat areas.
City rainfall (in mm):
Shivajinagar 15
Pashan 7.8
Lohegaon 2
Chinchwad 2