Pune: Magarpatta Road dairy owner, 10 employees found COVID19 positive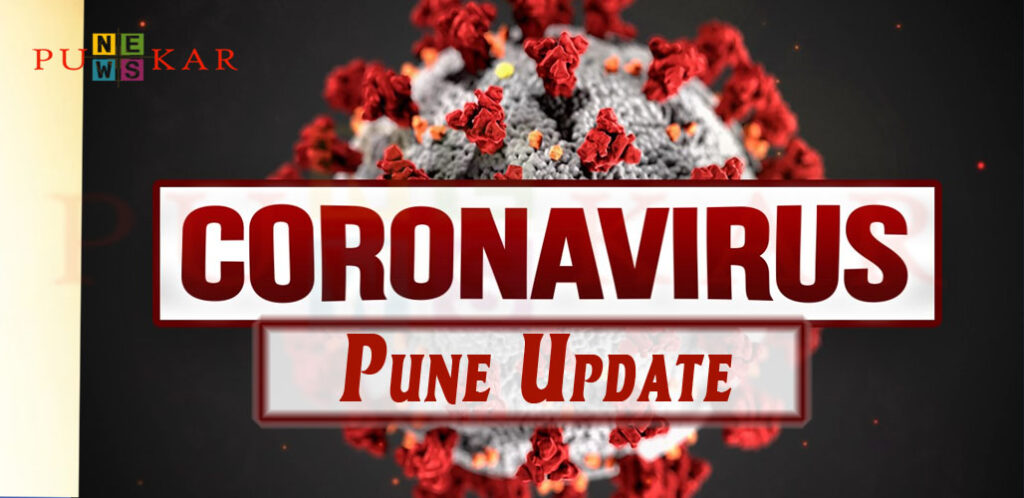 Hadapsar, May 29, 2020: Eleven employees, including the owner of a well-known dairy in Hadapsar, have found Coronavirus positive. As a result, there is panic in the Magarpatta City and Hadapsar areas as many people visited the dairy daily. An employee of the dairy had some symptoms four days ago. After his swab test was found COVID positive, all other employees, as well as the owner, was tested. On Thursday night, their reports also came positive for Coronavirus.
Therefore, a preliminary screening of all the citizens of the nearby society who have purchased milk, lassi, samosas and sweets from this dairy has been started by the Pune Municipal Corporation (PMC) team in the morning. The dairy was also operating during the lockdown. Citizens of many places have bought various items like milk, lassi, samosas and sweets from this dairy. Therefore, finding the citizens who came in contact with the employees of this dairy is a big challenge for the municipality now.
According to the Hadapsar Ward officer Assistant Commissioner Office, 11 people, including the dairy owner, have been found COVID19 positive. The work of getting the basic information of the citizens living in the vicinity of the dairy has been going on since morning. If any of these citizens show symptoms of COVID19, they will be examined.