Don't ask for NOC from people coming from other districts, states: Pune Police tell housing societies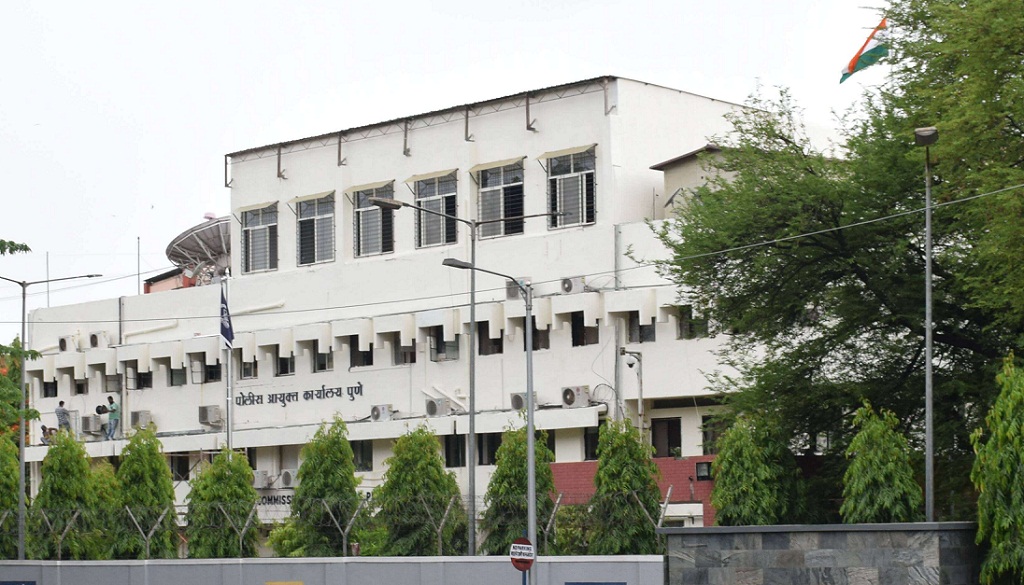 Pune, May 29, 2020: In the lockdown that has been going on for the last two months, the central and state governments have given some relief by allowing people to move from one district to another after fulfilling the required conditions. Now many people are coming back to Pune. However, these citizens are being denied entry into their housing society.
Citizens coming from outside are distressed as conditions are being laid down to bring a 'No Objection Certificate' (NOC) from the police, only then entry will be allowed. However, Pune City Police has clarified that NOC is not required.  Many big housing societies in Baner, Aundh, Koregaon Park, Wanwadi and other areas have demanded No Objection Certificate (NOC) of Pune police. In the last four days, 20 to 25 people have asked the police for certificates, police officials said.
Two months ago, the central and state governments announced a nationwide lockdown as a precautionary measure against the spread of the Coronavirus. So the borders of all the districts and states were closed so that no one could go out. Also, people could not come to Pune from other districts and states. It was forbidden to leave the house without a reason. The action was also being taken against the citizens who were found walking on the streets when there was no work.
Citizens were also barred from coming together in the society, while the responsibility of not allowing the citizens to leave the society was placed on the office bearers of the society concerned. The state government had also issued an ordinance to prosecute the president, secretary and other office-bearers of the society in case of increase in the incidence of COVID19 spread due to irresponsibility of the citizens living in the society.
However, during the fourth phase of lockdown which began on May 22, the governments have tried to provide some relief to the citizens. Permission to travel from one district to another, including buses and domestic air travel and interstate travel has been allowed. Also, private vehicles are allowed. This has greatly benefited the citizens who have been stuck in one place in the lockdown for the last two months. Based on this, citizens stuck in other states and districts are coming to Pune. However, citizens coming to Pune from other cities have been denied access to some societies. If you want to enter the society, you have to bring 'NOC' from the police. Some complaints have also been lodged with the police. People are annoyed as such restrictions are being imposed on them to enter the housing societies. Citizens are getting the answer that no such 'NOC' is being issued when they go to the police station.
Crime Branch Deputy Commissioner of Police Bachchan Singh said, "There is no demand from the police that citizens coming from outside districts or states should take NOC of Pune police. Also, no orders have been given. After relaxations in lockdown, many people have been traveling to Pune. We have come across some instances where societies/gated communities are asking for No-Objection-Certificate from Pune Police in order to allow residents to enter the society. There is no requirement of NOC from Pune police and  guidelines regarding quarantine should be followed."
Some societies are imposing restrictions on bringing police NOCs, after which they will be allowed to enter the society. However, no demand or order has been issued by the Pune police in this regard. The government has earlier issued instructions to quarantine outsiders at home for 14 days and if they have COVID symptoms then they will be quarantined at some institution approved by the government.