Pune: Maharashtra Olympic Association Holds Meeting With Ajit Pawar For National Games
Param Lakhani 
Pune, 18th September 2022: The Maharashtra Olympic Association held a meeting today with senior NCP leader Ajit Pawar regarding the 36th National Games at the Balewadi Stadium. He emphasized making Maharashtra the top performer in these sporting events.
According to him, this would provide a 'moral boost' to the upcoming sports icons in the state. Pawar proposed a "Maharashtra State Olympic Games" plan. More than 9000 athletes from 36 districts of Maharashtra are estimated and the event is the largest sports gathering in Maharashtra. A total of 32 sporting events and a torch relay are in the games.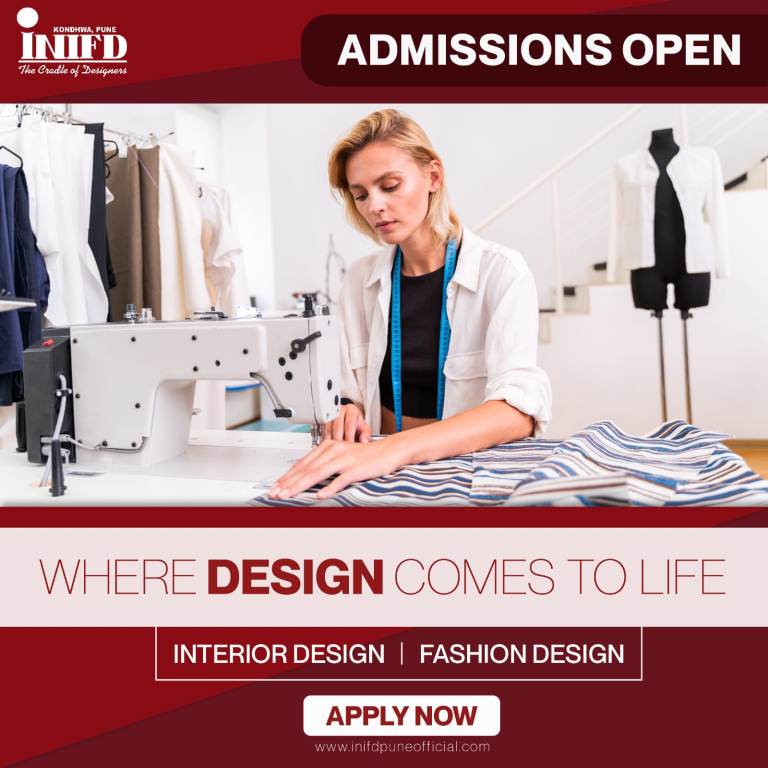 The 32 games include 13 Indoor, 13 Outdoor, and 6 Water Sports with Triathlon and Pentathlon. The selection process will be through the district teams. Eight teams/individuals from each district will be participating. The best eight teams out of all the district entries will be the winners. These winners will participate in the Maharashtra State Olympics.
Grass-root athletes and players from rural areas will receive exposure. It aims to inculcate a sporting culture in Maharashtra. The agenda of the games is to also find sports talent at the right age. Along with players, coaches also need to be recruited to train the athletes. The motive of these games is to make India a great sporting nation.