Pune: Maid Locked Up In The House For A Year, Police Tracked Mobile To Rescue Her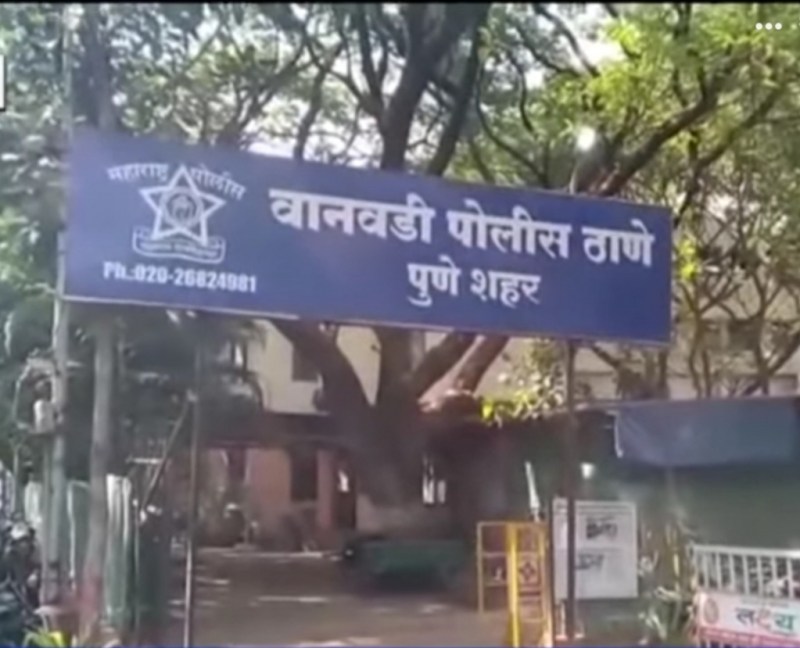 Pune, February 22, 2021: A woman living in a high-brow society in the Lullanagar area kept a young housemaid locked in her house for a year. After the owner went out of town, the girl contacted the police and escaped. The 22-year-old girl has lodged a complaint with the Wanowrie police in this regard. A case has been registered against the woman.
According to Wanowrie police, a couple living in Manikchand Malabar Hill Society in Lullanagar had brought a young woman from Pali in Raigad district to Pune for household chores. For this, a monthly salary was fixed for the young lady. The transaction was mediated by an acquaintance.
The girl had arrived in Pune in January 2020. She was then held captive at midnight on February 19; also, since arrival in Pune, the accused have not allowed her to have any contact with her family. The family of the complainant was also not informed regarding her whereabouts. The accused woman kicked and punched the complainant from time to time. She hid her mobile. The young woman has said in the complaint that she was not even paid the fixed monthly salary.
The accused woman and her husband had locked the maid in the house and gone out of town. When the complainant searched the house at that time, she found the mobile. She called her brother in Pali and informed him of the incident. Saying that it was not possible to come to Pune from Pali on such a night, her brother asked her to dial 100 and to lodge a complaint with the police.
Accordingly, the young woman lodged a complaint. However, she could not provide the residential address. The incident was reported to the Wanowrie police station by the police control room. Beat Marshall staff traced the young woman through her mobile location.
"Marshall's staff rescued the victim who filed an FIR. Further action could not be taken as the accused woman was out of town", said Bhagwan Kamble, Assistant Inspector, Wanowrie Police station.
Follow Punekar News: