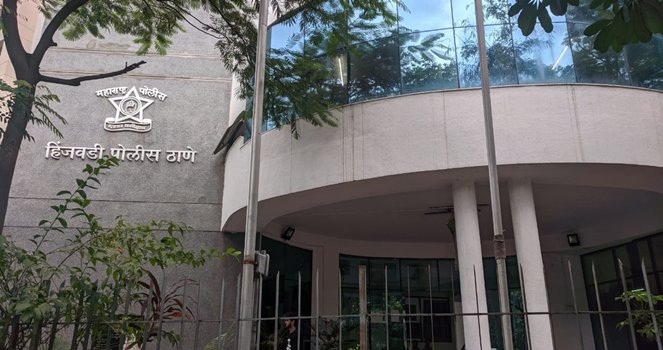 Pune, 3rd Pune 2022: Under the guise of investing in the stock market, a man was deceived of Rs 49 lakh by selling RP metal worth Rs 5,000 crores to the National Aeronautics and Space Administration (NASA) of the United States for a profit of Rs 500 crores.
In this case, an FIR has been registered at the Hinjewadi Police Station under Pimpri Chinchwad police. Sonali Umakant Jadhav, a resident of Sanghvi, Pooja Garud, a resident of Kothrud, Sangeeta Nagarkar, a resident of Kothrud, Navnath Landage, a resident of Paud, Nitin Dhotre, a resident of Bhosari, and Sanjay Wale, a resident of Paud Gaon, are among the accused.
Sonali Jadhav, Pooja Garud, and Sangeeta Nagarkar are among those detained. Subhash Gulab Sasar (49), a resident of Sus Gaon in Mulshi, has filed a complaint in this respect. All of this, according to the police, took place between June 19, 2019, and June 2, 2022.
The defendants plotted to entice the plaintiff and his brothers, Prakash Gulab Sasar and Rajesh Gulab Sasar, into investing with the promise of great returns. They further allegedly promised that the valuable RP metal vessels will be sold to NASA for 5,000 crores, with the plaintiff receiving a benefit of 500 crores.
With a consideration price of Rs 100 crores, the accused submitted a xerox copy of a fraudulent certificate issued by the Government of the National Capital Territory of Delhi (GNCTD) to the first party, Bhabha Atomic Research Centre (BARC), and the second party, RBI.
Jadhav also handed over three blank cheques for the complainant's account at the Bank of Baroda's Pimpri branch in the complainant's and his brother's names.
The plaintiff and his family allegedly received a total of 37 lakh from their residence in Sus, as well as a total of 12 lakh via RTGS. The accused misappropriated the funds and forced the plaintiff and his family to sell agricultural land in Savargaon, Paud, for a low price.
They got their trust without paying them any money or returning the principal. They allegedly threatened to kill the Susars when the plaintiff sought his money.