Pune: Manoj Jarange Patil's Dehu Tour Marks Call for Action on Maratha Reservation, Ultimatum Given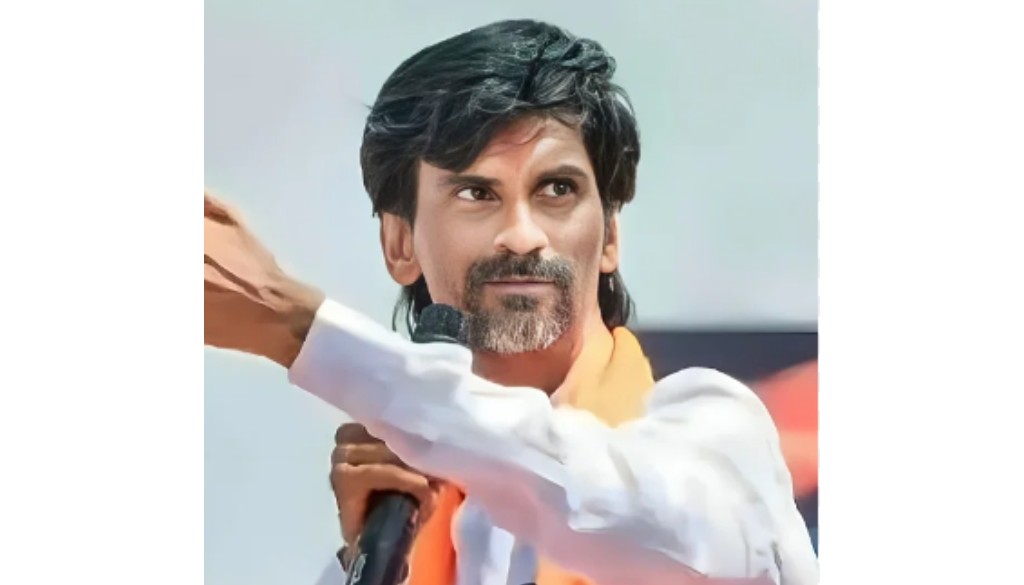 Dehu, 20th November 2023: During a Dehu tour in Pune, activist Manoj Jarange Patil fervently prayed to Sant Tukaram Maharaj, seeking divine intervention for the government to acquire the necessary wisdom to grant reservation for the Maratha community. Jarange Patil, dedicated to the cause of Maratha reservation, has been actively involved in advocacy efforts throughout Maharashtra.
Bowing down at the feet of Jagadguru Sant Tukaram Maharaj, Jarange Patil made a solemn promise, imploring Tukoba to bestow good sense upon the government concerning the Maratha reservation. The Maratha community in Maharashtra is diverse, comprising both Kshatriya Marathas and Cultivators, i.e., Kunbi Marathas. Jarange Patil emphasized the urgency of the government providing reservations to the community at a rate of one hundred per cent.
Jarange Patil's entry into Dehu was marked by grandeur, with flowers showered by JCB and celebratory firecrackers. Addressing the citizens of Dehu for an hour, he took the opportunity to criticize Chhagan Bhujbal. In a passionate appeal, Jarange Patil urged the youth of the Maratha community not to resort to suicide. He issued an ultimatum, stating that if the reservation is not granted by December 24, the community will determine the next course of action. Firm in his stance, Jarange Patil asserted that they would not back down until the Maratha reservation became a reality.