Pune: Mega Recruitment By Zilla Parishad For Doctors, Healthcare Workers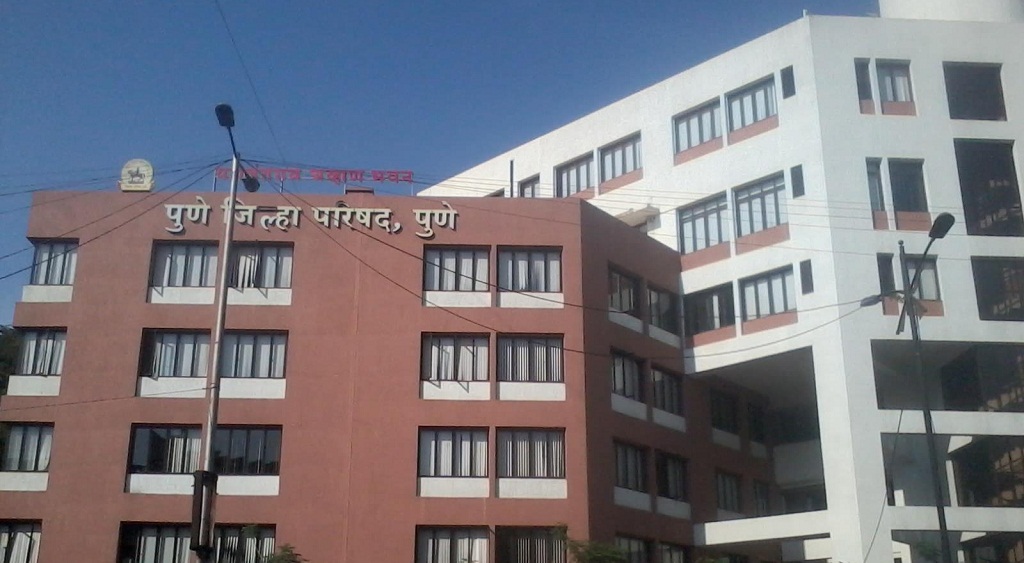 Pune, 2 April 2021: Mega recruitment will be done by the health department for Covid-19 prevention in rural areas of the Pune district.
Pune Zilla Parishad (ZP) has decided to fill 1,521 vacancies in this department immediately. For this, interviews will be conducted from 4th to 7th April. The interviews will be held at the Yashwantrao Chavan Hall of the Zilla Parishad from 10 am to 3 pm, said ZP CEO Ayush Prasad.
An advertisement in this regard has been published on the website of Pune Zilla Parishad https://punezp.mkcl.org. These vacancies include Specialists, Anesthesiologists, Medical Officers (Allopathy and Ayurvedic), Dentists, Hospital Managers, Staff Nurses, ANMs, X-Ray Technicians, ECG Technicians, Laboratory Technicians, Pharmacists, Data Entry Operators etc.
All these posts will be for Covid Care Center, Dedicated Covid Health Center and Dedicated Covid Hospital in Pune District, which was started for treatment of Covid-19 positive patients.
Mahadev Ghule, Deputy Chief Executive Officer, General Administration, Zilla Parishad, said that the payment would be made on a contract basis or on an honorarium basis for a period of at least three months (extended as required).
For this M.D. (Medicine), M.D. or D.N.8. (Anesthesia), MBBS, BAMS, BDS, GNM or BSc (Nursing), ANM, X-ray Technician Course Passed, B.Sc, DMLT, D Pharmacy, B Pharmacy and graduate candidates will be eligible.
Documents required for the interview
– Proof of age
– Degree or diploma certificate
– Certificate of registration
– Certificate of experience
– Resident certificate
– Certificate of caste
– A photograph
Position wise major vacancies
– Medical Officer – 537
– Staff Nurse – 434
-ANM – 290
– Laboratory Technician – 17
– ECG Technician – 24
– X-ray Technician – 15
– Hospital Manager – 27
– Pharmacist – 37
– Anesthesiologist – 22
– Physician – 16
Follow Punekar News: