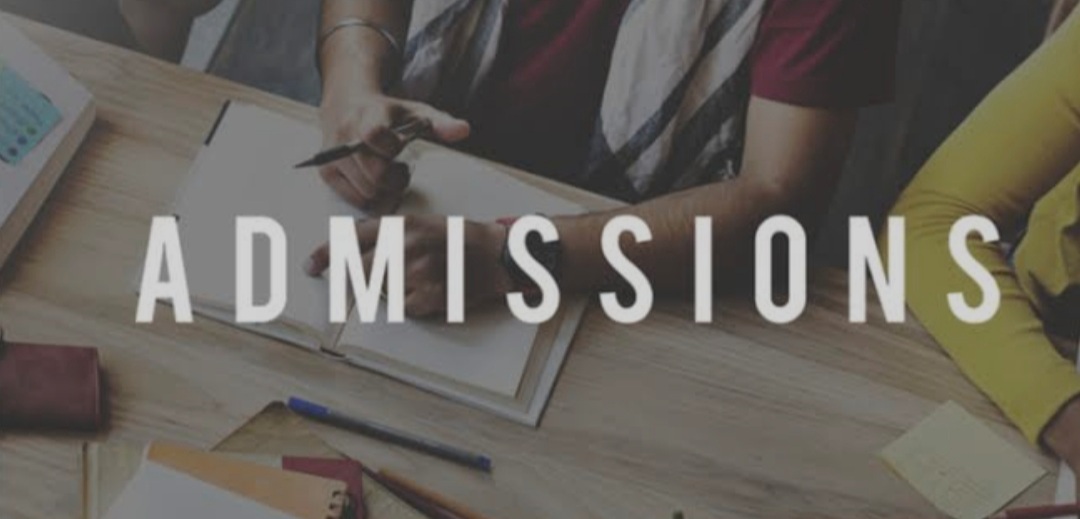 Pune, 25th August 2022: Junior Colleges in Mumbai Metropolitan Region, Pune, Pimpri Chinchwad, Amravati, Nagpur, and Nashik municipal areas will now conduct the 11th admission process through a special round. For this, the schedule of the first round has been announced.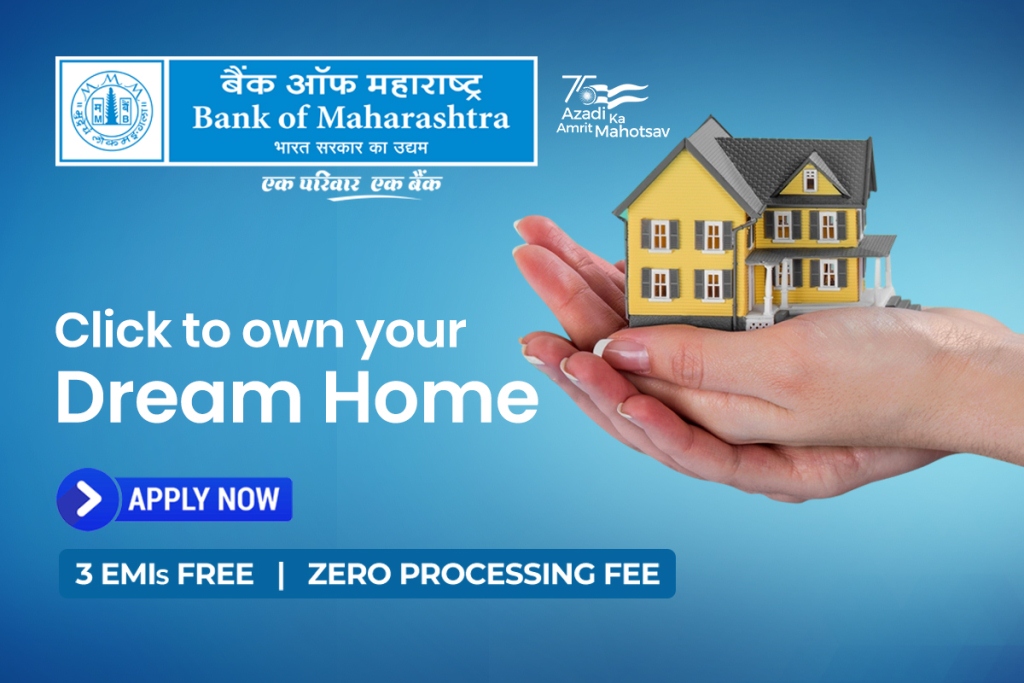 Between the 25th and 27th of August, students can register and fill in part two of the admission form and fill out the preferred order of colleges, while the merit list and college admission will be announced on 30th August, the Director of Secondary and Higher Secondary Education, Mahesh Palkar, stated.
So far, three regular rounds have been conducted under the 11th admission process, after which the special round stage begins. In the special round, admissions from reserved seats (quota) and central admissions will continue. Students will be admitted in the special round based on their preferences and merit. In this round, the vacant seats of the reservation will be opened for all and admission will be given to those seats based on merit.
Students' options and preference applications (part two) will be unlocked before the special round. To participate in the special round, students need to fill out and lock the preference application again. Students will not be able to participate in this round without registering their consent. It is also necessary to register a new preference for quota entry. Barred students from this previous round can participate in the special round.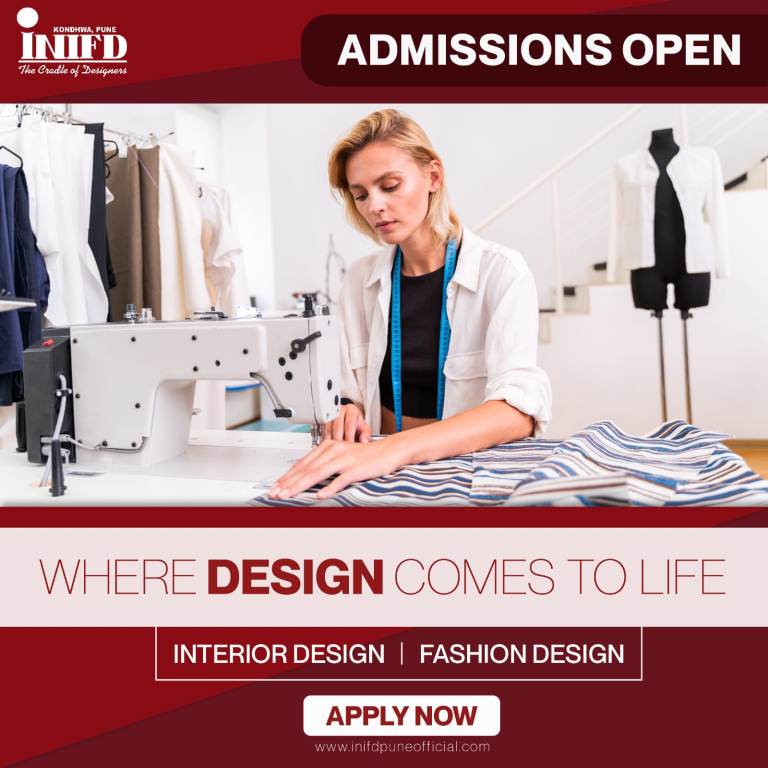 Students whose admission has been announced can complete the process of uploading documents, confirming admission, and cancelling admission by visiting the junior college from 30th August to 2nd September.
It was also clarified that after the results of the supplementary exam, students who passed the supplementary exam and those who got the ATKT concession will be arranged for admission to the 11th after the supplementary exam results.