Lonavla, 25th August 2022: To prevent traffic jams and accidents in Lonavla city, Collector Dr Rajesh Deshmukh has ordered a ban on the entry of heavy vehicles on the national highway passing through Lonavla city between 7 am to 9 pm on March 17, 2022. However, as this order is not being followed in Lonavala city, the traffic of heavy vehicles is going on from the city all day long.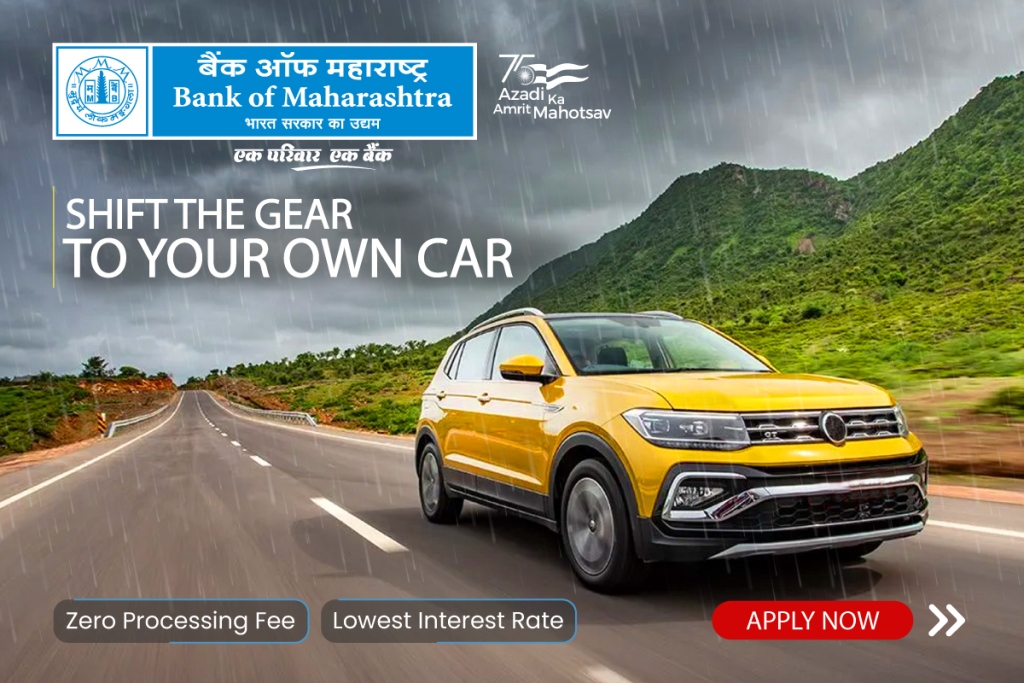 Lonavla City Police, Khandala Highway Police, Borghat Highway Police, Maharashtra Road Development Corporation and IRB Company, seem to have not taken the order of the District Collector seriously, it is the request of the conscious citizen that the Collector himself should pay attention to this matter. Kiran Gaikwad has appealed to Collector Deshmukh.
With continuous traffic jams and many fatal accidents in Lonavala city due to heavy vehicles, ordinary citizens of Lonavala city gathered and blocked the Mumbai Pune National Highway at Kumar Chowk in March. At this time, Maharashtra State Development Corporation Executive Engineer Rakesh Sonwane, and Tehsildar Madhusudan Barge agreed to the demands of the citizens and assured to convey the sentiments of the citizens regarding the closure of heavy vehicles to the Collector.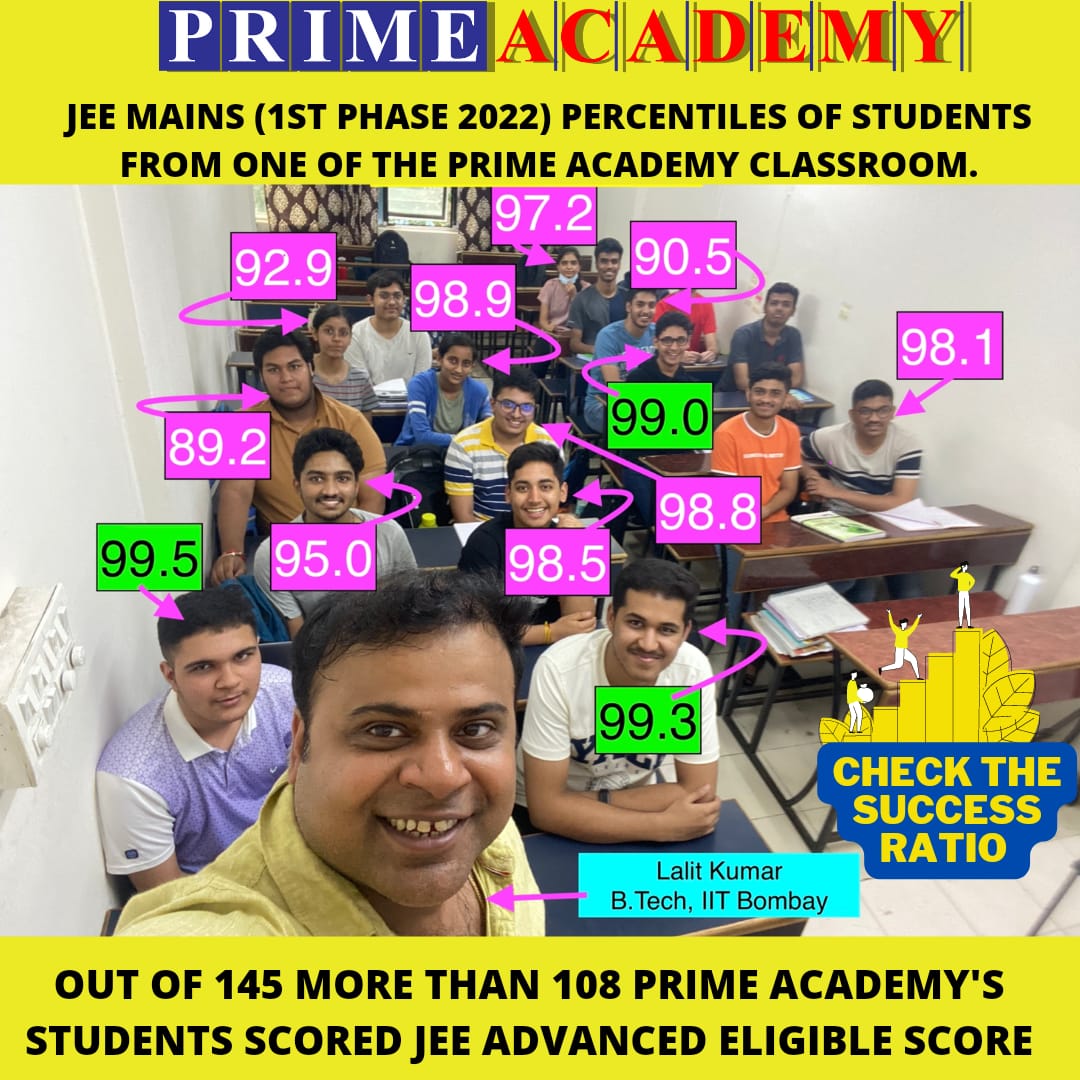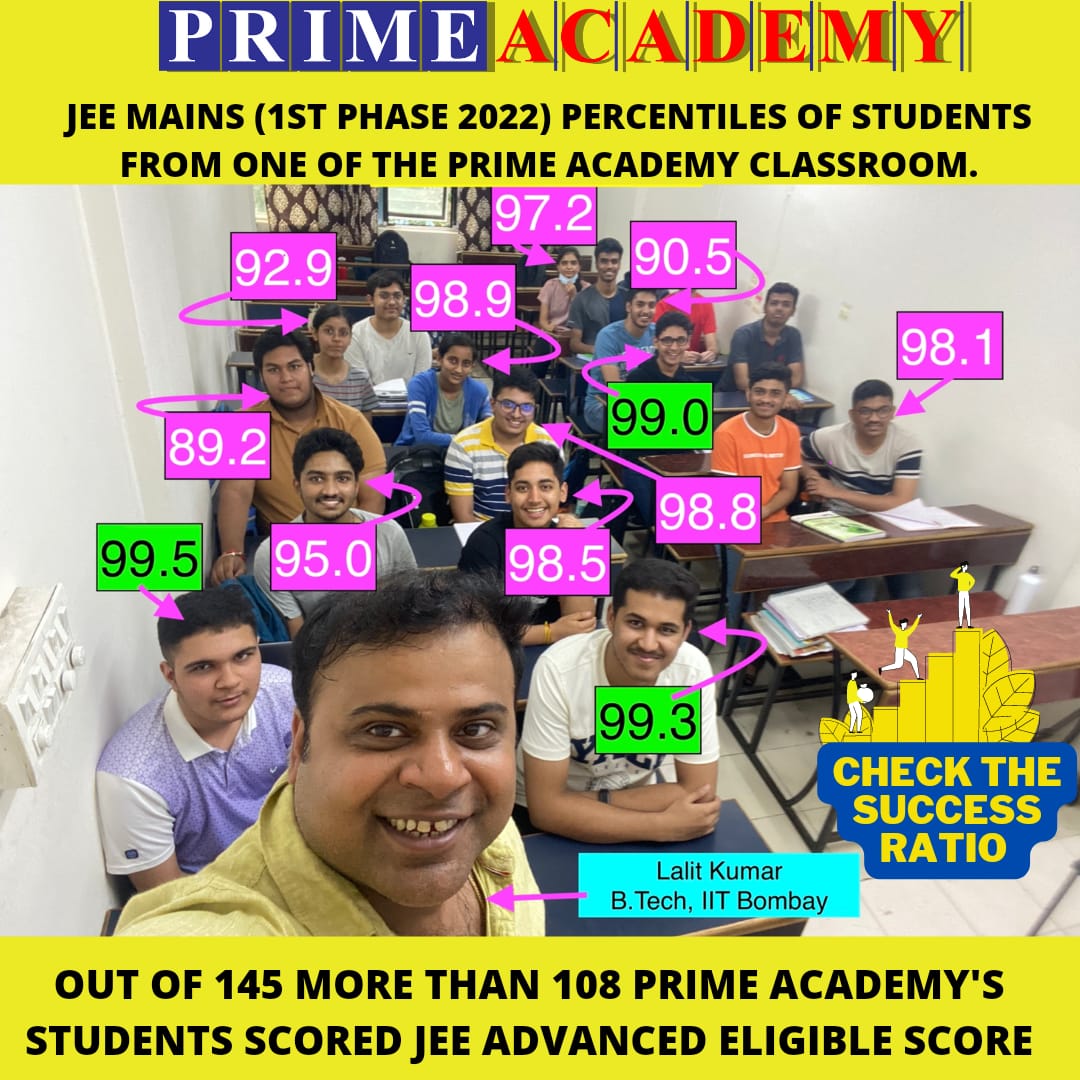 Considering the sentiments of the citizens and the facts in the city of Lonavala, Dr Rajesh Deshmukh had ordered the authorities to close the entry of heavy vehicles on the national highway passing through Lonavla city between 7.00 am to 9.00 pm. But this order is not followed in the city and the situation in the city has become as it is.
After giving a copy of the said order to the authorities and following up, an order was placed to prohibit the entry of heavy vehicles at the entry points of Varsoli and Khandala. However, as the Khandala and Borghat Highways and the Lonavla City Police have not appointed staff at the entry points to comply with this order, heavy vehicles are entering the city frequently and adding to the dilemma.
Traffic jams in Lonavala and Khandala cities are well-known due to the increase in the number of tourists in the last two months and heavy vehicles are adding to it. When the police system was asked about this they are responding stating that they have imposed an online fine on the said vehicles. It is being told that entry points are not staffed as they are understaffed.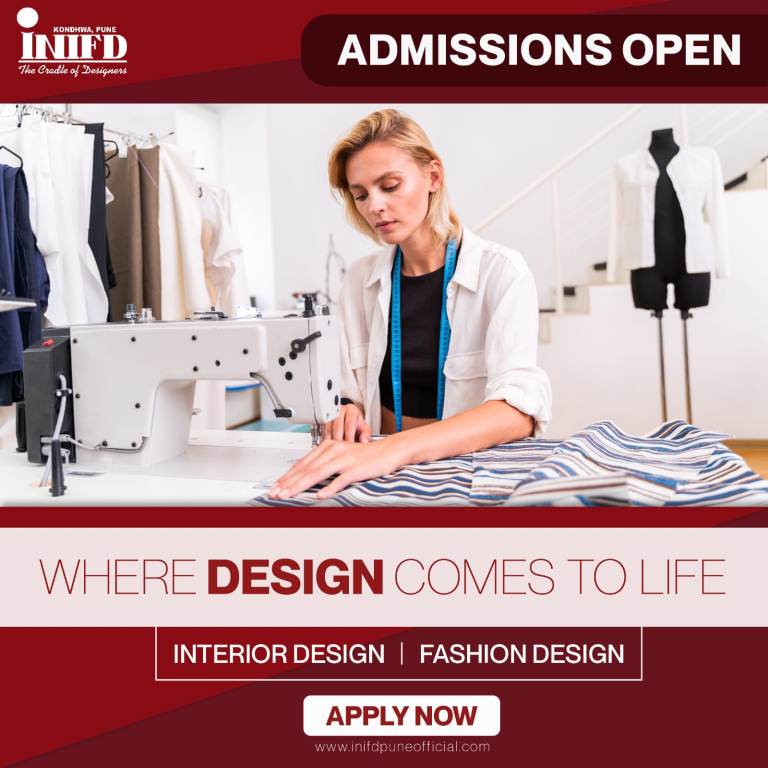 Traffic congestion on national highways and following government orders is the responsibility of highway police tap, but no measures are taken by the highway police. As the said laxity is increasing the anger of the citizens, the entry of heavy vehicles from the city should be stopped immediately following the order. Otherwise, a warning has been given by the conscious citizens of violent agitation in the coming time.