Pune Metro Worker Injured With Bullet, Police Investigation On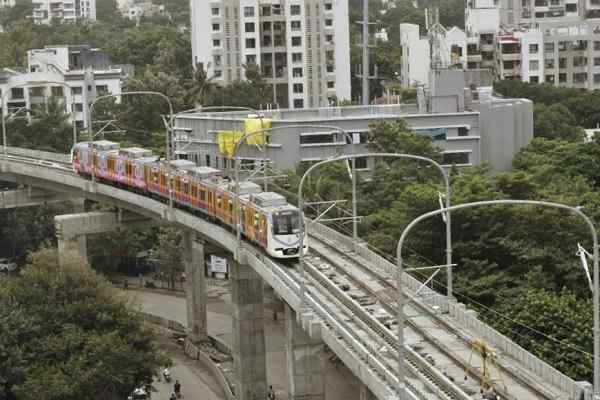 Kothrud, 26 August 2021: A worker of Pune Metro sustained bullet injuries while working at the metro car shed in Kothrud on Wednesday evening.
Police said that four bullets have been found at the spot. However, police are yet to confirm the source from where the bullet was fired.
According to police, the incident took place around 5 pm. The bullet grazed past chest of a welder. The bullet looks like to be of rifle (sniper or SLR). However more details on this is still awaited. The injured man is doing well.
A police officer said, "There is a DRDO Lab at a distance from the spot. But we are yet to get confirmation from them."