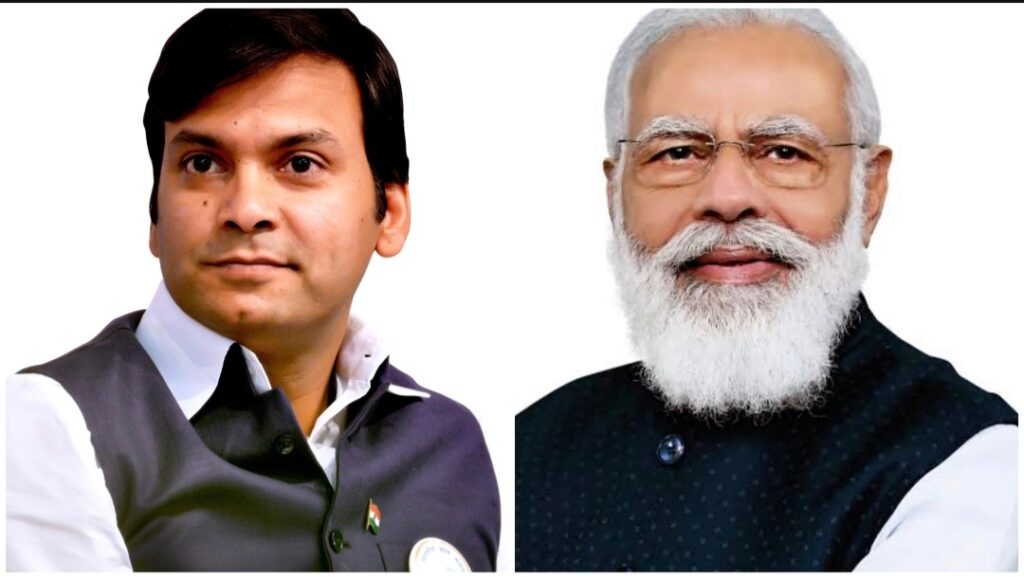 Kothrud, 5th March 2022: The ongoing crisis in Ukraine has brought to the fore the much debatable but generally dormant issue of medical education in India. Following the Russian invasion of that country, thousands of Indian students studying Medicine in various cities in Ukraine, have left the country and their MBBS courses midway and consequently, their future education is in jeopardy now.
Many of the students are still stuck there and this situation has actually served as a wakeup call to all of us in a rather inauspicious way, and if we do not act upon it today, our children will continue to suffer, and we may not even have the right to call our country 'the learning cradle' of the world hereafter.
Although Prime Minister Narendra Modi has taken immediate cognizance of the situation and very rightly urged the private institutions in the country to now step in in a huge way by investing in elaborate infrastructure to provide affordable but quality education to our children in the country so that students do not have to go abroad to pursue medicine, but the immediate challenge in hand is to find a solution how the Indian students leaving the course midway can complete their education, particularly the present laid out norms and criteria do not permit lateral admissions in Medicine.
On this background, Rahul V. Karad, Managing Trustee & Executive President of MAEER's MIT Group of Institutions, Pune, said, "In the call of the national duty and with the spirit of helping thousands of our own students who were pursuing medicine in Ukraine, I volunteer to accommodate some of those Indian students at our two medical colleges situated at MIMER Talegaon and MIMSR Latur, if Government of India grants special provisions and flexibility in the existing norms of admissions including intake of medical colleges'.
Karad urged the Government of India to consider this proposal in all earnestness and hoped that if the Government can amend and make this special provision, many medical colleges in the country will be happy to volunteer for this cause and will offer lateral admissions to such Indian students in their respective colleges.
Karad also said, since Prime Minister is slated to visit MITWPU campus tomorrow (March 6), he will submit this appeal to the Prime Minister also for his consideration in the interest of thousands of Indian students.