Pune: Mobile, Bluetooth Earphones Seized From Candidate During MPSC Examination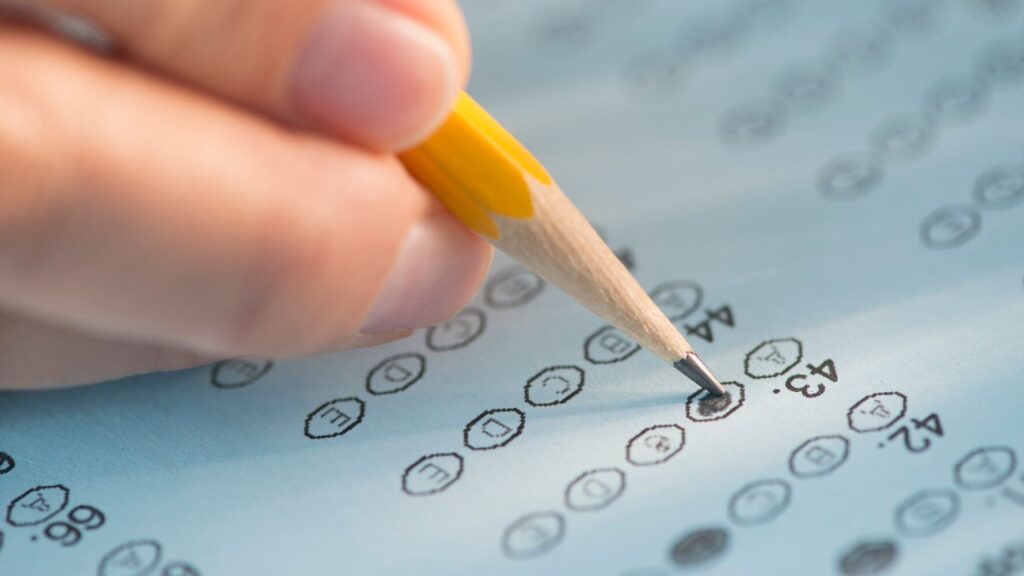 Siddhi Dharmadhikari
Pune, 6th August 2022: A candidate was found malpracticing during the examination of Maharashtra Group C Services Main Examination 2021-Combined Paper 1 conducted by Maharashtra Public Service Commission (MPSC). Taking serious cognizance of this type, the process of legal action was initiated by MPSC against the concerned candidate.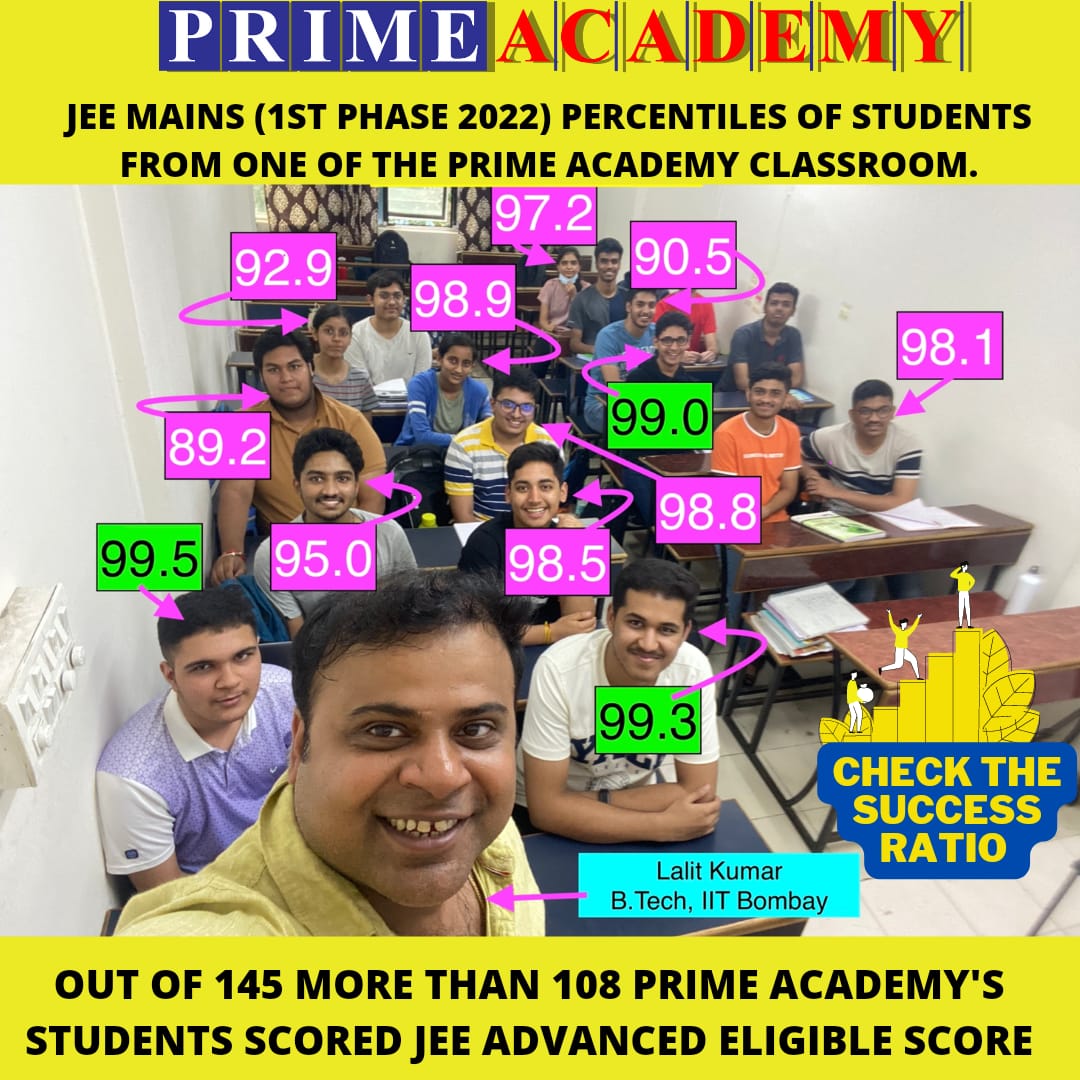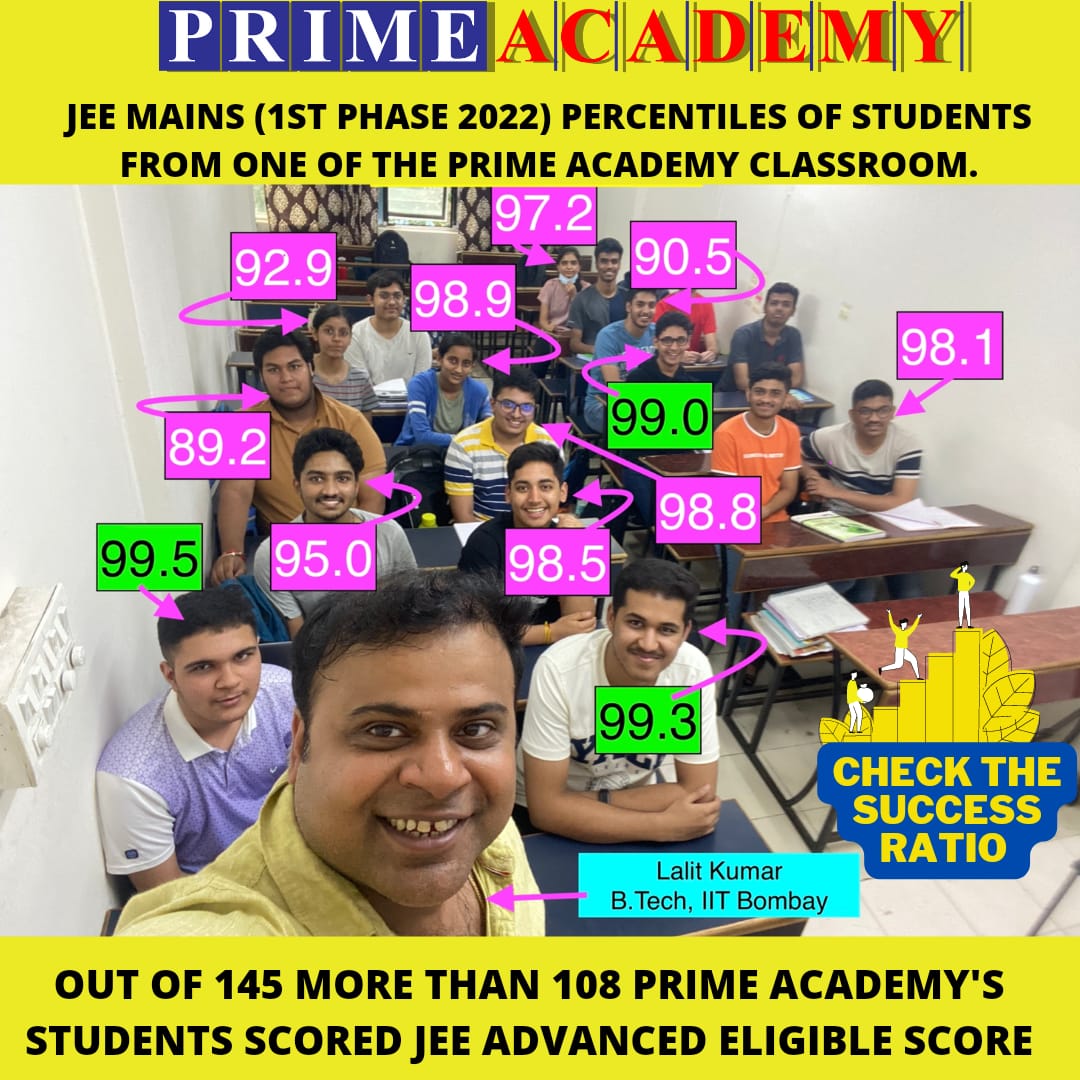 Maharashtra Group C Services Main Exam 2021-Combined Paper 1 Exam is being conducted by MPSC at six district centres across the state. The vigilance team of the Commission checked the suspected candidates at various sub-centres of this examination.
In that, materials such as mobile phones and Bluetooth earphones etc. hidden for the purpose of mischief were found in the possession of candidate Kewal Singh Chainsing Gusinge at Narhe Sub-Centre of Pune District Centre. MPSC took serious notice of this type and filed a case as per the rules of MPSC.
MPSC Joint Secretary Sunil Awatade said that the commission had received information that malpractice would be attempted in the said examination on the basis of modern equipment.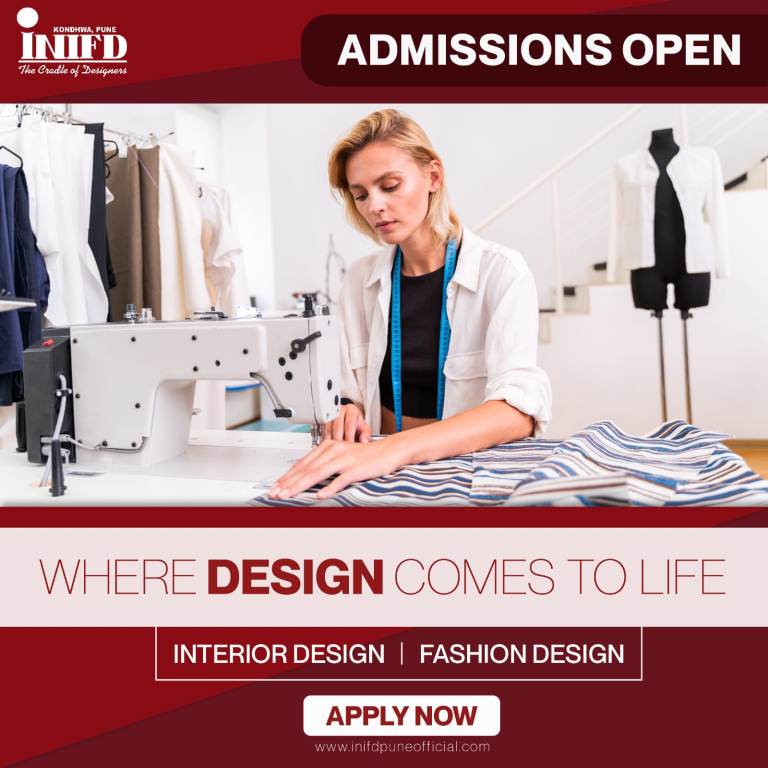 Accordingly, the vigilance team of the commission suddenly investigated the concerned suspected candidates. In it, incriminating material was found with the concerned candidate. A case has been registered and further legal proceedings are underway.