Pune: More than 150 PMC staffs infected with Coronavirus, 12 dead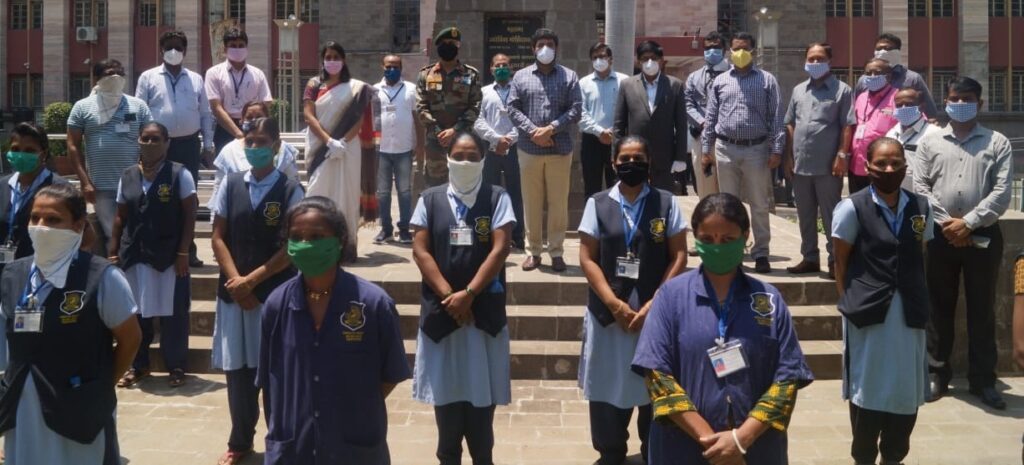 Pune, June 29, 2020: When coronavirus patients are increasing in the city, there is also a rise in infection in Pune Municipal Corporation (PMC) staff. Till date, more than 150 staff have been infected due to coronavirus and 12 of them have died so far.
The majority of infected staff are from the solid waste department. The corporation is providing PPE kits, hand gloves, masks and sanitizers to employees. Despite that, the infection rate is increasing. The situation was under control in the lockdown period. However, it has started to worsen after relaxation.
Out of a total of 159 infected employees, there are 115 permanent workers and 44 are working on contract. At present, 69 employees are undergoing treatment.
Meanwhile, PMC has put restrictions on the citizens' entry in PMC building as a precautionary measure. People are gathering in large number and not following physical distancing norms. Besides that, there have been cases of infected persons in PMC main building recently.