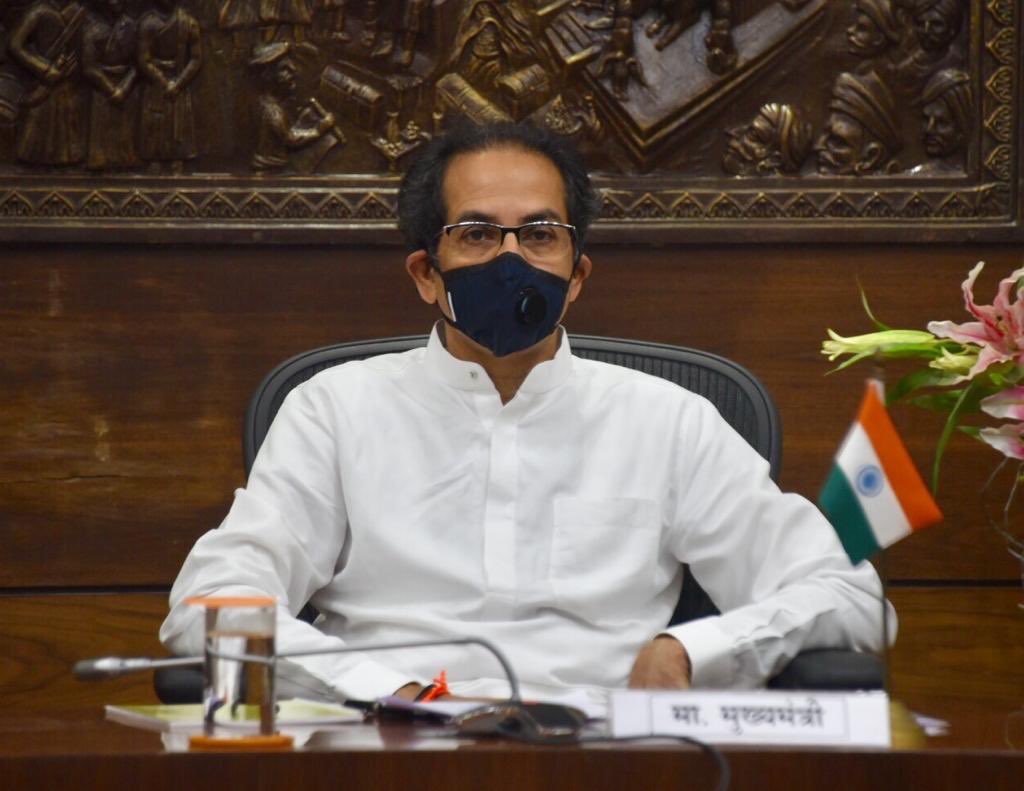 Mumbai, May 24, 2020: Domestic Flight Service will start in the country from May 25 in Lockdown 4, but the Maharashtra government has not yet amended its order of May 19 regarding lockdown. Only certain types of flights (for essential services) have been allowed under this order. No amendment has be done to this order, an official of the Maharashtra government gave this information.
On May 19, the Maharashtra government had issued an order to extend the lockdown to May 31 due to corona virus infection. Accordingly, all domestic and international flights of passengers in the state will be restricted till May 31. Domestic medical services, domestic air ambulances and security related flights were exempted from this.
According to state government, the centre has decided unilaterly on resuming domestic fligh. Its without consulting the state as outside the airport everything becomes state subject. No standard operating procedure (SOP) has been prepared yet. On the other hand, civil aviation ministry officials claimed that Maharashtra like other states had given consent for the domestic flights.
At the same time, on Saturday, Civil Aviation Minister Hardeep Puri said in a Facebook Live session that India will try to start international passenger flights before August. Lockdown 1 started in India on 25 March and passenger flights have been suspended since then.