Pune: New Rule, present CD of wedding and other functions to police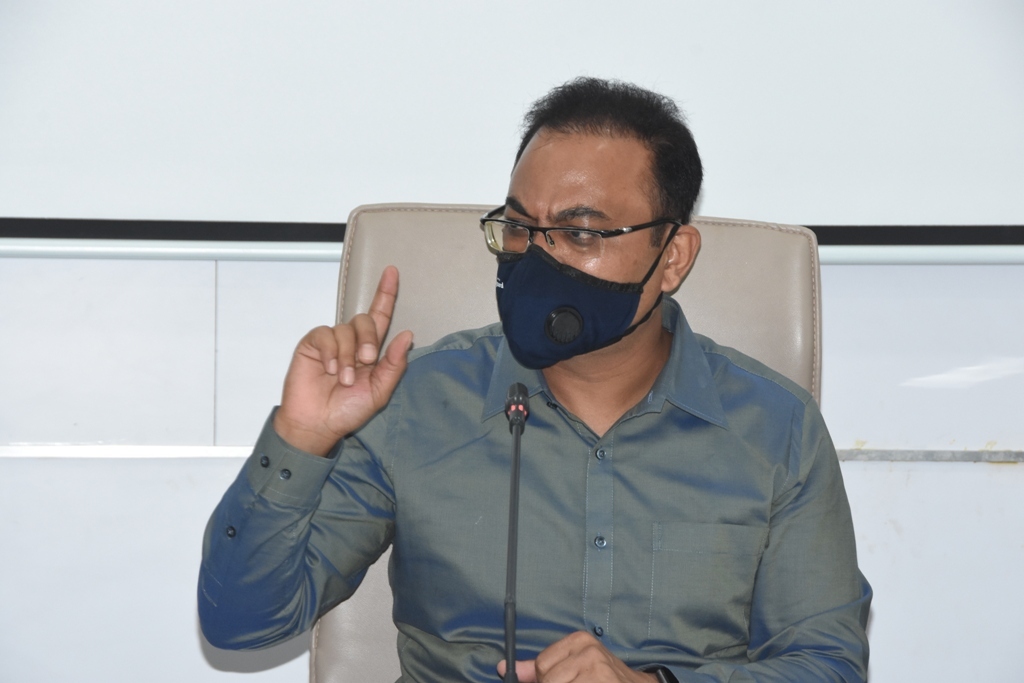 Pune, February 23, 2021: In the backdrop of the rising number of Covid-19 cases in the State, the district collector has directed strict implementation of the Covid-19 rules. Accordingly, district collector Rajesh Deshmukh has instructed to submit the CD of a wedding or any other function to the near police station within five days from the function.
According to the rule, only 200 people can attend a wedding. If the number of persons exceeds, a case can be filed against the host. Similarly, a vigilance squad has been appointed to check whether the rule has been followed during the functions or not.  
The district administration has started the strict implementation of the rules in the backdrop of rising cases of Covid-19, especially in the rural areas. There have been incidents in which the corona cases rose considerably after a wedding that took place in the rural area.
The wedding hall owner had to submit an affidavit to the police stating all the rules and regulations were followed. 
Rules include
– Police permission must for wedding 
– Mask is compulsory for all who will be attending the ceremony
– Writing the name, contact details and signature of the guest at the entry point
– entry only after checking with the oximeter, infra-thermometer
– regular sanitization of the hall
Follow Punekar News: