Pune: Three years rigorous jail for molesting a minor in PMPML bus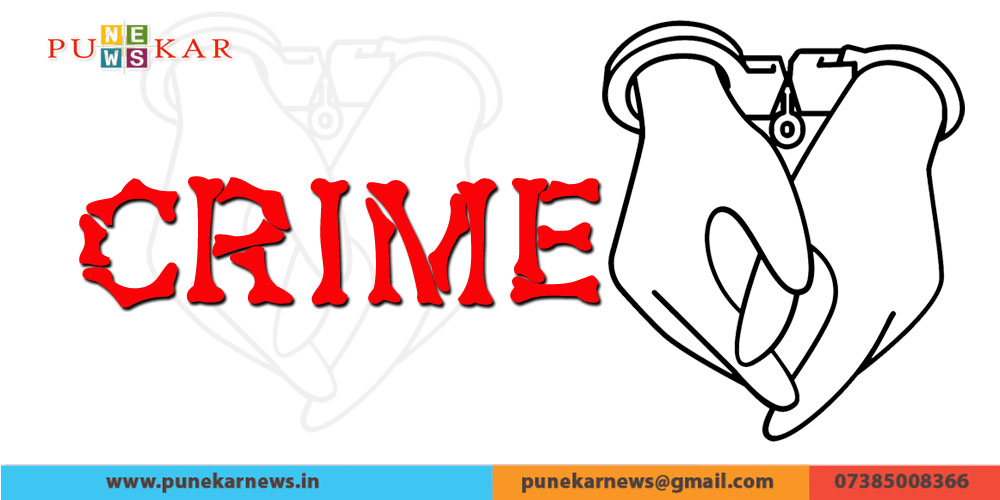 Pune, February 23, 2021: A person has been sentenced to jail for touching a minor girl while traveling in a Pune Mahanagar Parivahan Mahamandal Limited bus. The person has been imposed with a fine of Rs10,000 along with three years of rigorous imprisonment.
Special judge S H Gwalani pronounced the punishment. "If the person failed to pay the amount then he will have to be in jail for three additional months", mentioned the judgment.
Dilip Deshmukh (age 41, Dhayari) was the person who was imprisoned. According to the complainant, Deshmukh touched her inappropriately while waiting for the PMPML bus at a bus stop.
The defense counsel mentioned that only touching does not amount to molestation and thus his client should be set free. However, district public prosecutor Vilas Ghogare Patil said, "the victim is 12 years old and the accused touched her with intention. This is an offense under section 7 of the POCSO act.
Thus, Ghogare Patil demanded punishment under section 8 of the POCSO 2012 act. The incident took place on September 17, 2019 between Umbrya Ganpati chowk to Manik Baugh. The mother of the victim had given a complaint in the police station.
Four eye witnesses were examined during the case.
Follow Punekar News: