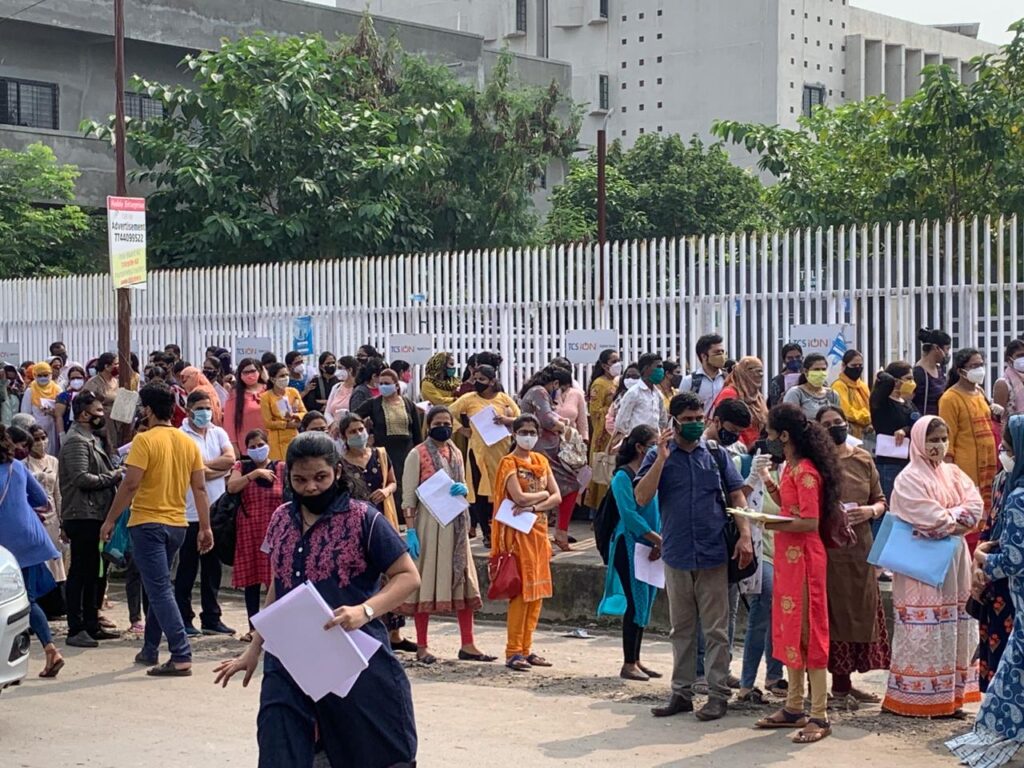 Pune, 17th June 2022: From Saturday, 70 flying squads made up of one officer from the school education department will visit junior colleges across Pune and Pimpri-Chinchwad (PCMC) to see if their intake capacity matches the number of students they have admitted.
The move is significant as the SSC Class 10th results have been announced today and the junior college admissions process will begin shortly after.
Mahesh Palkar, Director Of State Secondary Education, "During the Class 11th centralised admission procedure, a considerable number of selected junior colleges are listed. Certain colleges have been detected granting admissions to students over and above their infrastructural capability by cooperating with the owners of private coaching courses."
He added, "All junior college classrooms and facilities in all districts around the state will be inspected. It has been observed that the claims made by smaller colleges that lack amenities such as classrooms and benches have an impact on state board exams. Many colleges were found to have no infrastructure facilities or classrooms for administering the annual exams in March-April 2022, during the Class 12th exams."
The flying squads will cover Pune, Mumbai, and Nashik in the initial phase. On Saturday, they will tour 350 colleges in Pune and Pimpri-Chinchwad.
Audumber Ukirde, Deputy Director of Education, Pune Division, stated that the physical infrastructure of colleges will be examined in accordance with the order.
Ukirde stated, "Around 70 officers have been chosen for the job. The inspection will be carried out by visiting the colleges. The colleges' admittance capacity will be determined after that."