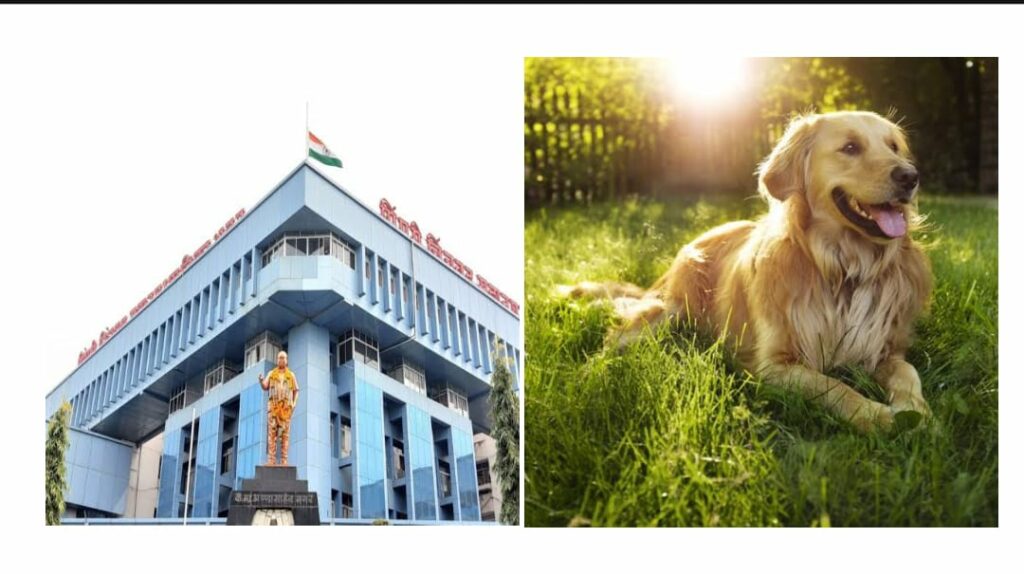 Pimpri, 4th August 2022: Pimpri Chinchwad Municipal Corporation (PCMC) has provided an online facility for a dog license. Henceforth, an online dog license will be available to the citizens of the city through the computer system. At present only 450 pet dogs have been licensed.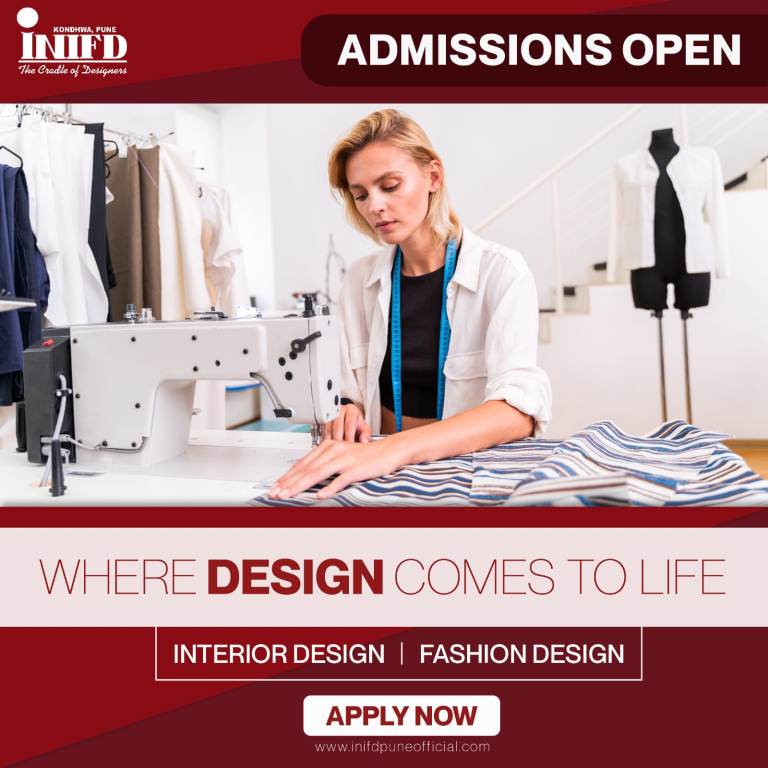 Administrator and Commissioner of PCMC Rajesh Patil gave information about this. Increasing the use of modern technology in administrative work, the municipality is providing various services online and this decision has been taken to save the time of the citizens. Commissioner said that 'Dog Shelter' has been started for medical treatment of pets using new technology.
A license is issued to the dog owner through the Veterinary Department and the dog owner has to come to the office and complete the entire process. Currently, only 450 pet dogs have been licensed. Hence, the municipality decided to simplify the licensing process.
The validity of the online license will be one year from the date of receipt of the license. It will be mandatory to renew the license every year. The license will be issued as per the terms and conditions after paying the fee as fixed from time to time. It is mandatory to inform the Veterinary Department immediately if the dog for which the license has been issued is neutered.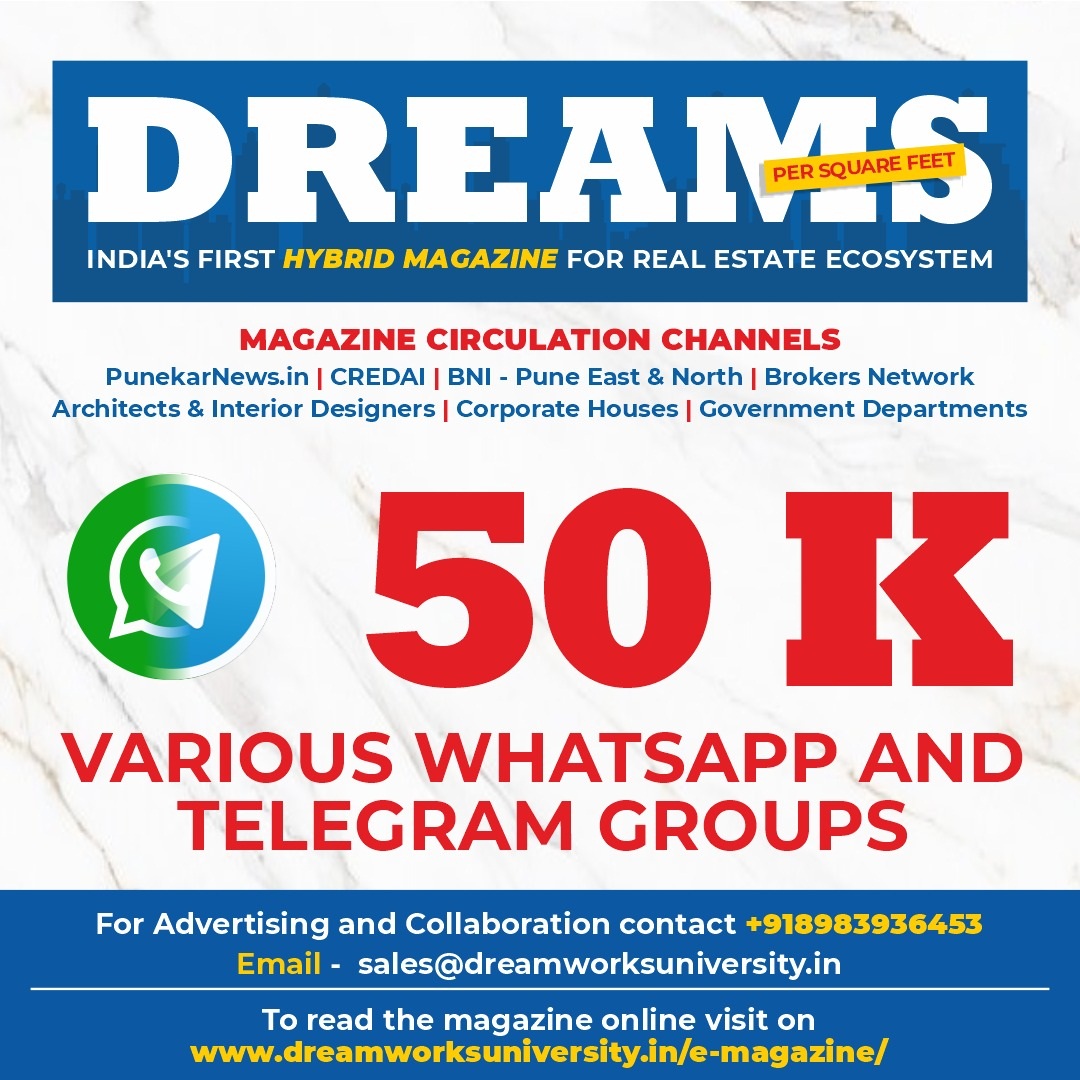 Apart from this, Rabies vaccination of dogs will remain mandatory. The license holder shall not let the dogs loose in public places and on the streets along with on the streets. Care should be taken so that the dog does not injure others. The license holder should take care of this so that their dog will not create any kind of dirt, Otherwise, the dog owner will be fined Rs 500. Care should be taken that the citizens are not disturbed by the dogs. It has been clarified in the rules of the municipal corporation that if a dog is kept without a license, penal action will be taken.