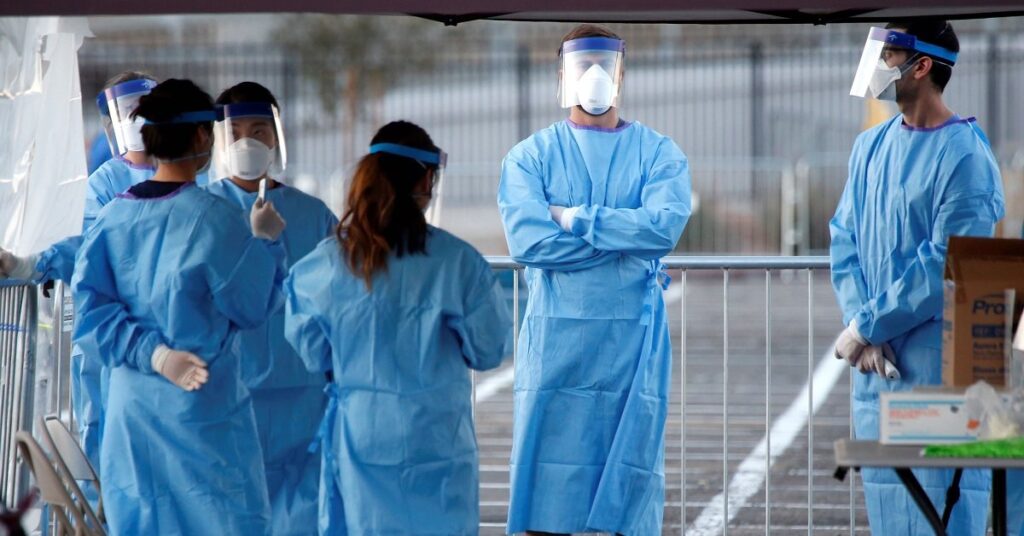 Pune, August 20, 2020: According to a survey report by the Pune district administration, it has come out that certain private hospitals in the city have charged inflated bills by 20 per cent for treating Coronavirus disease (COVID19) patients.
25 private hospitals have reverted excess money worth Rs 21 lakhs back to their patients during the pre-audit of bills by the district administration.
The officials were investigating up to 83 hospitals for extravagant billing and 53 bills were introspected because they exceeded Rs 1.5 lakh out of which 39 bills were corrected. The hospitals had overcharged patients for almost everything used during their treatment including personal protection equipment (PPE) kit, syringes, medical consumables, needles, gowns and tubes.
Officials also said that during the pre-audit of these bills, they were revised and then the hospitals handed over revised and corrected bills to the patients.
The formation of these pre-audit committees was done when the administration started receiving a huge number of complaints about inflated billing by private hospitals.
Many patients expressed their anguish on social media platforms over-inflated billing by private hospitals and how they aren't covered under the insurance of the state government.
State Health Minister Rajesh Tope has instructed all divisional commissioners to appoint pre-auditing teams for checking complaints of extravagant billing by private hospitals.