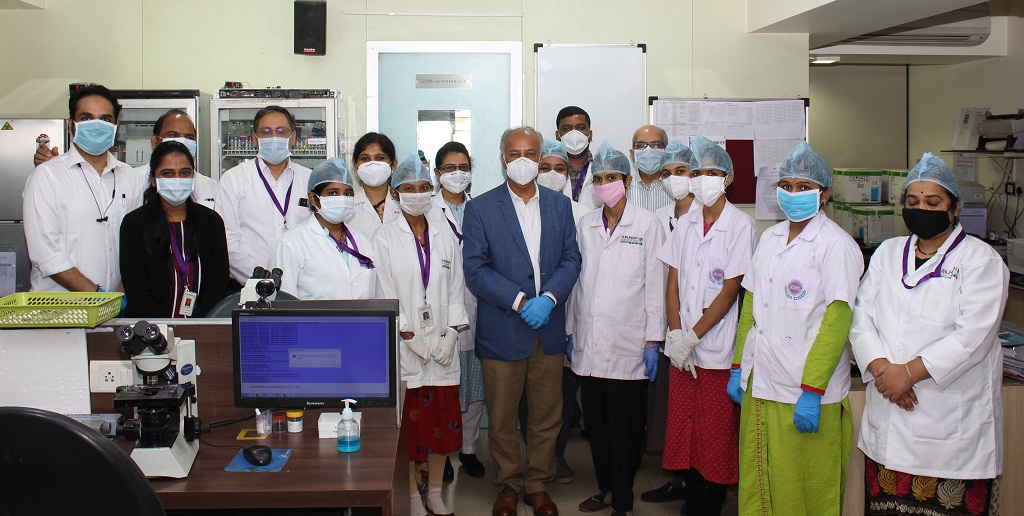 Pune, 20 August 2020: Suburban Diagnostics launches a state-of-the-art molecular lab in Pune, today. This launch will expedite the testing for Covid19 and the results can be obtained at a faster rate. The company's lab in Pune is their second such facility, after the molecular testing laboratory in Mumbai. This new addition will increase Pune's testing capacity substantially. With the ongoing prioritization by governing bodies on increasing the COVID-19 testing, this lab is just the need of the hour.


"Our newly launched molecular lab at Pune, coupled with our existing facility in Mumbai gives us the capacity to carry out over 2000 additional tests every single day", said Sushant Kinra, COO, Suburban Diagnostics. "It will also mean that our customers can now expect a faster turnaround on their reports", he added. Suburban Diagnostics has been the front-runner in world-class diagnostic services since 1994. With high standards and precise testing, their fundamental mission has been to propagate healthier living for all.


The company has also been one of the earliest private laboratories to be given permission to do COVID-19 testing in India. They have tested in excess of 150,000 samples since March 2020. As a result, they have gained a wealth of experience in all 3 modalities of COVID-19 testing i.e. RT-PCR, Antibody and Antigen testing. 

With a view of partnering the ICMR and other governing bodies in their pursuit to test more people each day in order to identify and isolate the positive cases in time, Suburban Diagnostics has extended their capacities through this new lab to serve the city and the state.