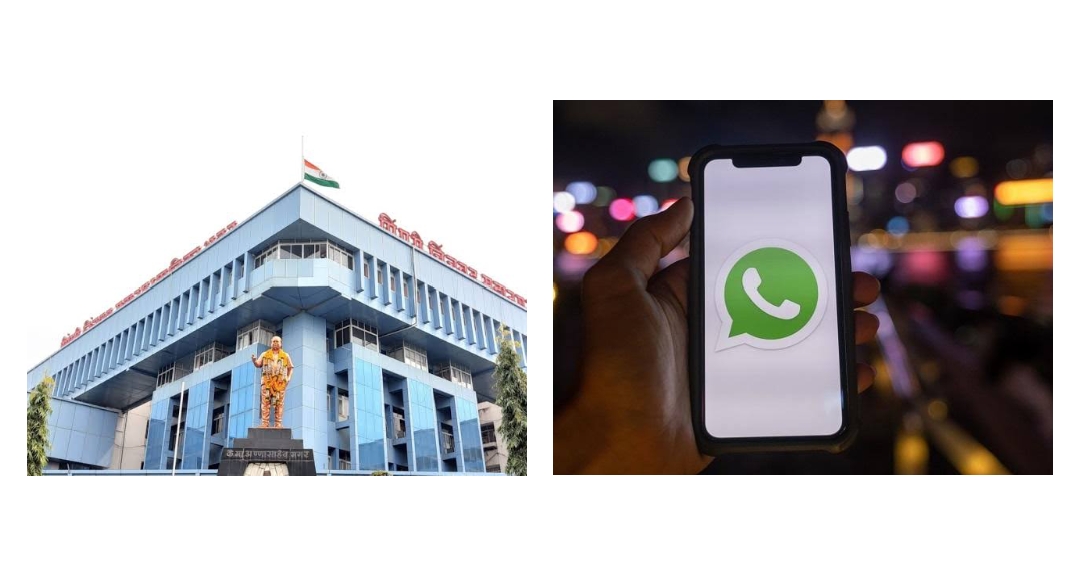 Pimpri, 9th July 2022: The Pimpri-Chinchwad Municipal Corporation (PCMC) has introduced a new "WhatsApp chatbot" service, which makes a six-hour commitment to address complaints from citizens about public services.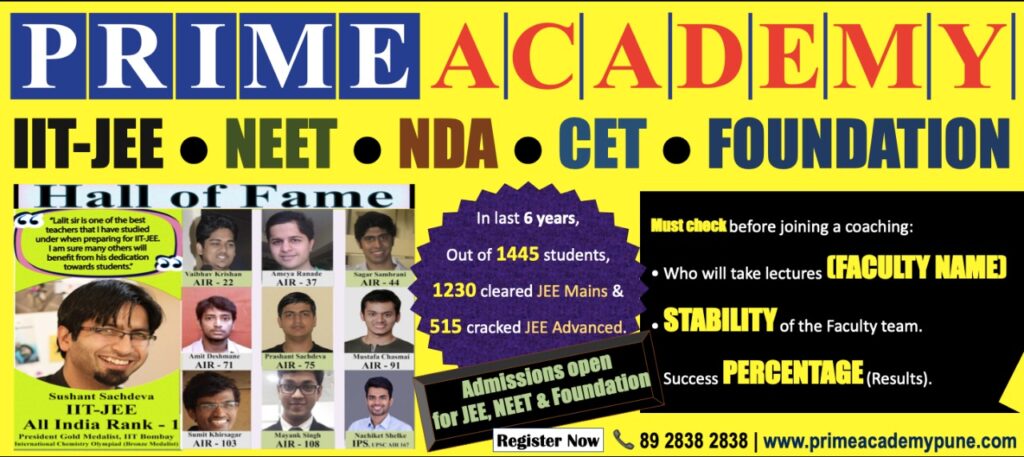 The programme was introduced on Wednesday by the municipal government, which is run by Municipal Commissioner Rajesh Patil. According to officials, PCMC received 552 complaints on Thursday, of which 502 had been handled by the evening.
According to Vikas Dhakane, Additional Municipal Commissioner, PCMC is now Maharashtra's second municipal corporation (after Mumbai's BMC) to introduce an artificial intelligence-powered WhatsApp chatbot. It will address complaints made by residents about the PCMC administration's provision of public services.
Dhakane stated that the chatbot will initially handle concerns about garbage disposal, public restrooms, sewage buildup, construction debris, littering in public areas, and rubbish burning.
Neelkanth Poman, PCMC IT Department Head said that by using the number 8888006666, users can access the WhatsApp chat bot feature on their mobile devices.
"Citizens should first save the number on their telephones before using the service. Then, all customers have to do to submit their complaints about the services is enter "menu" on WhatsApp. They must give their name, residence, and whereabouts. The chatbot is accessible in Marathi and English," he stated.
He added, "At first, we aim to respond to concerns within six hours. We'll be handling the complaints in under two hours in the future."
Join Punekar News Telegram, Instagram And Twitter  For Regular Update about Pune City And Pimpri-Chinchwad