Deadline For Finishing Pune Metro Work In Shivajinagar Extended Till October
Pune, 9th July 2022: MahaMetro has now established a new deadline for the Pune Metro Rail project. Officials from MahaMetro stated that they now estimate having the Pune Metro up to Shivajinagar by October.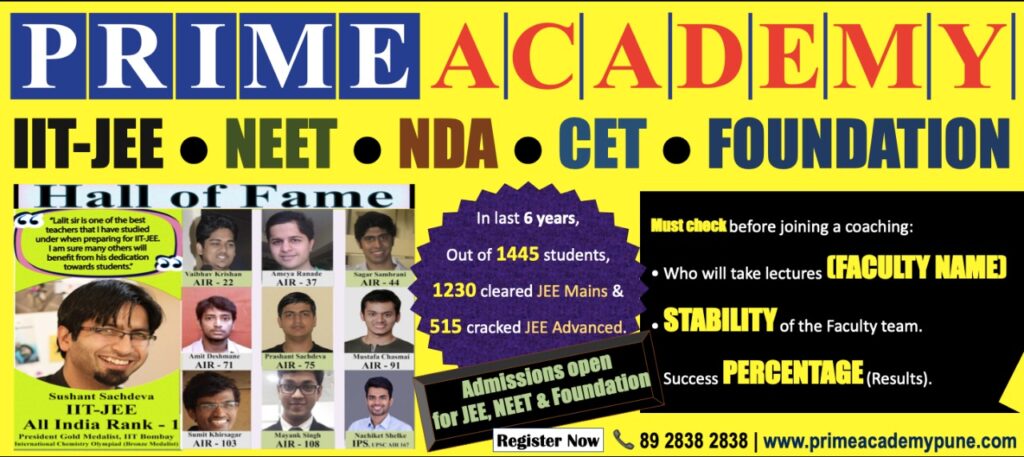 According to Atul Gadgil, MahaMetro Director, the delay in finishing the work up to Shivajinagar was caused by the lengthy process of selecting a new contractor.
"We had a target of June, but due to obstacles, we were unable to finish the task by that date. We anticipate launching the Metro service up to Shivajinagar by October of this year now that the obstacles are history," said Gadgil.
There are two stations in Shivajinagar. One will be an elevated station next to the Civil Court, and the other will be an underground station close to the All India Radio.
Hemant Sonawane, Mahametro Spokesperson said, "The majority of the public comes to the Shivajinagar neighbourhood, where we're going to have two stations, pretty much every day from different sections of Pune."
He added, "These residents experience traffic congestion when they go by car. They will benefit from the Metro service up to Shivajinagar because it would not only help them avoid traffic problems but also get them to their destinations quickly—in just 15-20 minutes."