Pune: PCMC seeks government approval to change allotment purpose for low cost flats in Charholi and Borhade Wadi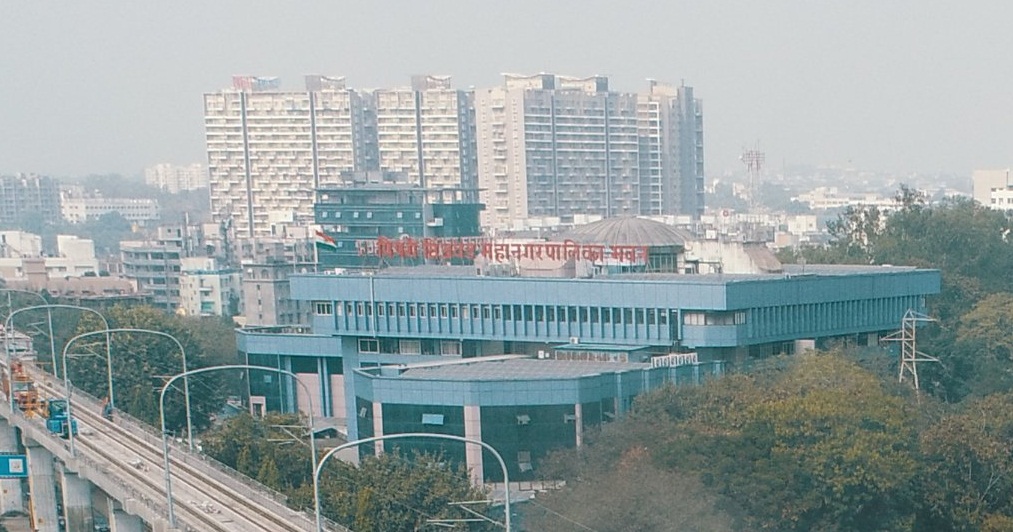 Pimpri, 18th March 2023: The Pimpri-Chinchwad Municipal Corporation (PCMC) had set up a housing project at Akurdi (Mohannagar) and Udhyam Nagar, Pimpri for the economically weaker sections under Pradhan Mantri Awas Yojana. The project consisted of 938 flats. However, due to a lack of response from the citizens, the new flats in the buildings constructed at a cost of around Rs 87 crores have remained vacant. The municipality's lack of initiative towards the distribution of these flats to other eligible beneficiaries in the city is evident.
The General Assembly approved the proposal for Pradhan Mantri Awas Yojana on behalf of PCMC on 20th June 2017. Under this scheme, a total of 4,603 flats were to be constructed in Charholi, 934 in Ravet, 1,288 in Borhade Wadi, 568 in Akurdi, and 370 in Udyam Nagar, Pimpri. The housing projects in Borhade Wadi, Akurdi, and Pimpri were completed last year. The Charholi housing project is 85% complete, while work on the Ravet project has been halted due to an ongoing court case.
The Borhade Wadi and Charholi projects have received contributions from the beneficiaries. However, the Akurdi and Pimpri housing projects have been reserved for citizens affected by roads and reservations. Six buildings of 12 storeys each have been constructed in Akurdi, and two buildings of 12 storeys each have been constructed in Pimpri.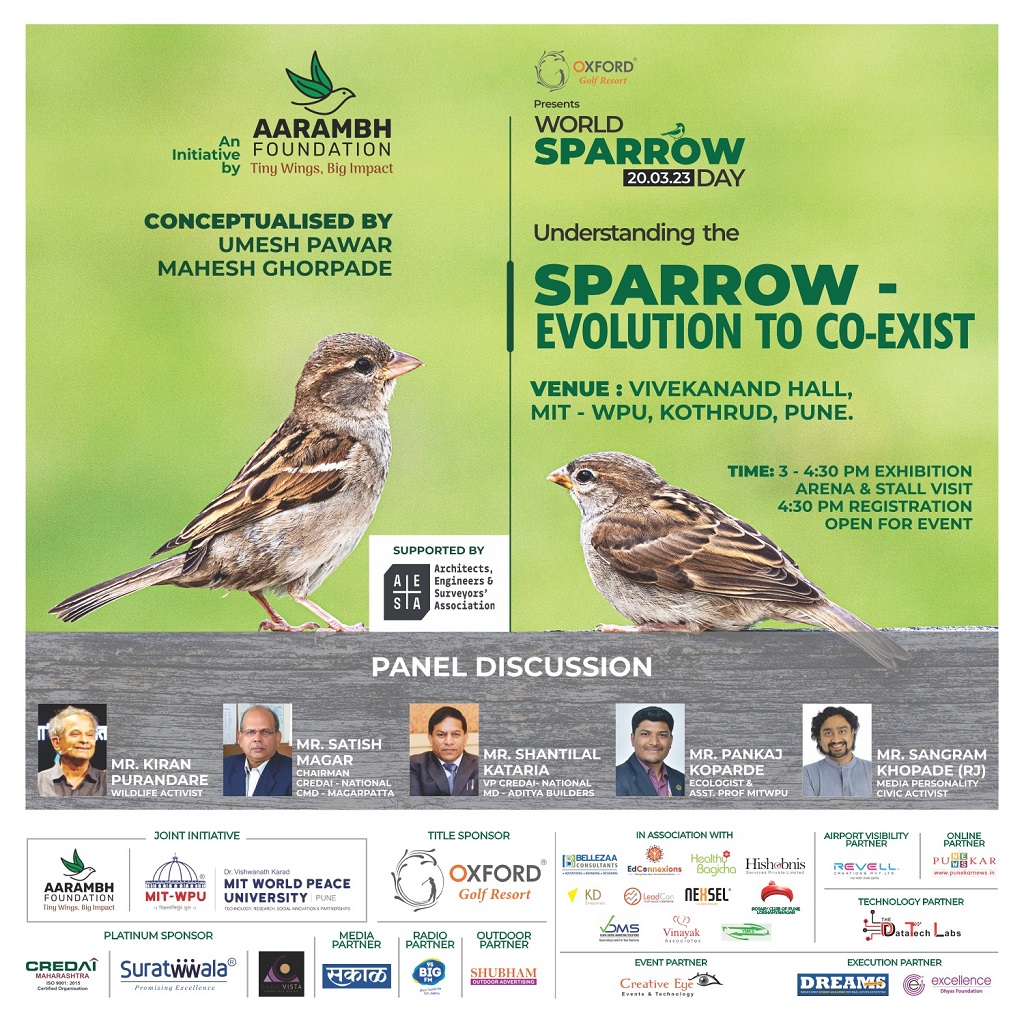 Despite inviting fresh applications for Charholi, Borhade Eadi, and Ravet housing projects along with a DD of Rs 5,000, the municipality has failed to distribute flats to any beneficiary yet. A total of 47,801 people qualified for the scheme, and a list of 3,664 beneficiaries was finalized in January 2021 by drawing lots. Beneficiaries have also paid their contribution to Charholi and Borhade Wadi projects. However, the flats have not been distributed to any beneficiary yet, causing frustration among the beneficiaries.
Shirish Poredi, Executive Engineer, PCMC, said, "The Pradhan Mantri Awas Yojana has set up two housing projects in Charholi and Borhade Wadi. The previously fixed purpose is being changed while allotting flats. The file has been sent to the state government for approval. If the government approves, the flats in Charholi and Borhade Wadi housing projects will be allotted immediately. At present, the process of determining the beneficiaries is going on, and the flats will be distributed to the eligible beneficiaries after paying their dues."
The housing project of 934 flats in Ravet is stuck in court due to a land ownership dispute. Despite this, the municipality has taken Rs 5,000 from citizens through a lottery two years ago, and the work could not be started due to the unresolved court case. The delay in distributing flats in these buildings has raised concerns about the possibility of intrusion and the fear that the projects will go into disrepair if not distributed on time.
Join Punekar News Whatsapp Group, Telegram, Instagram And Twitter  For Regular Update about Pune City And Pimpri-Chinchwad