Pune: PMC Approves Abhay Yojana For Property Tax Defaulters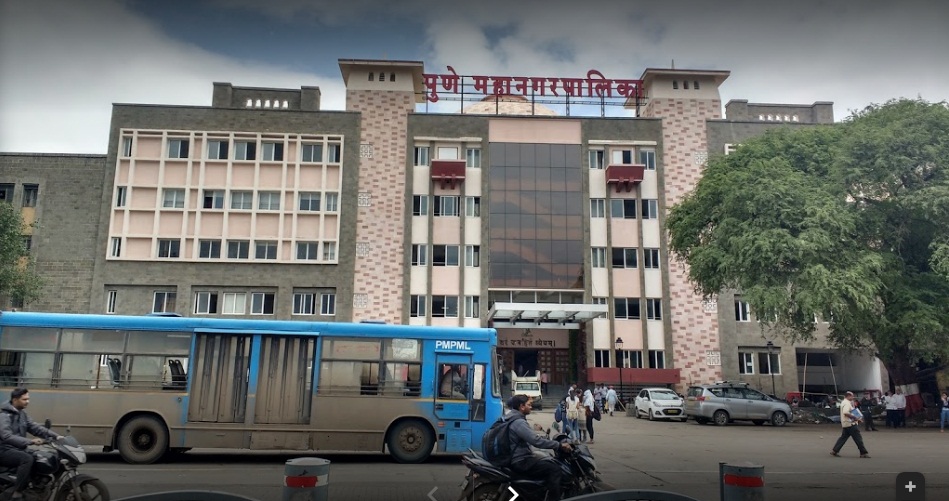 Pune, September 26, 2020: The Pune Municipal Corporation on Thursday decided to implement a property tax protection scheme for recovery of arrears. The Abhay Yojana has been sanctioned to the property owners with arrears up to Rs 50 lakh between October 2 and November 30. The Standing Committee has claimed that with the implementation of the Abhay Yojana, the arrears will be recovered and the income of the Municipal Corporation will increase.
"Coronavirus infection had affected employment and industries. There was a demand to reduce the penalty of two per cent per month on municipal taxpayers. The Abhay Yojana will bring relief to the common man", said Hemant Rasne, chairman, Standing Committee, Pune Municipal Corporation (PMC).
The Municipal Corporation imposed three times the penalty on the arrears. As a result, municipal tax arrears increased significantly. Last year's heavy rains and this year's Coronavirus outbreak have led to the implementation of Abhay Yojana for municipal tax arrears by BJP corporators. The proposal states that 80 percent rebate on the amount of two percent penalty will be levied per month on arrears. A special meeting of the Standing Committee was held on Thursday and the plan was approved by accepting two sub-instructions.
Instructions given by NCP, Congress and Shiv Sena corporators were accepted. Opposition party corporators are opposing the decision. They say that implementing Abhay Yojana for all arrears would be an injustice to other taxpayers who pay tax on time. The Abhay Yojana should be implemented for those who are in arrears of up to Rs 50 lakh and they should be given 15 percent relief on general tax. The relief should be given to those who will pay the property tax by September 30, 2020.
The total amount of Rs 5,739 crores of tax are pending from residential, non- residential and mobile tower properties. From this, the tax pending from residential and non-residential tax is Rs 2,117 crore. 5,35,410 taxpayers have not paid the property tax. Due to the two percent penalty per month, this amount has gone up to Rs 2,468 crore.
"If the entire municipal tax arrears had been given an 80 per cent discount in interest rates, this would be an injustice for one who pays tax on time. The decision to waive interest on arrears of up to Rs 50 lakh is welcome", said Aba Bagul, Congress leader.
Mobile towers are not included
The arrears of mobile towers are Rs 3,271 crore. Some mobile companies have approached the court against the tax. Abhay Yojana will not apply to Mobile Towers.