Pune: PMC Issues Notices To Private Labs For Providing Incomplete Information About Covid-19 Testing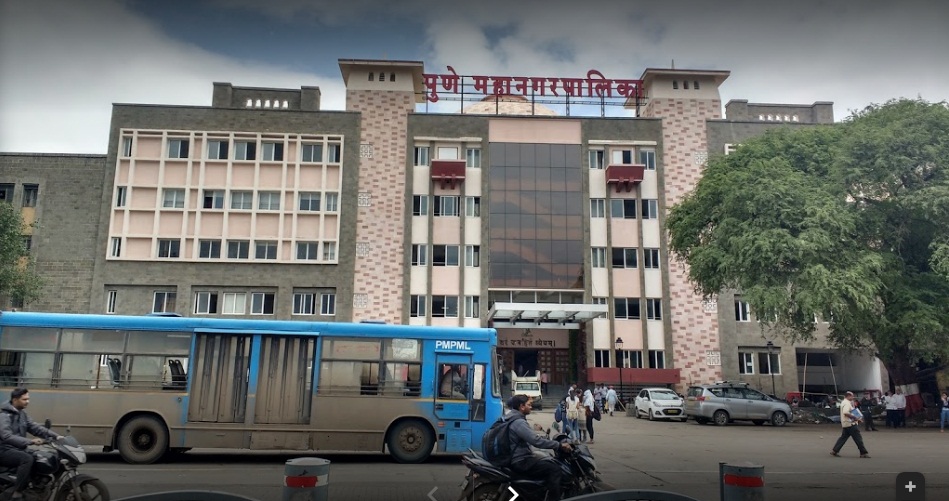 Pune, 3rd March 2021: Pune Municipal corporation (PMC) has issued notices to eight private labs in the city for not providing detailed information about people who have done Covid-19 testing in their labs.
PMC made it mandatory for the private labs to provide details of people who have done the Covid-19 test. The information should be given within 24 hours after the testing, and details like name, contact number, the address should be given so that the authority can easily trace the contacts.
According to PMC officials, it has been found that the labs are not providing complete information about the patients. Recently a meeting was held between representatives of 15 labs and the PMC officials in which direction was given for providing complete details. Yet many labs are not following the direction properly.
Therefore the PMC issued notice to eight private labs in the city which includes KEM hospital, Sahyadri hospital, Suburban Diagnostics, Bharti hospital, Metropolis Lab, AG Diagnostic, Medifee and Krsnna Diagnostics.
Follow Punekar News: