Pune: PMC Plans To Provide Financial Aid To Its Employees For De-Addiction Treatment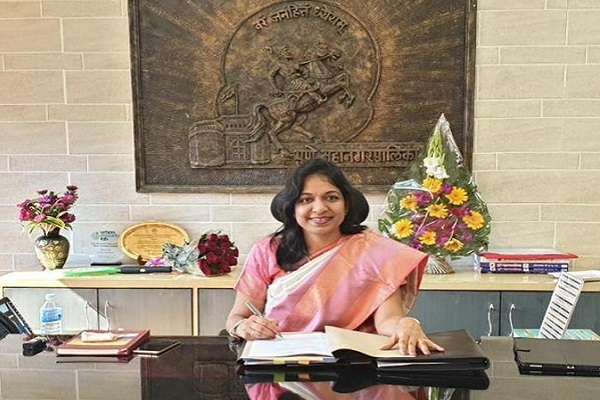 Pune, January 14, 2021: Helth department of Pune Municipal Corporation (PMC) is planning to provide financial aid to their employees who are undergoing treatment for de-addiction. The civic body may also provide paid leaves to those employees, said Rubal Agarwal, additional commissioner, PMC
A de-addiction and mental health wellness program was organised by women and child welfare committee and Muktagan Vyasanmukti Kendra. The inauguration of the program was done by mayor Murlidhar Mohol. Deputy mayor Sarswati Shendge, additional commissioner Agarwal, committee head Madhuri Sahastrabuddhe, Mukta Puntambekar of Muktangan, health department officials Dr Ashish Bharti, Dr Anjali Sabne and Asha Raut were also present on the occasion.
Agarwal said, "Recently an employee got treatment for de-addiction. He stayed at the de-addiction centre for 10 days and had the expense of Rs 10,000. He applied for financial aid from PMC. As of now, we don't have any policy to provide financial support for employees who are getting treated for de-addiction. But now we are planning for it. We are also planning to provide paid leave for employees for their de-addiction treatment and bear the expenses of the treatment."
The decision will be beneficial for PMC employees. Earlier the women and child welfare committee had also made similar demands, said committee head Madhuri Sahastrabuddhe.
Follow Punekar News: