Pune: PMC To Set Up Charging Stations For Electric Vehicles At 50 Parking Lots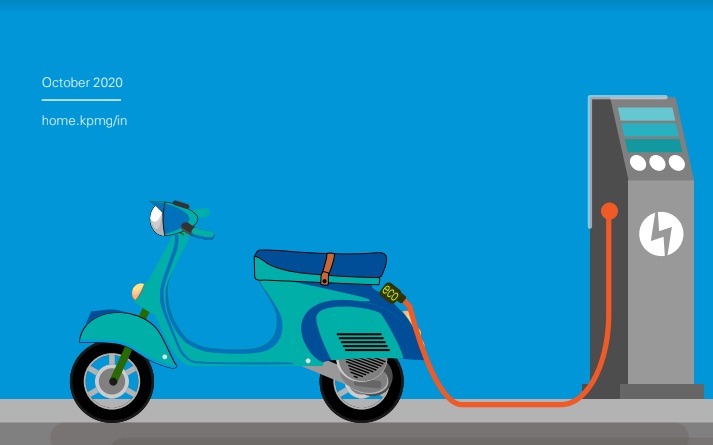 Mrunal Jadhav
Pune, 2nd March 2021: Considering the increasing number of electric vehicles (EV) in the future, the Pune Municipal Corporation (PMC) has announced its plan to set up EV charging stations at 50 parking lots across the city. 
A provision of Rs 50 lakh has been made for the charging stations in the municipal budget. The civic body will sign an agreement with Energy Efficiency Services Limited for the same. 
With an aim to reduce carbon emissions, curb the use of petrol and diesel, and boost the use of electric vehicles, the Central government plans to create an 'electric vehicle nation' by 2030. 
With the advancement of technology in the EV sector, positive changes are taking place day by day. 
As a result, citizens have now started opting for electric vehicles. Various schemes have also been devised by the Central and State governments to encourage the use of e-vehicles by the citizens. However, e-vehicles are still not getting enough response from citizens. The lack of charging stations is one of the main reasons behind this. Hence, PMC has decided to set up a network of charging stations across the city.
Boost to the construction of CNG pumps
Excluding last year (2020), an average of two and a half to three lakh new vehicles hit the roads in the city every year. The number of vehicles running on CNG fuel is between 25,000 to 26,000. Crude oil production is declining and petrol and diesel prices are rising. 
Therefore, the preference for CNG vehicles is likely to increase in the coming period. With this in mind, priority will be given to the construction of CNG pumps at the PMC properties in various parts of the city. A provision of Rs 50 lakh has been made in the municipal budget for the same.
Follow Punekar News: